Penguins Lose Again Against Avalanche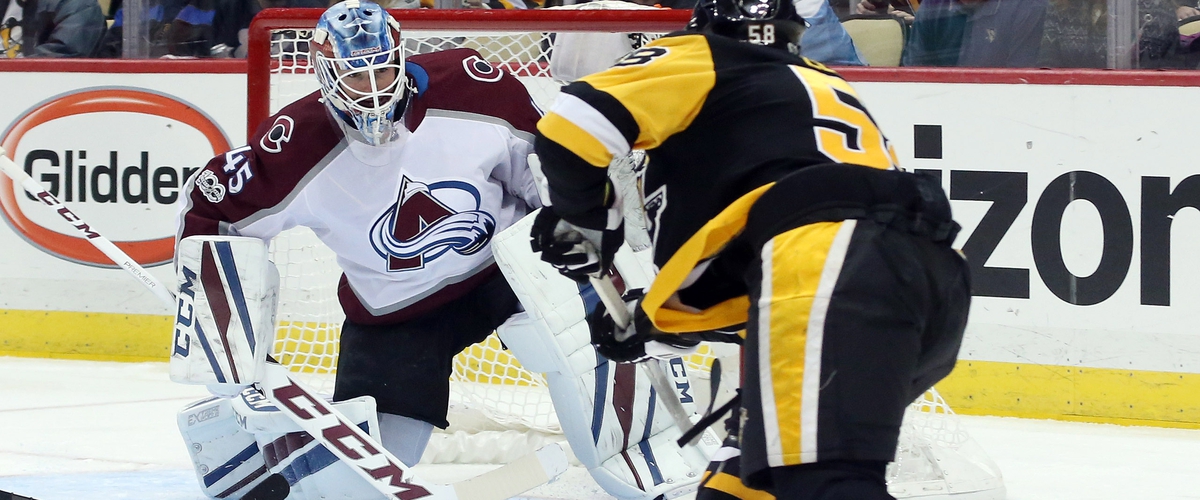 The Pittsburgh Penguins usually do some home cooking on home ice, but the Colorado Avalanche had other ideas for them. Colorado won 2-1 thanks to Jonathan Bernier making 39 saves in the process.
It was very good performance by him, but the shot selection by Pittsburgh all night was rather porous. Mark Barberio scored 6:17 into the third-period for the Avalanche.
Blake Comeau scored an empty-net goal for Colorado with 1:31 remaining. Phil Kessel scored for Pittsburgh with 12 seconds remaining, but it was too little too late. Tristan Jarry played well as he made 26 saves.
Pittsburgh has lost there three out of last four games at home. Puck luck isn't simply going their way right now. Pittsburgh's next seven out of 11 games are on the road. Maybe getting away from home will be good for them. Colorado and Pittsburgh will meet again one more time this season next Monday in Colorado.
---