Penguins Top Jets in Overtime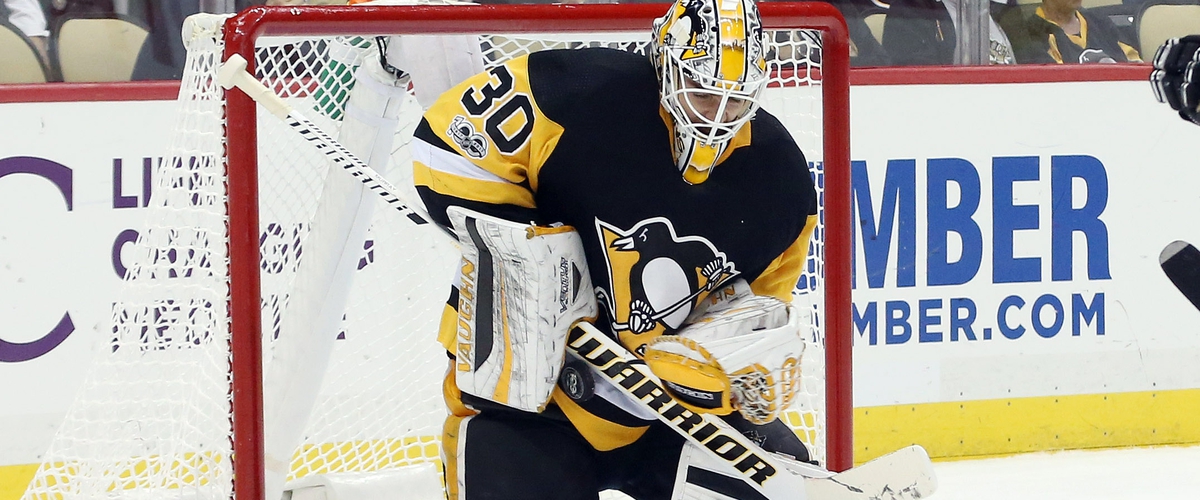 Phil Kessel scored an overtime winner for the Pittsburgh Penguins on Tuesday Night against the Edmonton Oilers. On Thursday Night against the Winnipeg Jets, he poked the puck away from Patrik Laine in the defensive zone and Kessel set himself up for a fast break and scored in overtime to lift Pittsburgh to a 2-1 victory over Winnipeg.
It was Kessel's 300th career goal and what a way to score it if you are Phil Kessel. He scored it 1:07 into overtime. Conor Sheary scored a goal for Pittsburgh in the first period and Josh Morrissey scored for the Jets in the first period.
Connor Hellebuyck made 34 saves for the Jets. Matt Murray made 30 saves for the Penguins. Both goalies were sensational in this game. Both of these teams will play each other one more time this season on Sunday in Winnipeg.
---