Who Should the Penguins Protect in the Expansion Draft?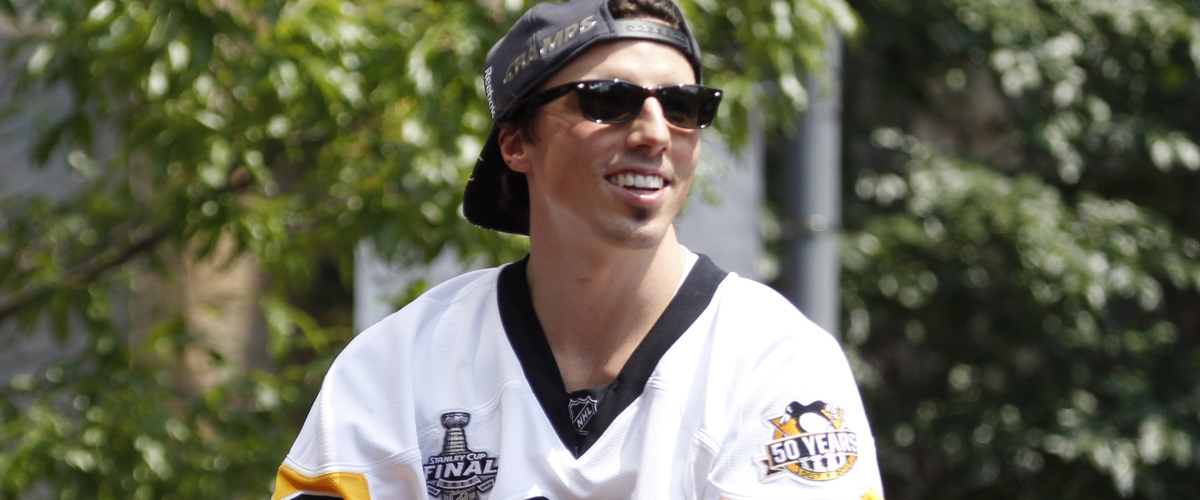 The Pittsburgh Penguins celebrated their championship yesterday by having a parade and now it is back to business for them. They need to send in a protection list for the NHL Expansion Draft by Saturday at 5 p.m.
Teams can either protect seven forwards, three defenseman, and one goalie or eight skaters and one goalie. I think the Penguins will protect: Phil Kessel, Sidney Crosby, Evgeni Malkin, Patric Hornqvist, Bryan Rust, Nick Bonino, Carl Hagelin, Kris Letang, Brain Dumoulin, Justin Schultz, and Matt Murray.
Marc-Andre Fleury waived his no-movement clause back in February for the expansion draft. If he somehow not taken by them, Fleury will probably be traded later in the offseason anyways. if Fleury doesn't get taken, look for maybe Scott Wilson, Olli Maatta, or Ian Cole to be taken by Las Vegas.
Conor Sheary, Jake Guentzel, Daniel Sprong, and Tristan Jarry will be exempt from the expansion draft because they were only in their first or second year as professionals or because of unsigned draft choices.
---