Rays Top Yankees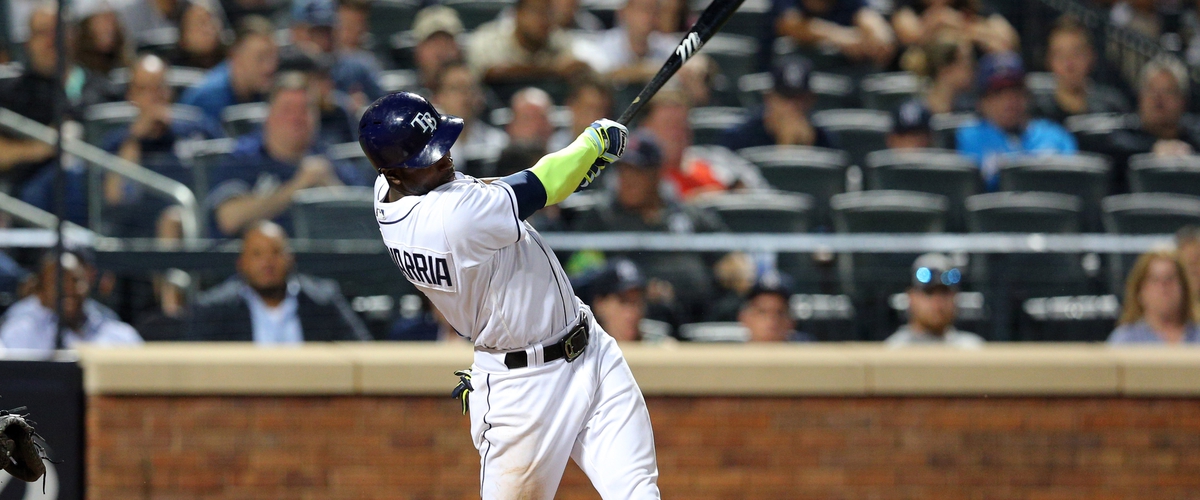 It was the second game of a three-game series at Citi Field between the New York Yankees and the Tampa Bay Rays. This was being played at Citi Field because of Hurricane Irma's impact in Tampa and the rest of Florida. Adeiny Hechavarria hit the game-winning solo home run for the Rays in a 2-1 win over the Yankees.
New York scored a run in the first inning on a Matt Holiday RBI double. Kevin Kiermaier responded with a solo homerun on the first pitch in the bottom fo the first for Tampa Bay.
Tommy Hunter picked up his third win of the season out of the bullpen for the Rays. He pitched an inning and struck out 2 batters. Starter Blake Snell pitched 5 innings and gave up 2 hits and a run. He walked 2 batters and struck out 5.
Sonny Gray lost his 10th game of the season. He pitched well for the Yankees and Gray pitched 8 innings. He gave up 5 hits and 2 runs. Gray walked a batter and struck out 9.
Alex Colome recorded his 44th save this season for Tampa Bay. He pitched an inning. Tampa Bay is only 3.5 games of the Minnesota Twins for the second wild card spot in the American League. The New York Yankees are 4 games back of the Boston Red Sox for first in the AL East, but lead the first wild card spot over the Minnesota Twins by 3.5 games.
The third and final game of this set will take place tomorrow afternoon at Citi Fiel
---