Rick Tocchet Named Head Coach of the Arizona Coyotes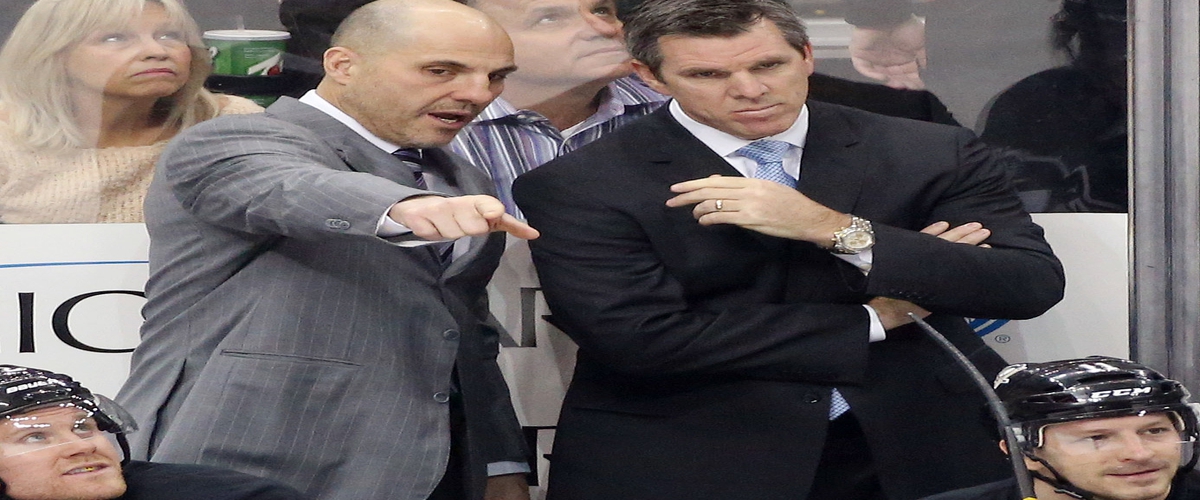 The Arizona Coyotes have named Rick Tocchet their new head coach. He was an assistant coach with the Pittsburgh Penguins for the past couple of seasons, including winning back-to-back titles as an assistant.
He signed a four-year deal with the Coyotes. Tocchet will bring energy to a very young Arizona Coyotes team and they are a team on the rise. Arizona played better towards the end of the year last year.
Tocchet has some key players in place like Dylan Strome, Anthony Duclair, Max Domi, Antti Raanta, Derek Stefan, Clayton Keller, and Jakob Chychrun. Tocchet was an assistant coach before with the Arizona Coyotes, but they were known as the Phoenix Coyotes. He actually was a player for the Coyotes back in 1997-2000.
He was also the head coach with the Tampa Bay Lightning from 2008-2010, but Tocchet didn't make the playoffs as head coach with that team. Tocchet is now taking over for Dave Tippet, who agreed to part ways with the Coyotes earlier this summer.
Arizona hasn't made the playoffs since 2012 and Tocchet could make this team into a playoff contender this upcoming season.
---