Russell Traded to Nets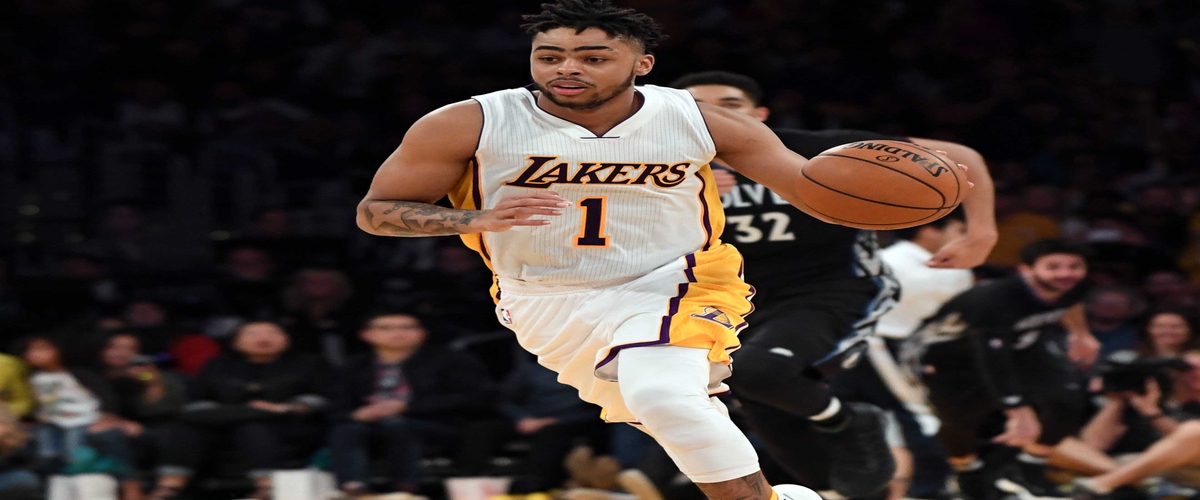 D'Angelo Russell was just drafted by the Los Angeles Lakers two years ago. He was traded to the Brooklyn Nets, along with Timofey Mozgov for Brook Lopez and the 27th pick in the NBA Draft.
The Los Angeles Lakers will now have three picks in the first round in the NBA Draft. I guess this means that the Lakers will either draft Lonzo Ball or De'Aaron Fox in the NBA Draft on Thursday.
Mozgov just signed a four-year deal worth $64 million last offseason. His contract isn't in the Lakers hands anymore. Mozgov only averaged 7.4 PPG and 4.9 RPG last season. He was shut down at the end of the year to make Ivica Zubac play more.
Russell averaged 15.6 PPG 3.5 RPG and 4.8 APG last season with the Lakers. Brook Lopez averaged 20.5 PPG 5.4 RPG and 1.7 BPG last season with the Nets.
Lopez will be a good fit for the Lakers offense. This was a solid trade for the Lakers more than the Nets. It will be interesting to see what the Lakers do from here.
---