Should the Miami Dolphins Tank In 2017?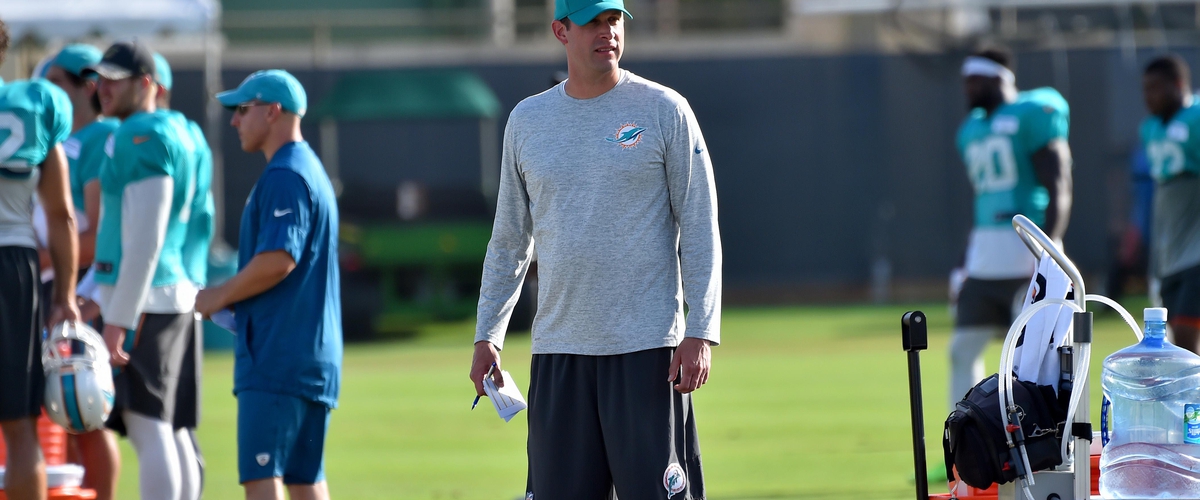 With quarterback Ryan Tannehill injuring his knee in training camp yesterday, there is a report out there that he might require season-ending surgery. I thought about this and I was like, should the Dolphins tank in 2017?
Here is why they should tank: Tannehill is already 29 years old and is know having an history of injuries. He has also reached his peak and it seemed like it wasn't meant for him to be a quarterback.
The Dolphins top wide receiver Jarvis Landry couldn't seem to find the end zone with him a quarterback. Landry only had two touchdowns the first 12 games of the season with Tannehill. When Moore started, he had as many touchdowns in four games.
Matt Moore isn't a primary starter in the league. He would currently be the starter. He is 32 years old and Moore isn't getting any younger. The other quarterbacks currently on the roster are Brandon Doughty and David Fales.
Realistically, they are not the answer. For the heck of it although he probably isn't a valuable long term option is Colin Kaepernick. He would probably hold the fort down.
If they don't get him, Miami shouldn't think about getting Robert Griffin III, Jay Cutler, or Brock Osweiler. I think it would just be useless. They would have to learn the playbook in a hurry.
The real reason they should tank is because there is a lot of franchise quarterbacks ready to be taken in the 2018 NFL Draft. Sam Darnold (USC), Mason Rudolph (Oklahoma State), Josh Allen (Wyoming), Luke Falk (Washington State), Josh Rosen (UCLA), and Lamar Jackson (Louisville) are all projected to be first-round picks.
I am sold on all of those players except for Jackson. The Dolphins happen to play in the same division as the New England Patriots and the rest of the AFC itself is tough.
Why they shouldn't tank: Adam Gase is a wizard with quarterbacks. He is one of the main reasons why the Dolphins didn't falter last season. They finished with a 10-6 record and made a postseason appearance.
I don't think tanking is in his DNA with the talent he has in Miami, but he is missing the most important position in the league: a quarterback.
---