What Would an All New York Baseball Team Look Like for 2018?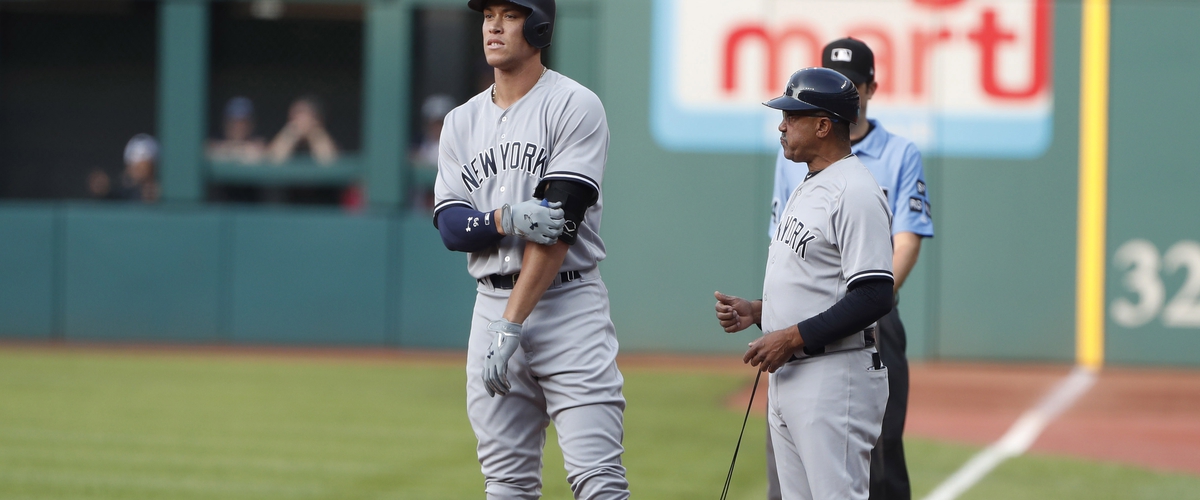 I remember this morning starting a conversation with my brother about what would happen if the Mets and the Yankees decided to become one baseball team in New York. What would the positions be like and what stadium would they play in?
Well first off the manager I would have for this team is hands down Joe Giradi. He has a World Series championship on his resume'. Giradi gets the best out of his players every single night.
Catchers: Gary Sanchez and Austin Romine
Infield: Dominic Smith, Starlin Castro, Todd Frazier, Amed Rosario, Didi Gregorius, and Gleyber Torres.
Outfield: Michael Conforto, Yoenis Cespedes, Jay Bruce, Aaron Judge, Jacob Ellsbury, and Clint Frazier.
Starting pitchers: Noah Syndergaard, Jacob DeGrom, Sonny Gray, Matt Harvey, and Luis Severino.
Relief Pitchers: Jordan Montgomery, (setup man) Dellin Bentances, David Roberston, (Closer) Aroldis Chapman, Seth Lugo, and Jeurys Familia.
Starting Lineup: 1. (SS) Amed Rosario 2. (LF) Michael Conforto 3. (RF) Aaron Judge 4. (DH) Yoenis Cespedes 5. (C) Gary Sanchez 6. (1B) Jay Bruce 7. (2B) Starlin Castro 8. (3B) Gleyber Torres 9. (CF) Jacoby Ellsbury.
The home games would be at Yankee Stadium, but the tv play-by-play announcers I would want is the Mets crew.
---