Speedy Penguins Slow Down Panthers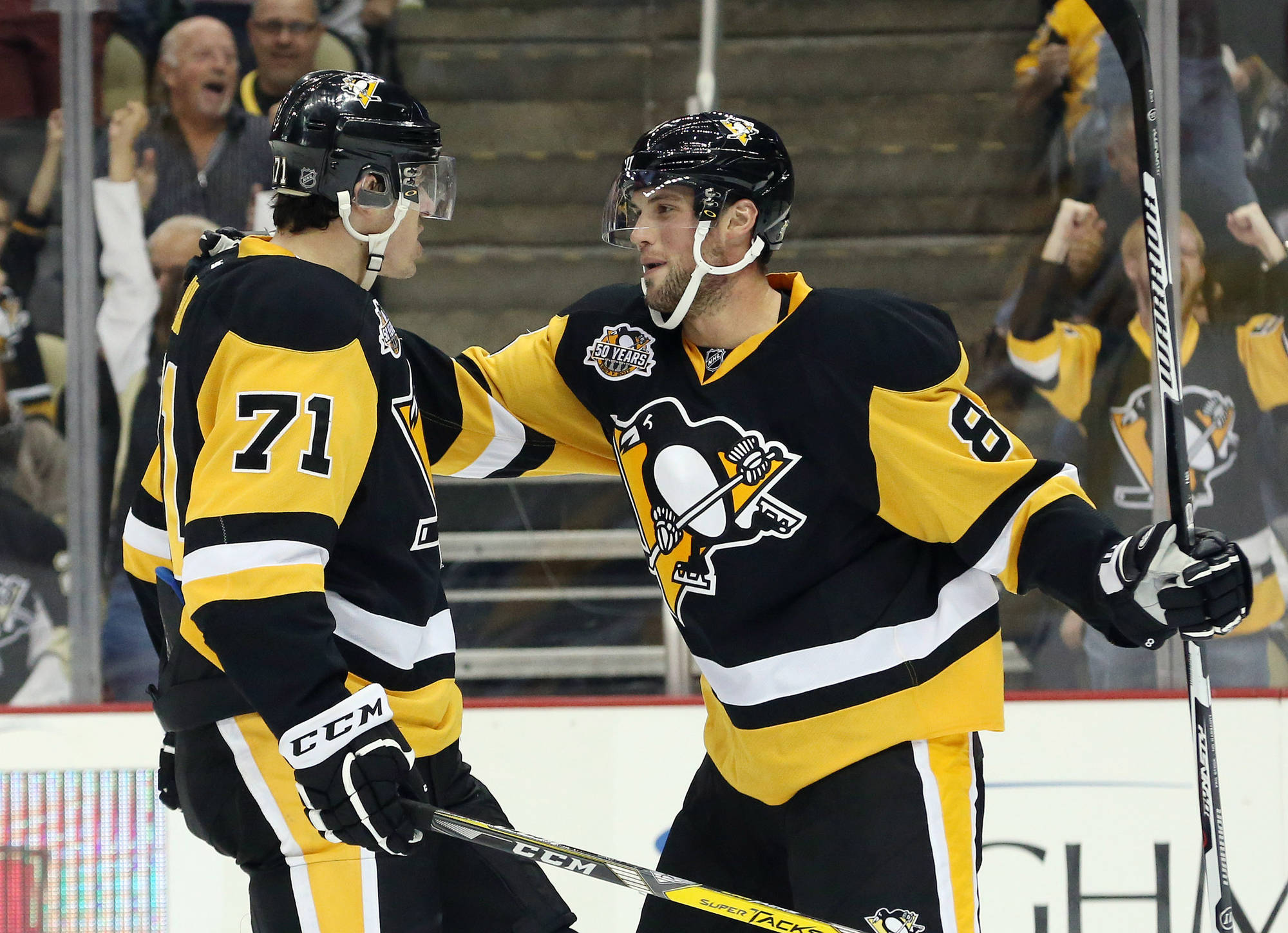 Charles LeClaire-USA TODAY Sports
This was the night Sidney Crosby returned from his concussion and made his season debut. Would that electrify the Penguins? Crosby scored a power-play goal in the second=period, in a 3 to 2 comeback win over the Florida Panthers.
Reilly Smith scored a goal in the first-period for the Panthers. Mark Pysyk scored a goal for the Panthers in the second-period.
In the third period, the Pittsburgh Penguins were flying. Carl Hagelin scored the tying goal. Eric Fehr scored the game-winning goal with 10:18 remaining in regulation.
They were also attacking the puck relentlessly and the Florida Panthers had trouble getting the puck in there offensive zone because of it. Marc-Andre Fleury stopped 20 shots for the Penguins. James Reimer stopped 19 shots for the Panthers.
---