Team Lebron Prevails Against Team Curry in NBA All-Star Game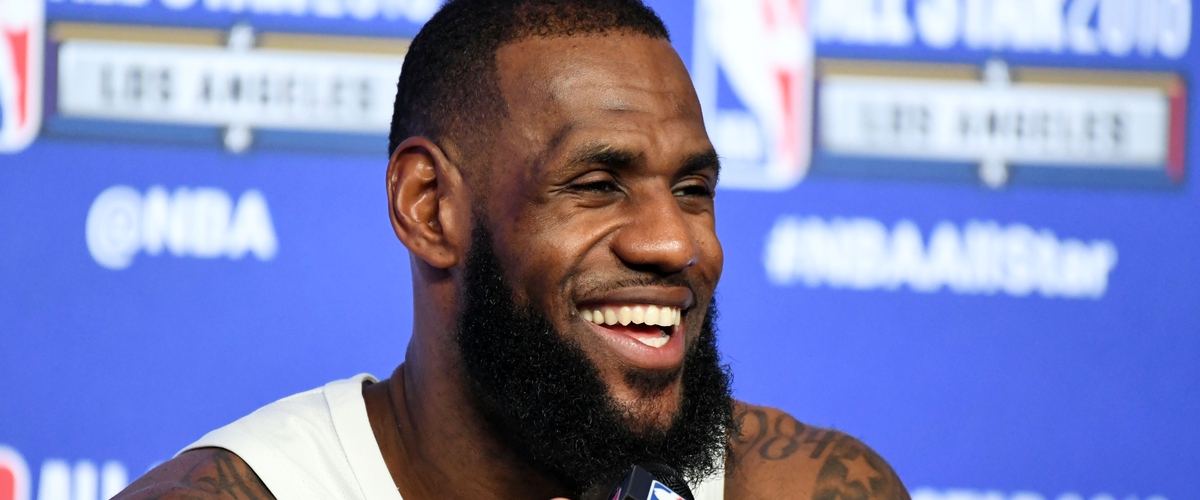 Lebron James and Kevin Durant prevented Steph Curry from attempting a three-pointer late in the 67th All-Star game at Staples Center in Los Angeles as Team Lebron defeated Team Steph 148-145. Lebron James was named All-Star game MVP with 29 points 10 rebounds and eight assists. He also made the game-winning layup with 34.5 seconds remaining.
Kevin Durant scored 19 points grabbed six rebounds and had five assists for Team Lebron. Russell Westbrook flirted with a triple-double with 11 points eight rebounds and eight assists. Bradley Beal and Andre Drummond each scored 14 points off the bench for Team Lebron and Paul Goerge scored 16 points and grabbed five rebounds.
DeMar Derozan and Damian Lillard each scored 21 points for Team Steph. Joel Embiid scored 19 points and grabbed eight rebounds. Steph Curry only scored 11 points, but he grabbed six rebounds and had five assists. Karl-Anthony Towns recorded a double-double with 17 points and 10 rebounds.
This was the first time that an NBA All-Star Game wasn't east vs west. Lebron and Steph picked teams after the all stars were announced. It's very possible they use this format again next season. Both teams attempted to play defense even though it was a high scoring game. The NBA regular season resumes on Thursday.
---