Week 11 NFL Bold Predictions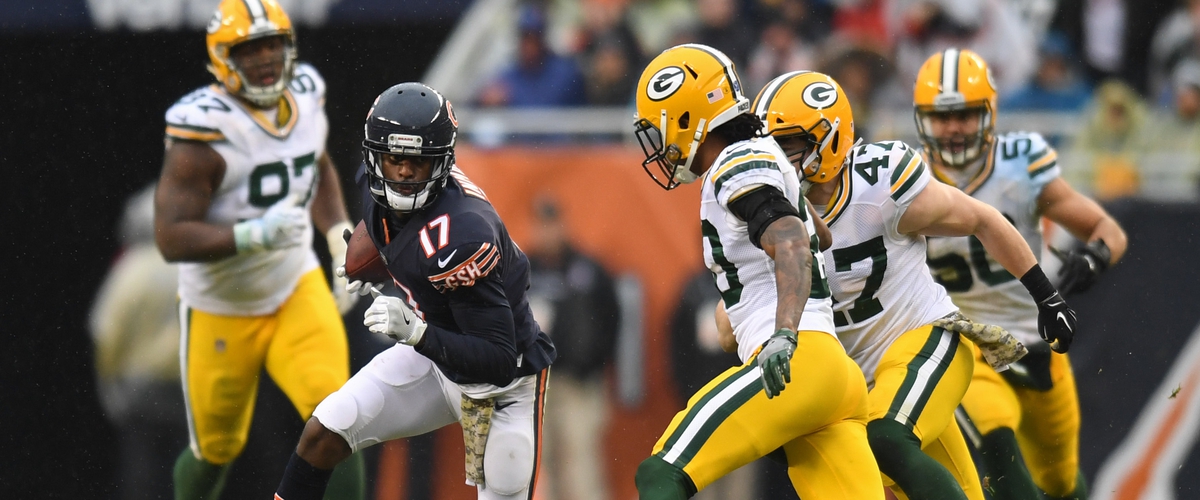 1. Travis Kelce will have 9 catches for 176 yards and 2 touchdowns against the New York Giants defense.
2. The Cleveland Browns pull off the upset against the Jacksonville Jaguars.
3. Julio Jones has 200 yards receiving against a depleted Seattle Seahawks secondary.
4. Jared Goff throws 3 interceptions against the Minnesota Vikings defense.
5. The Washington Redskins will hold the New Orleans Saints to under 300 yards of offense.
---