What Will the Cavaliers Roster Look Like on Opening Night?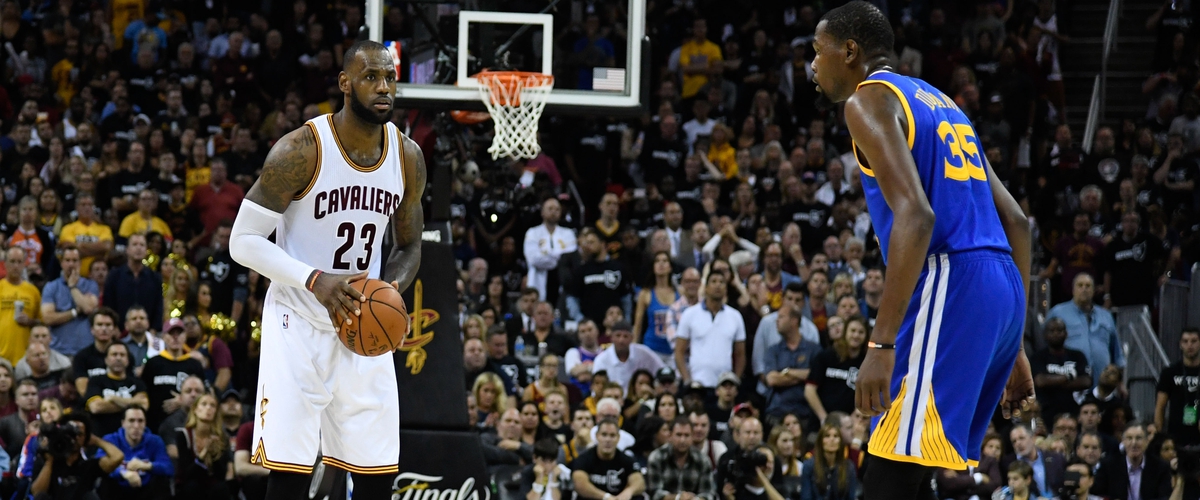 With the Cleveland Cavaliers shopping Point Guard Kyrie Irving to the Boston Celtics, how will the Cavaliers roster look on opening night against the Boston Celtics on October 17th?
Well the starting lineup will probably be Tristan Thompson at center, Kevin Love at power forward, Lebron James at small forward, J.R. Smith at shooting guard, and Isaiah Thomas at point guard.
Derrick Rose and Kyle Korver should be the primary guards coming off the bench. Jae Crowder, Jeff Green, and Channing Frye should be the primary forwards coming off the bench.
The other five players that I think will be on the roster are Iman Shumpert, Ante Zizic, Jose Calderon, Richard Jefferson, and Cedi Osman. The bench got a little bit deeper, but is it really enough to compete with Golden State?
Rose and Korver can score off the bench. Crowder and Green are solid defenders. Frye needs to be used more often and can stretch the floor. It is very well possible Edy Tavares and Kay Fedler won't be with the Cavaliers on opening night.
Zizic can rim protect very well and has very high upside as a center one day. If the Cavaliers don't play him often, he can't be sitting on the bench. I would rather him play in the D-League and develop, and that goes for Cedi Osman as well in that case.
Is it also possible that the pick Cleveland acquired from Brooklyn is for another player later on like DeMarcus Cousins or Dwayne Wade. If I were the Cavaliers I wouldn't do that and hope that Wade buys out of his contract.
Cleveland also got rid of there dead weight on the bench like players Deron Williams, Dahntay Jones, and James Jones. The thing is though did the Cavaliers help themselves enough also that they can win games without Lebron James in the lineup? Can the Cavaliers also close out games since they lost their closer in Kyrie Irving.
---