Why I'd Rather See the NFC East foes of NYG or Any One Else Win a Super Bowl before the Patriots Again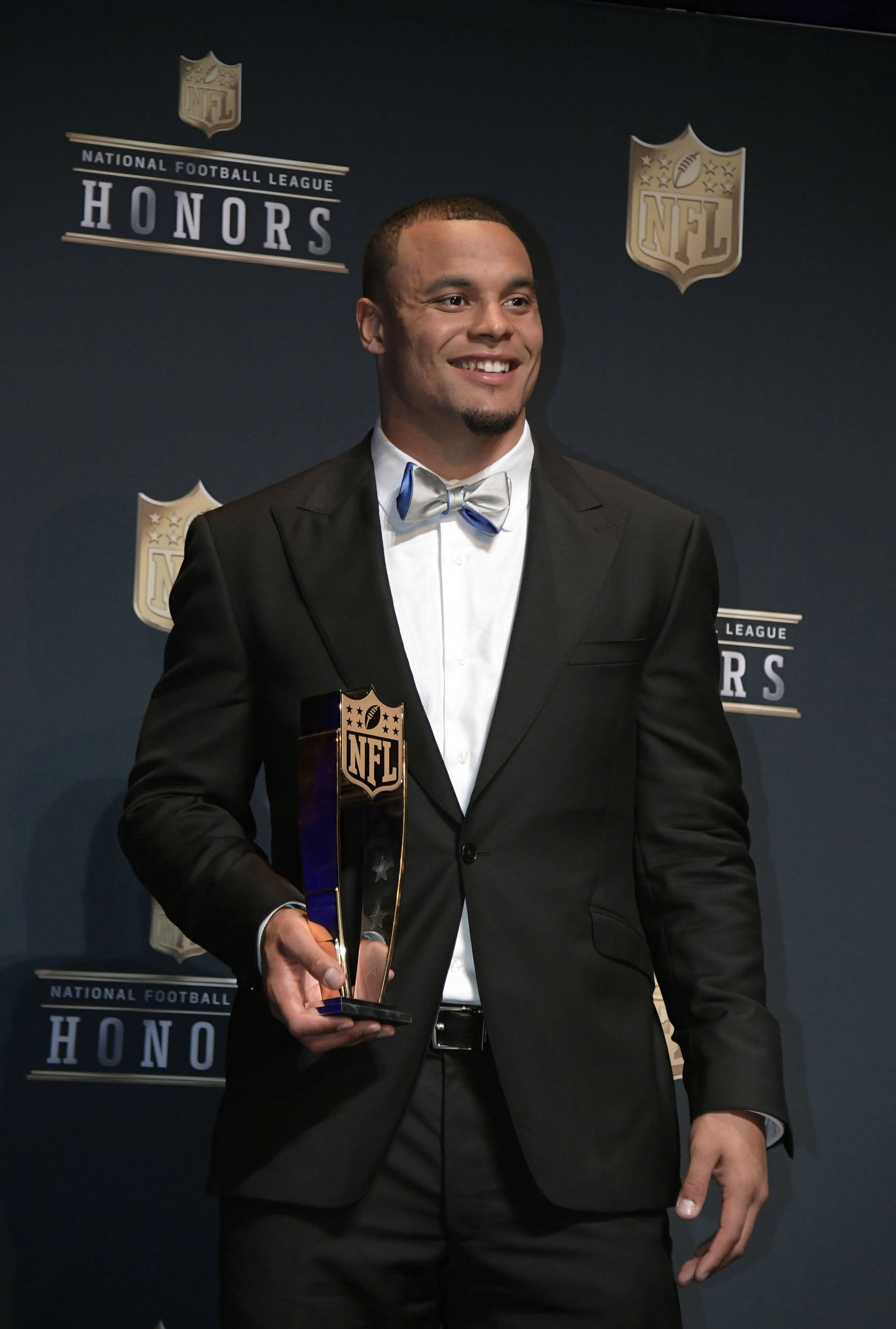 Kirby Lee-USA TODAY Sports
If you are sick and tired of the New England Patriots and its antics, I am with you. Between deflate gate and spy gate, it makes me disgusted. Some times I want to discredit their success, but sadly I can't. The New England Patriots are 4-4 in franchise history in the Super Bowl.

Tom Brady is going for his 5th ring tonight. Many people across the world want to see Matt Ryan hoist the Super Bowl Trophy, unless you are a Patriots fan. So apparently this week, a reporter accidentally stole Kyle Shanahan's back pack with his plays in it, and also a drone flying over the Falcons practice.
Just stop right there. You don't think New England is on to something and they are trying to gain an advantage for Sunday? I 100% do. There sketchiness has caused New England haters to hate more including me. I am a New York Giants and despite them beating the Patriots twice, I still have this fiery passion of disliking.
I have come to the point that I would see the Giants NFC East foes Dallas Cowboys, Washington Redskins, or Philadelphia Eagles win a Super Bowl again before them? Wanna know why? They don't act sketchy in preparing for games. Also I enjoy the success of Dak Prescott and Ezekiel Elliott for the Dallas Cowboys. I love watching Kirk Cousins play for the Redskins. Last but not least Carson Wentz is a class act for the Philadelphia Eagles.
I don't like these teams when they play the Giants, but I can respect what they do and other teams across the league when they prepare for something, unlike New England.

---