2018 NFL Awards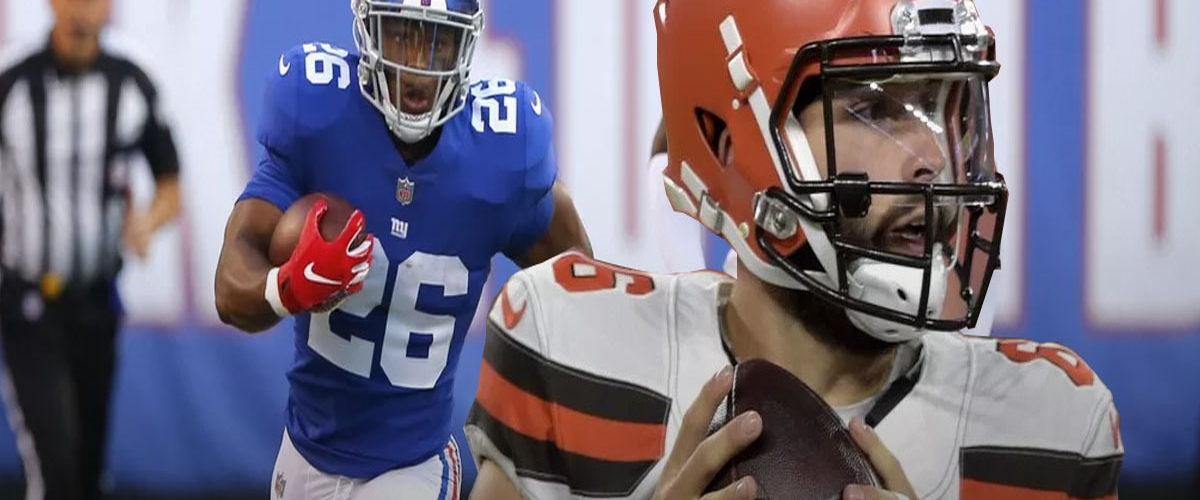 The NFL's Awards will be given out the Saturday night before the Super Bowl. It is important to note that these awards are regular season awards and the postseason has no bearing. Here is how I foresee the seven major awards being distributed.
Most Valuable Player: Patrick Mahomes. This one isn't as close as many make it out to be. Drew Brees had a great season, but giving it to him would feel like more of a legacy award than an award based on his play this season. Mahomes compiled over 5,000 yards passing and 50 touchdowns as he led a Chiefs offense that took the league by storm. I have a feeling this will be the first of quite a few for the second-year quarterback out of Texas Tech.
Offensive Player of the Year: Patrick Mahomes. He's the MVP and he plays offense so logically he should be the Offensive Player of the Year. It is rare that a player wins both, as the Offensive Player of the Year tends to be somewhat of a consolation prize for the MVP runner-up, but Mahomes has been so spectacular this season that I cannot see the justification for anyone else.
Defensive Player of the Year: Aaron Donald. Khalil Mack deserves a mention, but Donald is an absolute game wrecker and is, in my opinion, the most valuable non-quarterback in all of football. The havoc he causes from the defensive tackle position (20.5 sacks) is unprecedented.
Offensive Rookie of the Year: Saquon Barkley. This is the hardest award on the board to handicap. Saquon Barkley was arguably the most dynamic running back in football this season, but Baker plays a more important position and threw for 27 touchdowns in 13 and a half games. The knock on Barkley is that he's hit or miss, but that doesn't necessarily bother me because he hits frequently, as evident by his league leading five touchdowns of 50-plus yards. I am admittedly torn and think Barkley should win given his 2,028 scrimmage yards, but ultimately wouldn't be surprised if Mayfield wins because of the intrinsic value of the positon that he plays.
Defensive Rookie of the Year: Darius Leonard. This man eats tackles for breakfast. He didn't only lead all rookies, he led all NFL players with an astounding 163 tackles. That's nearly 20 more than the second-place finisher. Derwin James will be a stud for years to come, but Leonard was the most impactful rookie defender.
Comeback Player of the Year: Andrew Luck. After missing all of last season, Luck demonstrated his worth in 2018 as he led the Colts to the postseason. J.J. Watt has a very strong case, but tough decisions must be made and Luck is more than worthy of this honor.
Coach of the Year: Sean Payton. After a crushing postseason defeat a season ago to the Vikings, it would have been easy for the Saints to fold. That wasn't the case. In fact, they had the NFL's best record. Sure they have talent, but Sean Payton is one hell of a football coach.