Reaction to Knicks-Mavs Trade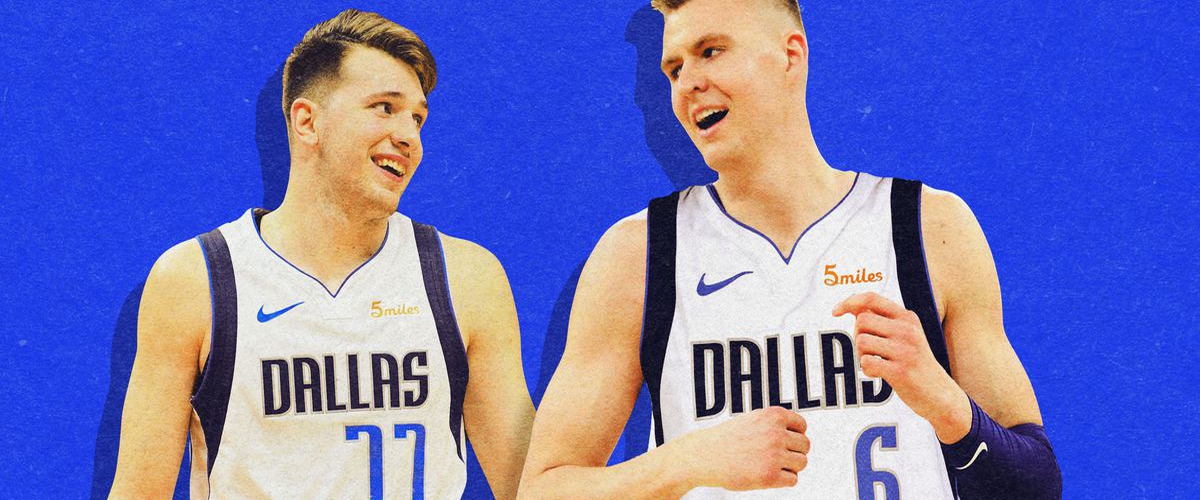 The Knicks shockingly traded their franchise cornerstone, and generational talent – Kristaps Porzingis, along with Tim Hardaway Jr., Courtney Lee, and Trey Burke to the Dallas Mavericks in exchange for Dennis Smith Jr., DeAndre Jordan, Wesley Matthews, and two first-round picks. Here are some thoughts on the biggest trade of the NBA season thus far.
1. Kristaps and Luka will be quite the tandem in Dallas. Two international players, both of whom should be All-Stars for the foreseeable future, taking the baton from Dirk seems poetic. Assuming Kristaps, whose contract runs through the end of next season, re-ups with the Mavericks, Mark Cuban's squad will have one of the league most frightening duos for years to come.
2. The Knicks must know something. One of two things have to be true or this trade makes very little sense from the perspective of the Knicks. Either the Knicks have assurances that two of the superstar free agents are signing in the Big Apple this summer or they know more about Kristaps injury rehab than they have made public. I am not sure how they would already know the former (although they could), so I am leaning towards the latter.
3. DeAndre Jordan and Wesley Matthews will be bought-out. The Knicks will not let them sniff the court as they aim for the lottery so the two ex-Mavs will be available for teams looking to made an addition prior to the postseason. Both could play substantial roles on contending teams. I like Wesley Matthews as an additional shooter for the 76ers and I like DeAndre Jordan in Houston if Clint Capela's injury is more serious than originally thought, and if not DJ would do great catching lobs from LeBron in LA.
---