NBA Second Half Storylines to Watch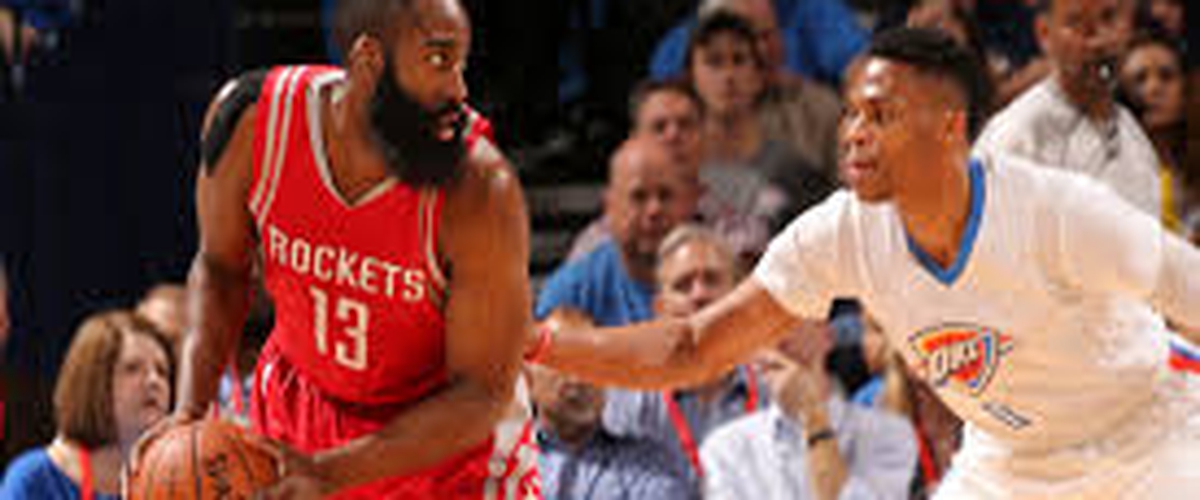 The NBA season is heating up: the trade deadline is around the corner, the All-Star Game is approaching, and playoff races are rounding into form. Here are five things that I will be keeping a close eye on over the next couple of weeks.
The integration of DeMarcus Cousins into the Warriors starting lineup. Anytime a multi-time All-Star is added into the fold, the expectation is that there will be dramatic improvement. However, when you already have multiple All-Stars in the mix, what does one more really do? At what point is there diminishing returns? At what point are there too many mouths to feed? It will be very intriguing to see how Steve Kerr is able to manage yet another mammoth ego.
The Lakers. When will LeBron return? Do they make a move? Is Luke Walton's job safe? There are so many different paths that this Lakers season could take that it almost hurts my brain to fathom.
What moves do the 76ers make? Their starting five is dynamite, but their bench and overall lack of shooting are major weaknesses that must be addressed in order for Philly to really contend for a date in the Finals.
Will Russell Westbrook correct his shooting struggles? Get this: Russell Westbrook is shooting 65% from the free throw line and a pitiful 24% from long distance. Despite his ineffectiveness from the field, the Thunder, thanks in large part to Paul George's MVP campaign, find themselves right in the mix in the Western Conference. If Westbrook can just hit his career averages from the field and develop more confidence in his jump shot, the Thunder may become the Warriors most contentious adversary this season.
Can James Harden sustain this level of play? The obvious answer is no, but The Beard is on a tear. What he is doing is patently absurd. 2006 Kobe is the only player that has even been in the same stratosphere offensively as Harden is right now. His step back is deadly and he has single handedly orchestrated the NBA's second best offense in Houston.