Better Off Without CP3?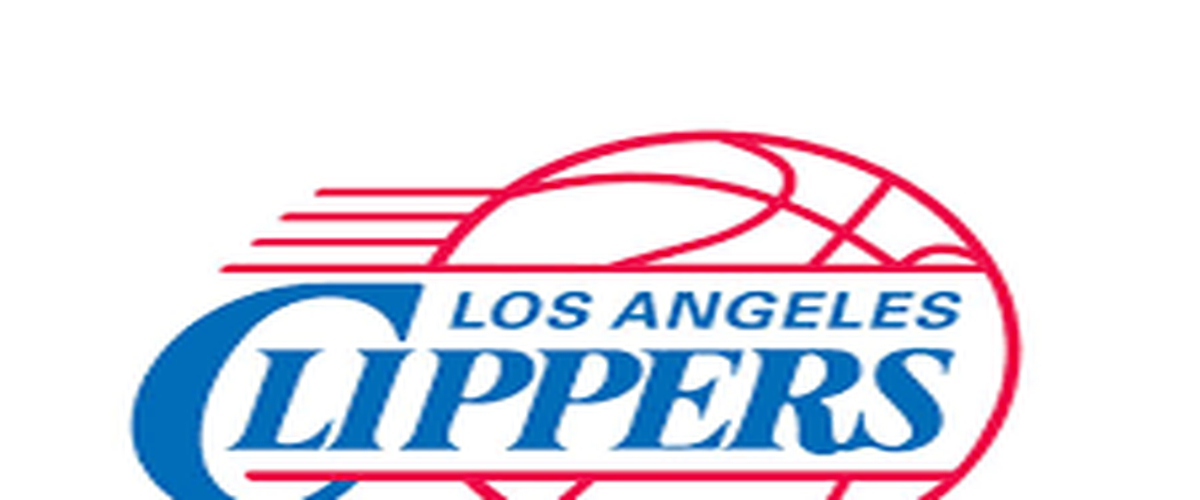 I might be the only person on planet Earth to feel the way that I do about the Clippers trading away Chris Paul; I think the Clippers will be better without him. I know that may sound bonkers, considering that CP3 may very well be the best point guard of his generation, but I truly believe that Blake Griffin and company will thrive without his services. Why? Well……
1. Chris Paul dominated the rock. Without the ball in the Point God's hands, he is not nearly as effective. (That is in part why I am skeptical about the fit between he and Harden in Houston, but that's another conversation). The key point here is that in Los Angeles Paul commanded the ball in his possession at all times. That's tiresome to play with, trust me. By taking CP3 out of the fold, I would imagine the Clippers would run their offense through Blake Griffin. I think that, Griffin - as a forward - is not of the same playmaking ilk as Chris Paul, but could be just as effective in a similar role. Let's be honest: tossing lobs to DeAndre Jordan is not that difficult. I think Chris Paul was a fine playmaker/ball-handler, but Blake Griffin is more than a solid facilitator of Doc River's offense.
2. They didn't lose CP3 for nothing. In return they acquired Patrick Beverley – who may be the most tenacious player in the entire NBA, Montrezl Harrell – an energizer bunny and a fantastic complement to Blake Griffin off of the bench, and Sam Dekker – an unproven wing, but one with upside. If the Clippers can land Danillo Gallinari as well in free agency, I could realistically see the Clippers in the top-three of the Western Conference.
3. The Clippers have been overrated for years. While there was an uproar when Paul left, what had they really accomplished with him? They were consistently the 4-5 seed and annually ousted in the first round of the playoffs. In other words, it wouldn't take a title for them to have made "progress". I think that the Clips will win 50-plus games as well as a playoff series (maybe two).
In what many view as a disaster, I see it as a blessing in disguise. Who would want to pay an aging point guard $40 million a year? Not me, that's for sure. When it's all said and done, I think the Clippers will be the victors of Chris Paul's decision to go to Houston.
---