Conference Championship Predictions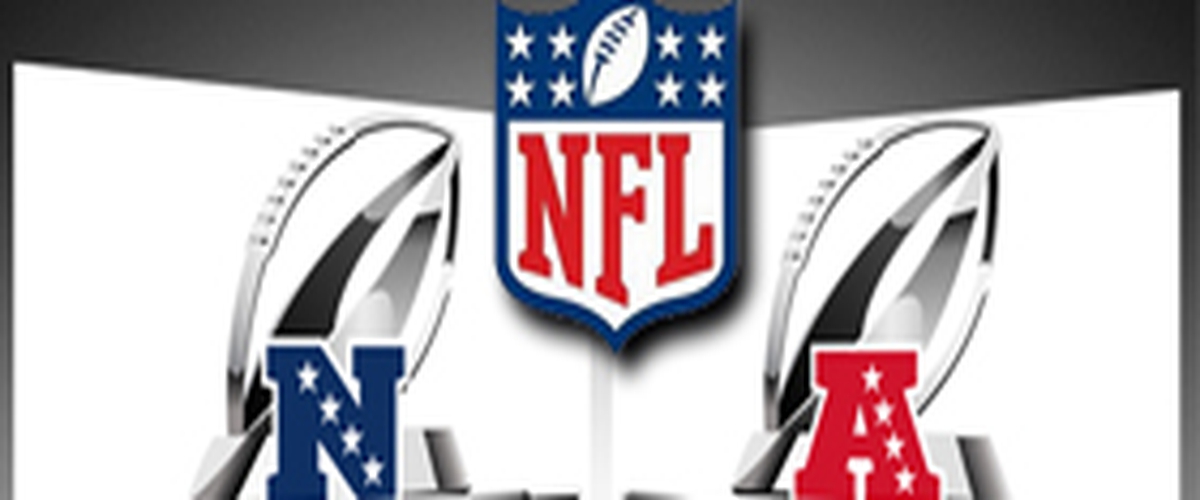 The teams left standing have four of the league's premier coaches as well as a quartet of talented passers, two of whom are all-timers and a third, in Mahomes, who looks to be on the path to superstardom. Both games are rematches of early season clashes that were thoroughly exhilarating; there will be no shortage of points scored on Sunday afternoon. Here is how I see the games unfolding.
NFC Championship Game: Los Angeles Rams @ New Orleans Saints. This game is going to come down to Jared Goff. He is going to have to make some plays in the Superdome. Drew Brees is going to score thirty-plus so it will be imperative the McVay and Goff can devise a game plan that keeps the Saints defense on their heels. Ultimately, I see this game playing out similarly to their first matchup back in Week 9. New Orleans will get out to a sizeable lead, the Rams will mount a mini-comeback, before the Saints slam the door shut and move on to Atlanta for the Super Bowl. Saints 41, Rams 31.
AFC Championship: New England Patriots @ Kansas City Chiefs. Picking the Patriots here feels like a pick based more on blind faith and trust in the New England operation than anything tangible that has taken place this season, but that is exactly what I am going to do. Patrick Mahomes will have his day in the sun, and very soon, but Belichick and Brady will not lose this game. Even with a hampered Gronk and a dearth of offensive weaponry, I expect the Pats to go blow for blow with Kansas City and win a close one late. Patriots 33, Chiefs 26.