Damian Lillard Belongs in the MVP Conversation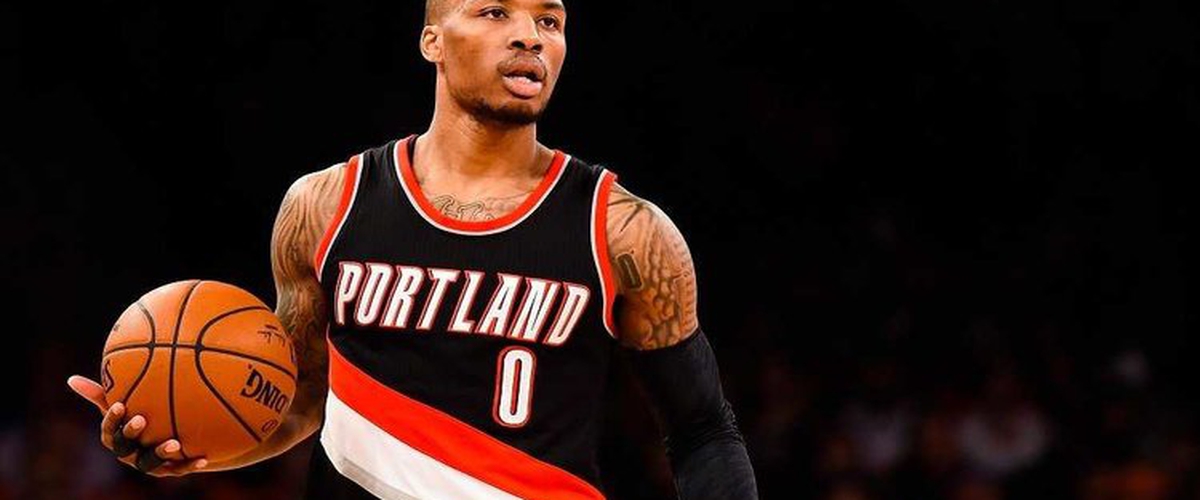 Damian Lillard is quietly making quite a compelling case to be the NBA's Most Valuable Player. Willing the Blazers to a robust 35-26 record, good enough for fifth in the jam-packed Western Conference, Lillard has been balling. The six-year pro is averaging 26.3 points, 4.5 rebounds, and 6.6 assists per game while shooting an astonishing 91.8% from the charity stripe on a hearty seven attempts per game. Save for James Harden and LeBron James, there may not be a player in the league who means as much to his team as Dame Dolla does.
It is not unprecedented for a player on a team in the middle of the pack to win the prestigious award. Look no further than Russell Westbrook last season when the Thunder finished sixth in the Western Conference. Now granted, Russ averaged a triple-double, but the point stands that it can be done.
For the sake of comparison let's take a look at Derrick Rose in his 2010-11 MVP campaign. Rose averaged 25 points, 4.1 rebounds, and 7.7 assists. Those numbers are eerily similar to those that Lillard has posted this season. How about Steph Curry? In his 2014-15 breakout season that landed him the MVP, Curry averaged 23.8 points, 4.3 rebounds, and 7.7 assists while shooting 91.4% from the line on four attempts per game. Lillard's numbers are better than that; straight up. Now, I understand that team success plays a large role in determining who wins MVP in a given year, but so does individual performance.
It is time that Damian Lillard begins to receive the respect that he deserves.
---