Ten Things I Think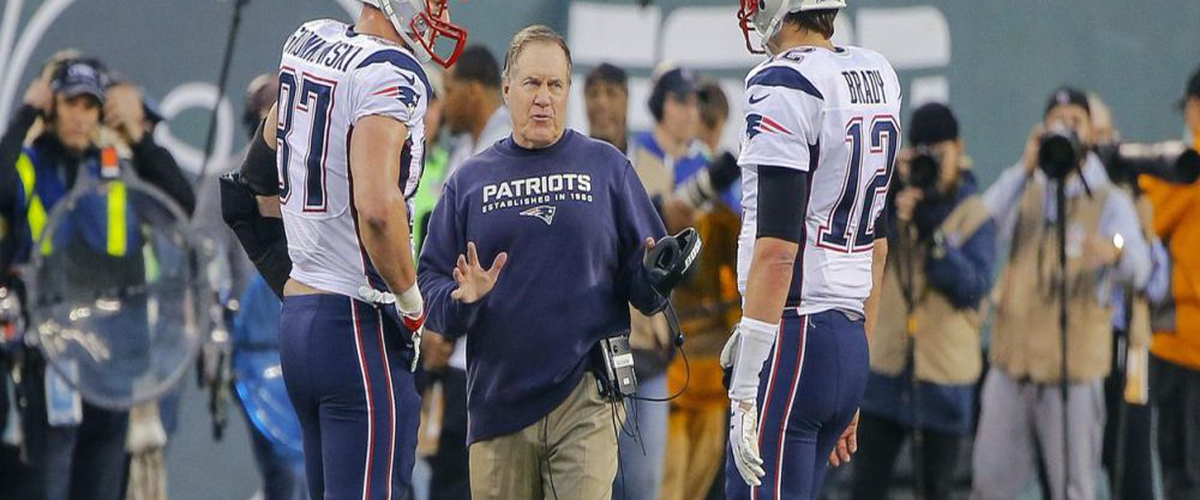 1. I think I would be very, very hesitant in investing in Kyrie Irving. The dude has been chronically injured everywhere he's been. In college, he played just eleven games due to a torn ligament in his foot. Then in Cleveland he tore his patellar tendon causing him to miss the 2015 NBA Finals and nearly thirty games the following season. Then there was this past season in Boston where Kyrie's season was once again cut short as he was forced to miss the final twenty games of the regular season and all of the playoffs. There is no question Uncle Drew is as talented of an offensive player as there is in the game, but with his free agency just a year away I would not be backing up the Brink's truck for a player with the injury history that Kyrie has.
2. I think Wendell Carter Jr. will have a better NBA career than Marvin Bagley III. At Duke, Bagley III was clearly the featured player and thus more dominant, but Carter Jr.'s game translates more so to the professional level. He is a multi-dimensional big man who can shoot, pass, and defend. I am not certain Bagley, outside of his athleticism, possesses a skill that will allow him to thrive in the NBA. Wendell Carter Jr., like Al Horford, isn't flashy, but he's got the goods.
3. I think Derwin James reminds me a lot of Jalen Ramsey. Ramsey has transformed the Jaguars defense from perpetually permeable to the undisputed best unit in the NFL. Like Ramsey, James is a terror for opposing offenses as he is agile enough to cover the nimblest of receivers while also being strong and durable enough to hit opposing running backs before they even reach the line of scrimmage. There is no world in which Derwin James should have fallen to 17 in this past NFL Draft and I expect him to prove just that this season.
4. I think Damian Lillard would be the perfect sidekick next to LeBron James. In a similar vein to how Kyrie Irving was Robin to LeBron's Batman in Cleveland, Lillard could fill a similar void in Los Angeles. A big three of LeBron, Dame, and Kawhi debuting in 2019 stacks up against any team in the Association.
5. I think this is the final season in which Brady, Belichick, and Gronk all reside in New England. The tension between Brady and Belichick has been well documented and I believe it will ultimately come to a head this season. To top things off, Rob Gronkowski has contemplated retirement as of late, so that paired with his reckless style that has led to a large number of injuries leads me to believe that his days in a Patriots uniform are numbered. The dynasty has been long and fruitful, but it will be coming to a close in the near future.
6. I think Dwight Howard will prove to be one of the more underrated signings of this offseason. The Wizards inked Superman to a 2 year/$11 million deal. Dwight can still play; last season for the Hornets he posted 17 points and 13 rebounds a night. For those concerned with the cohesion in DC, it is not as if the Wizards chemistry could get much worse than last season when Marcin Gortat and John Wall were publicly feuding for much of the year. With the departure of LeBron, the Eastern Conference has split like the Red Sea. For that reason, I wouldn't say it is unreasonable to envision a foursome of John Wall, Bradley Beal, Otto Porter Jr. and Dwight Howard playing deep into May and possibly even June.
7. I think Manny Machado will put the Dodgers over the top in the National League. LA's brain trust made a calculated gamble in trading away five of their prospects for a half season of the talented shortstop, but with the mediocre state of the National League it seems to be a worthwhile gamble. The Nationals are reeling, the Cubs look uninspired and the NL West is for the taking. There are no guarantees in sports, and certainly not in baseball, but the Dodgers representing the NL in the World Series seems pretty close to a lock with Machado now in the fold.
8. I think it was a travesty that Blake Snell was not voted into the MLB All-Star Game. At the time the teams were announced, Snell, a starter for the Rays, had compiled a 12-4 record and an AL leading 2.09 ERA. He was leading the American League in ERA and wasn't even named a reserve in the All-Star Game! That is nonsensical. Also, compiling 12 wins on a team that is as starved for offense as Tampa Bay is happens to be quite an accomplishment by itself. Usually there are a few deserving players that are left off, but none more worthy than Blake Snell.
9. I think Rockets losing Trevor Ariza and Luc Mbah a Moute will have more of a negative impact on their title chances than the Warriors signing DeMarcus Cousins. Ariza and Mbah a Moute were both key components of Mike D'Antoni's seven-man rotation that pushed Golden State to the edge in the Western Conference Finals. Yes, Boogie to the two-time defending champs is a gut-punch for much of the league, but losing Ariza and Mbah a Moute will prove to be much more of a hindrance in bringing a title to Houston.
10. I think the Orioles are an utter embarrassment. The AL East cellar dwellers are 28-72 with a negative 164 run differential. This is a team with proven players, several of whom are current or former All-Stars. Even a team loaded with Triple-A Prospects shouldn't be more than 40 games under .500. Manny Machado was obviously traded, but I also suspect Buck Showalter will be terminated once Baltimore's 2018 dumpster fire comes to a close.