World Cup Review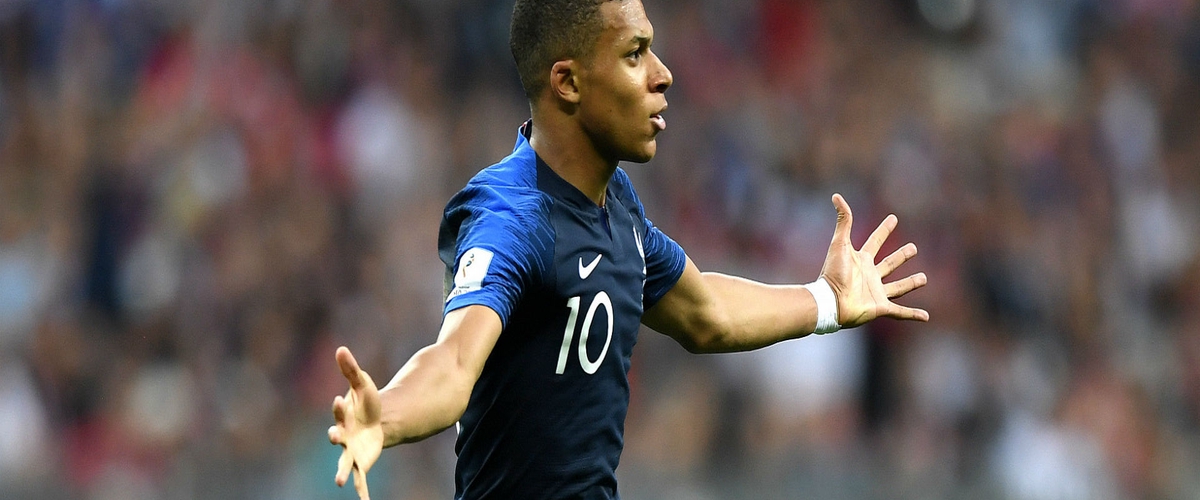 After watching the World Cup, I had a few major takeaways:
Cristiano Ronaldo is the best player in the world and it really isn't that close. Despite Portugal's early exit, their national treasure didn't disappoint. Ronaldo had four goals in the tournament, including a hat trick against Spain in his very first game. He might just be the most dominant athlete in any sport at the moment.
Kylian Mbappé is the next international face of soccer. At 19-years-old, he helped guide France to a World Cup crown. Mbappé has Usain Bolt-esque speed as well as the ability to transform a game offensively. With Ronaldo and Messi growing old, the throne is for the taking. I wouldn't be shocked if Mbappé is the main attraction at the next World Cup.
In soccer, the best team doesn't always win. After watching the NBA Playoffs, it was apparent that almost always the better team won the series. In soccer, this isn't the case. Perhaps it is because they play one game rather than a series of games, but I think it has more to do with the nature of the sport. In basketball, because the scores tend to gravitate upwards of 100, there is a diminished likelihood of an upset due to the frequency and consistency of scoring that is needed to win. In soccer, if a team gets a fortuitous bounce just once, they could dethrone even the best of teams.
The United States has a long way to go to being competitive on the national stage. Obviously, it was a disappointment when they failed to qualify for the World Cup, but perhaps it is a blessing in disguise. Yes, they could've made it and been bounced in the group stage, but that doesn't send the same message as missing out on the tournament entirely. Watching Brazil and Spain and France, it is abundantly clear that the superior teams worldwide are simply playing at a level that the US cannot sniff.
---