Is there a mega-deal on the verge?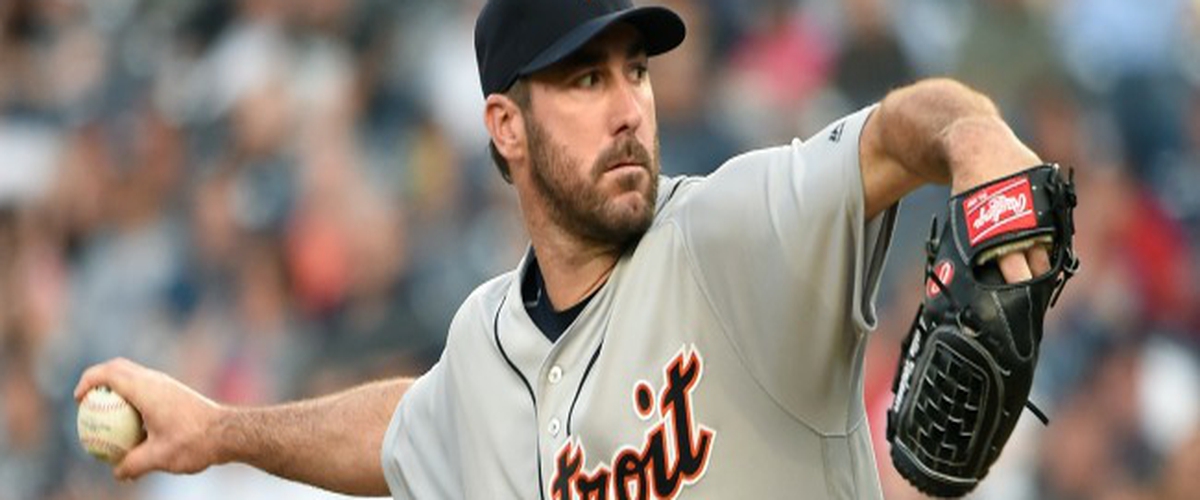 The Brewers, against my better judgement, are in the trade market this July. They aren't selling, they are buying, which is the problem. One player isn't going to make much of a difference should the Cubs, Cardinals and Pirates stay hot. Two players will be a huge tax on our recently re-developed farm system, so it's not worth it for the short run. But three players? Sure, but probably not these three: SP Justin Verlander, 2B Ian Kinsler and closer/setup man Justin Wilson.
If we were getting the Verlander and Kinsler from three years ago, and the Wilson right now, this would be a move we would have to make. The Brewers have the available space financially to absorb Kinsler and some of Verlander, as only Braun and Thames have guaranteed contracts for next season. All three of these players are more than rentals, and Wilson and Verlander will be on the team through the 2019 season.
You would have to guess, though, that these guys won't come cheap. Even though Verlander and Kinsler are struggling, they still have trade value. And, if Detroit eats some of Verlander's money, that would mean we'd have to give up an extra asset for Detroit to do that. This sounds like a 10 player deal to me, involving three top 20 prospects and two big-league players, another prospect and a PTBNL. Here's an idea that I think would be fair value.
BREWERS GET: Players named above, Detroit eats half of Verlander's contract
TIGERS GET: INF Jonathan Villar, SP Matt Garza, SP Brandon Woodruff (#7), OF Corey Ray (#2), RHP Phil Bickford (#12), RHP Taylor Jungmann, and PBTNL 1B/3B Jake Gatewood (#25)
I think that's fair value, but that's low-balling it on what Detroit would want. We would swap struggling second basemen, give Detroit an expiring contract. We'd give Detroit our third and fifth best pitching prospects, one who is big league ready, along with a guy who two years ago played well in the Majors but has struggled since. We'd also give up our 2016 first round selection and #2 prospect in Corey Ray, and another top 30 infielder in Jake Gatewood. That's a lot to give up, especially since Verlander and Kinsler are on the back-nine of their careers. The Tigers might also want more than that, such as Luis Ortiz instead of Bickford or Woodruff and a higher-ranked prospect than Gatewood such as Gilbert Lara.
So why would this be worth it? Well, we'd still have a huge amount of our top 10 prospects remaining. Assume current reliever Josh Hader is taken off soon, we'd still have 8 of our top 10 guys left, along with Orlando Arcia. By the time Kinsler is a free agent, Mauricio Dubon and/or Isan Diaz will be ready to take over at second base. Wilson and Knebel provide stability to the bullpen for 2.5 seasons. Verlander bridges the gap as an ace until one of our prospects is ready to become that ace.
Barring trades, this is what the rotation will look like for the next 2 seasons after 2017:
1-Justin Verlander
2-Jimmy Nelson
3-Chase Anderson
4-Josh Hader
5-Zach Davies
6-Junior Guerra/Luis Ortiz/Marcos Diplan
That's with no additional additions. If Nelson and Anderson prove that this season was not just a one-and-done, this could be a pretty dominant rotation. Having a trio in the bullpen of Knebel, Wilson and Barnes will be great too.
I just think it's a little too much to give up.
---