Looking Ahead to the Elite 8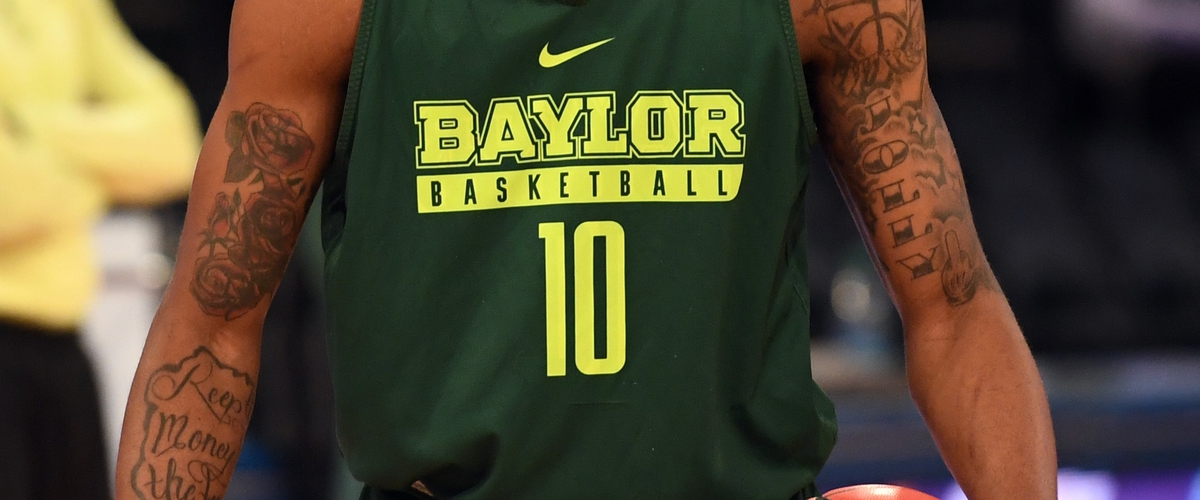 Under the assumption that Wisconsin wins tonight against Florida, 10pm ET approximate tip-off, I am previewing both the three seed Baylor and the seven seed South Carolina. I did not trust Baylor entering the tournament due to a recent slump along with a history of early tournament exits, and I didn't trust the Gamecocks because they have less tournament experience than the Badgers in their run to the National Championship alone. Clearly I was wrong about Baylor, and everybody was wrong about South Carolina, so this won't be me picking out flaws on why they shouldn't be here, it's me looking at how they stack up with the Badgers.
Baylor, for obvious reasons, is the more threatening team to me. They have the most top 50 RPI wins of any team in the tournament, they have a bigger, more athletic team and they play good defense. Playing small ball against the Bears would probably be effective if we hit shots, but trying to bang down low with the bigs like Johnathan Motley and Jo-Lual Acuil could make this problematic, especially if Ethan Happ gets into foul trouble again. It wasn't super easy for Baylor to get this far, as both New Mexico State and USC had them on the ropes somewhat, but it almost always felt like Baylor was in control.
As for South Carolina, this is their first tournament appearance since the 2000s, and they remain the team that is probably least equipped to win the whole tournament. Sindarius Thornwell is a stud, and Rakym Felder played a heck of a game against Duke, but you have to wonder when an inexperienced team like this starts to play inexperienced. I'm thinking a team like Baylor, a bigger team that grinds the basketball is just a mismatch for a power-conference-Cinderella. Beating Duke probably felt like winning a title for the Gamecocks, and we have to wait and see if they struggle with staying focused and realizing they are still in the tournament.
Overall, I'm more worried about Baylor. I think the Badgers can beat both of these teams, and lose to both of these teams, but Baylor has played better teams and has better players. No discredit to South Carolina, but I believe they have already had their fun at this point, but if they beat Baylor and I'm wrong then this team becomes a lot more threatening to Wisconsin. This region will be a lot of fun tonight.
---