RIP 2017 Atlanta Hawks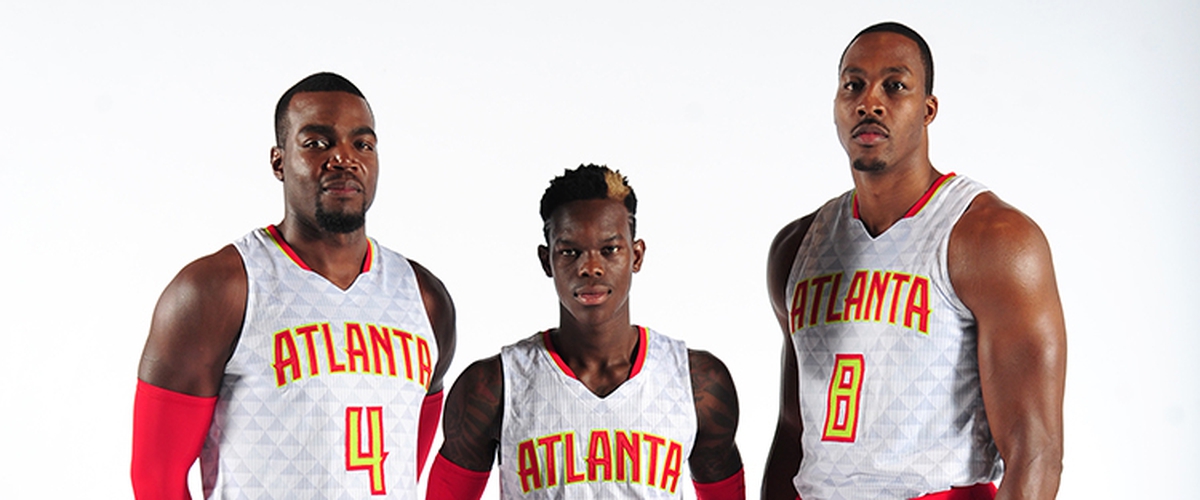 I'd say this group of Hawks underachieved to say the least, only one game over .500 to end the season. They played decent against the Wizards in the first round of the playoffs, but it was clear that they wouldn't get very far in the postseason. With a pivotal off-season, the Hawks might need to decide how long they want to ride out this above average play.
DRAFT PICKS: Own first rounder and second rounder from Brooklyn
CAP SPACE: $11,375,000
FREE AGENTS: Ersan Ilyasova, Kris Humphries, Thabo Sefolosha, Tim Hardaway, Mike Muscala, Jose Calderon
PLAYERS UNDER CONTRACT
C-Dwight Howard
PF-Paul Millsap
SF-DeAndre Bembry, Mike Dunleavy, Taurean Prince
SG-Kent Bazemore
PG-Malcolm Delaney, Dennis Schroder
WHAT TO EXPECT THIS OFF-SEASON
Obviously, the starting lineup and the big three remain in tact, but the depth of this roster is heading to free agency. With only $11 million, the Hawks are going to need to be creative if they want to contend. This group wasn't good enough to get past the Wizards, so how they plan on going even further is beyond me.
EARLY PREDICTION FOR 2017-18
The Hawks will do what the Hawks do, sign average players to fill out the roster. They'll win between 38 and 49 wins and lose in the first round. Maybe another year of this will let them know it may be time to change direction
---