RIP 2017 Chicago Bulls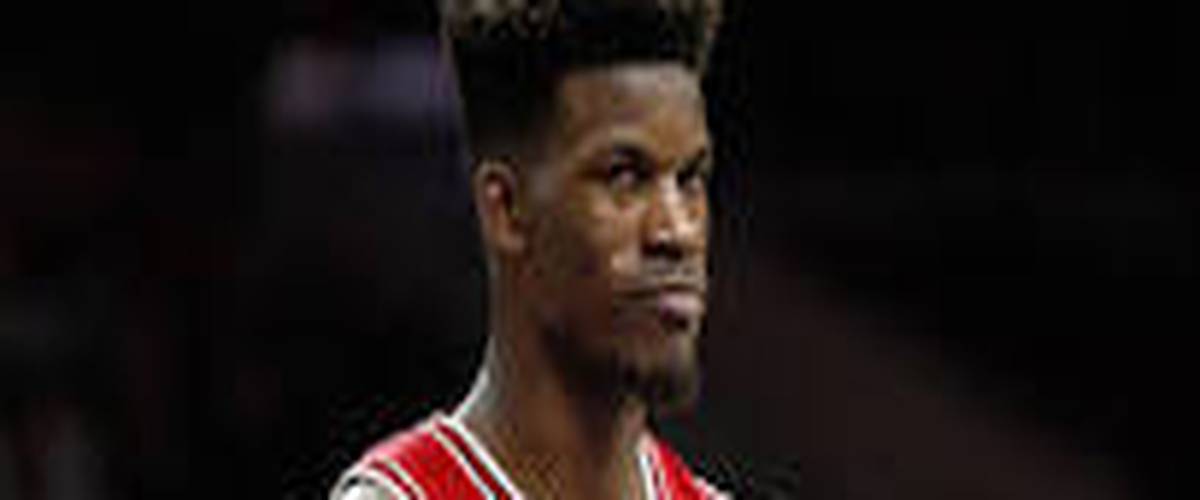 The Bulls lived and died with how good Rajon Rondo was for them, and when he went down with an injury after helping the Bulls look like they were going to knock off the Celtics, that's when the 2017 Chicago Bulls were no more. They lost four in a row, including three at home, to the Celtics, and now they are right back to where they were before the playoffs. What do they do now?
DRAFT PICKS: First rounder
CAP SPACE: $21,807,000
FREE AGENTS: Nikola Mirotic, Anthony Morrow, Michael Carter-Williams, Joffrey Lauvergne, Cristiano Felicio
PLAYERS UNDER CONTRACT
C-Robin Lopez
PF-Bobby Portis
SF-Jimmy Butler, Paul Zipser
SG-Isaiah Canaan, Denzel Valentine, Dwyane Wade
PG-Jerian Grant, Cameron Payne, Rajon Rondo
WHAT TO EXPECT THIS OFF-SEASON
Depending on trades and if Dwyane Wade stays or not, guard isn't really the concern in Chicago. They need to create frontcourt depth, and a potential Jimmy Butler trade is also on the line. Should they trade away Butler, the very good Bulls teams' from the 2008-2014 ish window are gone completely, and the rebuild officially starts. A Wade trade would likely happen too, maybe Robin Lopez and Rajon Rondo as well.
EARLY PREDICTIONS FOR 2017-18
I'm not sure if the Bulls are planning on calling it yet with this group of players, but I think it's time. They don't have a ton of cap space, and this core only got a .500 record and stole two wins from a team that was distracted. I think the Bulls will trade Butler, and start the rebuild.
---