RIP 2017 Washington Wizards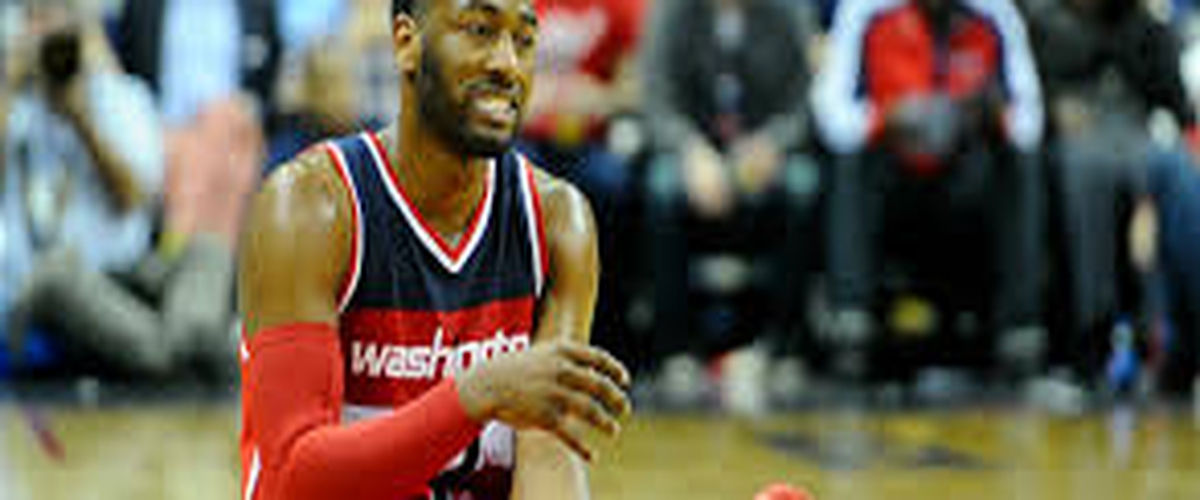 There's already just four teams left alive in the NBA this season, and to be fair, it is four of the five best. Boston, Cleveland, San Antonio and Golden State. The Wizards, after a dismal start managed to creep up to the four seed in the East, forced a game seven in Boston last night, and lost. Thanks to the lack of bench production, the Wizards were forced to give up their only draft pick this season to help out a bench, which only put up 5 points when it counted most. That is the main concern for Washington heading into 2017-18.
DRAFT PICKS: None
SALARY CAP: -$22,085,000
FREE AGENTS: Otto Porter, Bojan Bogdanovic, Trey Burke, Brandon Jennings
PLAYERS UNDER CONTRACT
C: Marcin Gortat, Ian Mahinmi, Daniel Ochefu
PF: Chris McCullough, Markieff Morris, Jason Smith
SF: Kelly Oubre
SG: Bradley Beal, Sheldon McClellan, Tomas Satoransky
PG: John Wall
WHAT TO EXPECT THIS OFF-SEASON
Right now the Washington Wizards appear to be in a pickle, as they have no cap space and no bench. They have four impact players (and four pretty darn good ones), a pretty solid group of backup big men and a really young small forward. However, I would say that the Wizards have a massive need for other players on the bench. They need to at least bring back Bojan Bogdanovic, because otherwise they traded that first rounder for nothing, and they need to find a way to bring in cheap veterans to help that bench. Otto Porter would be nice to bring back as well, but a combo of Oubre and Bogdanovic, plus a deeper roster is better than overpaying for Porter.
EARLY PREDICTIONS FOR 2017-18
Beal and Wall are just starting to hit the prime of their careers, and as long as the Wizards can put a competent roster around them, they will make the playoffs. As of now, Wall and Beal are enough to make the postseason, but with the cap situation being the way that it is, and with Boston and Cleveland not expected to decline, I wouldn't expect more than what they got this season.
---