Three Wild Pitches (Kings, NL Sleeper, AL Sleeper)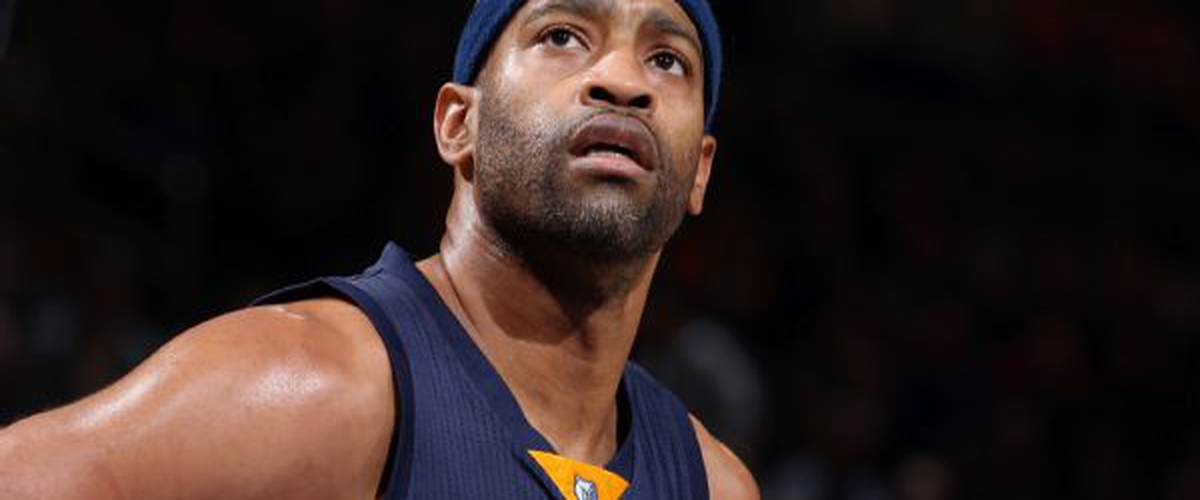 1) WHY ARE VETERANS WASTING THEIR CAREERS IN SACRAMENTO?
Vince Carter will turn 41 in January, Zach Randolph turns 36 in 10 days, and George Hill is old enough where he should know better than to join a dysfunctional organization. I guess my question is, why are these guys going to Sacramento, especially when there is no chance at the playoffs?
I mean, Hill and Randolph are the two best players on the Kings. And we all know that Randolph and a better point guard in Mike Conley can't win a series, even with the arguable best center in the game in Marc Gasol. So, what is the point? Money? That has to be the only reason, besides maybe having a chance to groom young players. If I want to do that, Phoenix, the Lakers, Philadelphia, or contenders like Milwaukee and Minnesota are better options than Sacramento. It just makes no sense, I'm just saying.
2) WHO IS MY NATIONAL LEAGUE SLEEPER TEAM AFTER THE ALL-STAR BREAK?
If I wasn't a Brewers' fan and expert, I'd pick them, but I'm going to make it more difficult. I'm going with the St. Louis Cardinals, sitting at 3 under .500, 5.5 back of first in the Central and 7.5 back of the 2nd NL Wild Card. Why this team?
Well, for starters, there aren't a lot of sleeper teams, since only 5 are over .500 currently and only 6 have a chance to be over .500 at the break. The Cubs are the 6th team, and they aren't a "sleeper" because they just won the World Series. So, I pretty much have to go with one of the next two, the Braves or Cardinals, and I chose the Cardinals.
The Cardinals have tons of experience, one of the best rotations in the National League, and a pretty good one-two punch at the back of the bullpen when they are on. Yadier Molina is one of the best catchers still, and Mike Matheny has coached a World Series before along with a team that won 100 games in a season. Should the Cardinals get healthy and get the bats going, they could feasibly gain some ground and make a run. I'm just saying.
3) SO WHAT ABOUT THE AMERICAN LEAGUE?
In the AL, all but the Houston Astros and Boston Red Sox are within .100 winning percentage points of each other, so this league is a lot more competitive (approximately 10 games from 3rd to 15th). I could theoretically pick any of these teams, but I'm going with one that has literally woken up from a World Series slumber two years ago. Yes, the Kansas City Royals.
Does anybody realize that they are now 44-40? That four starters (Alex Gordon, Alcides Escobar, Brandon Moss and Jorge Soler) and a key role player (Cuthbert) have been hitting under .200 for most of the season? And that all but Escobar are still under .200? Or that Gordon didn't homer until June, and Moss has really nothing to show for his season besides 10 homers?
How about the pitching staff, with Jason Vargas going from a darkhorse to frontrunner for the AL Cy Young? The bullpen has been solid too, and closer Kelvin Herrera has a 4.5 ERA but still has converted all but two save opportunities. Neftali Feliz, left for dead by the Brewers after the rise of Corey Knebel and the terrible two and a half months, has a 1.59 ERA in six outings. Yes, the Royals are still working out issues, but they were left for dead at 7-16 on April 30th and here they are.
---