Wisconsin Badgers Positional Previews: Secondary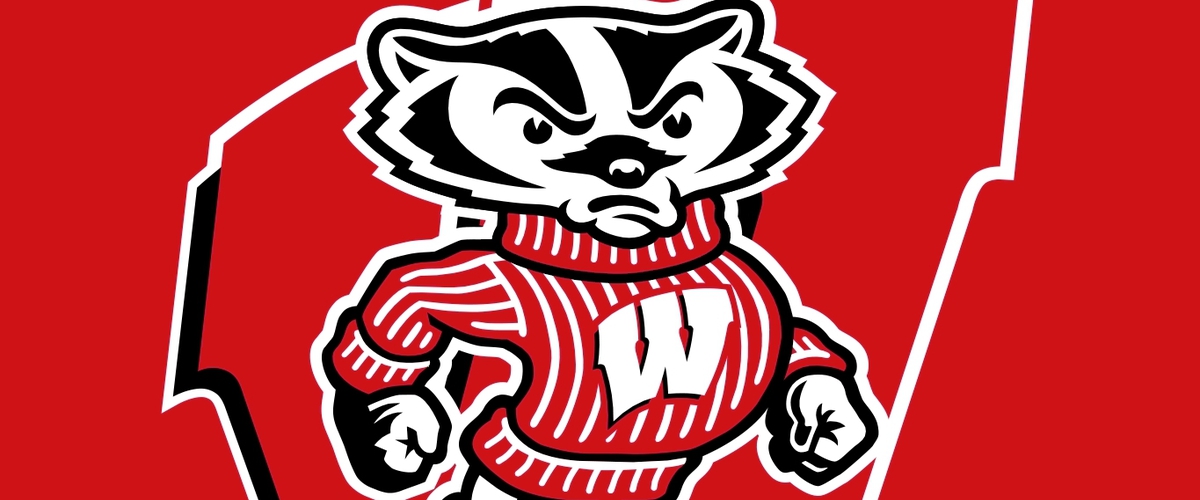 We are about two months away from the first home game of the season against Utah State, on a Friday at Camp Randall Stadium. In a defense now run by former defensive backs coach Jim Leonhard, who hopefully will be a longer term solution than former coordinators Dave Aranda and Justin Wilcox, is now in charge of the 3-4. Today, I'll be discussing the secondary, which is probably the weak link (if there is one) of the defense with the losses of CB Sojourn Shelton and S Leo Musso.
DEPTH CHART
CB: Derrick Tindal (SR), Dontye Carriere-Williams (RS FR)
CB: Nick Nelson (JR TR), Lubern Figaro (SR)
FS: Natrell Jamerson (SR), Joe Ferguson (RS SR)
SS: D'Cota Dixon (SR), Patrick Johnson (SO)
If you have mixed feelings about that group, same here. For one, the corners look to be the most inconsistent of the group, with a couple of hit-and-miss seniors in Tindal and Figaro, as well as a transfer in Nelson and a freshman in Carriere-Williams. The good news is, in the future that group should have plenty of experience, and hopefully Nelson being atop the depth chart means that he could become special. Remember, Shelton was a freshman starter. Also, even though there is not a ton of top-tier talent at corner, there is depth with sophomore Titus Booker and another freshman in Caesar Williams.
Safety is a bit of a different story, but the good news is the perhaps best performer in the secondary last season, D'Cota Dixon, will be returning to lead this group. Two other seniors, Jamerson and Ferguson, should be able to provide at least some experience at the position even if they have been inconsistent and/or injured. Sophomore Patrick Johnson played sparingly last season, but did pretty good when playing. Junior Arrington Farrar could also see meaningful minutes at the position.
---