Ezekiel Elliott to leave country during suspension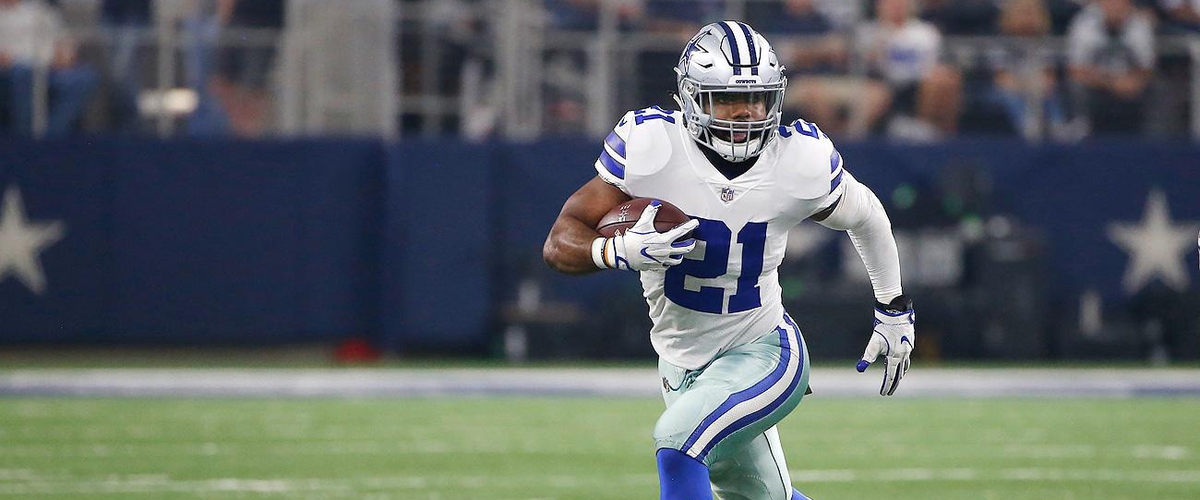 Dallas Cowboys running back Ezekiel Elliot is set to depart from the country during his suspension. Elliott's emergency injunction request was denied by the 2nd U.S. Circuit Court of Appeals, leaving Elliott suspended for the next six games after violating the NFL's personal conduct policy.
Elliott is planning to leave the country to clear his mind and train for his return to the team in what is currently scheduled to be the Week 16 game against the Seattle Seahawks.
Elliott and his legal team were able to keep the Cowboys back on the field for the first eight games of the season, despite being handed his suspension prior to the start of the season. After multiple appeals and hearings, Elliott has appeared to run out of legal options at this point. Elliott and his legal team have another hearing scheduled for December 1st, but that leaves him scheduled to sit out at least four games.
The Cowboys played their first game all season without Elliott and lost a disaster of a game to the Atlanta Falcons 27-7. The Cowboys ground game struggled, Cowboys running backs combined for 65 yards on 15 carries.
Elliott currently has the third most rushing yards in the league this season with 783 yards, he leads the league in average rushing yards per game with 97.9 yards and is tied for the lead league in rushing touchdowns with seven.
The Cowboys will certainly continue to not run the ball as effectively without Elliott, and with what is seemingly a must win game coming up against their first place division rival, Philadelphia Eagles, who are 8-1. A loss to the Eagles would drastically lower the Cowboys chances at contending for their second consecutive NFC East Division title, and with possibly no Elliott for their next five games, things are not looking too great in Dallas.
---