Should the Mets trade for Josh Harrison?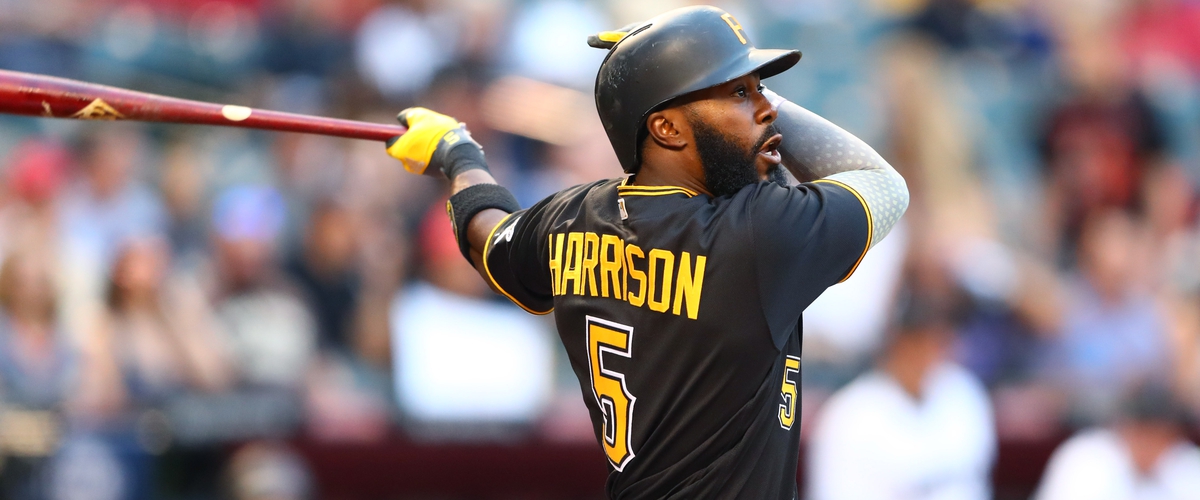 The Pittsburgh Pirates seem to be having a fire sale, with rumors that stars Gerrit Cole, Andrew McCutchen, and Josh Harrison are on the move. While McCutchen has not been linked to any particular team, Cole has been heavily rumored to become a Yankee, while Harrison has been on the radar of the Yankees, Mets, Blue Jays, and Rockies. Harrison seems like he would be a tremendous fit for the Mets, he's a two time all star who can play numerous positions and adds both a solid bat and good defense to a team. Mets fans would love to have him on the team, but is it really worth it?
In my opinion, no. Josh Harrison is a good player, no doubt about it, but I don't think he's worth trading for with an already thin farm system. The Mets have a lot of unproven youth in their system, and even those that have proven to do well in the minors, like SP Chris Flexen and C Tomas Nido, there is no true value in any of those players. Young guys like SS Amed Rosario and OF Michael Conforto are practically untouchable. I mean, who would the average Met fan say our best prospect is? Luis Guillorme? David Peterson? Justin Dunn? No one knows. We simply don't need to spend any extra resources on someone who isn't much better than some of the guys we already have.
Harrison only drew 28 walks last season, hit for an all right .272, and only played in a 128 games last season. In fact, Harrison has never reached the 145 mark in total games played his entire major league career. He's also going into his age-31 season, meaning we don't get much youth back for him either. He's a great player, no questions about that, but he truly won't make the Mets THAT much better.
The best thing Mets fans can hope for is that we arent injury plagued like we were last season to the point where we started Adam Wilk of all people and Fernando Salas was our set up man. The team isn't bad, but if we truly want to still be contenders, we either trade for prospects or we make a surprising splash in that vaunted 2019 free agent class. But right now, I don't see how trading for Josh Harrison will turn the Mets into playoff contenders for the 2018 season.