Lebron James and the Lakers will miss the Playoffs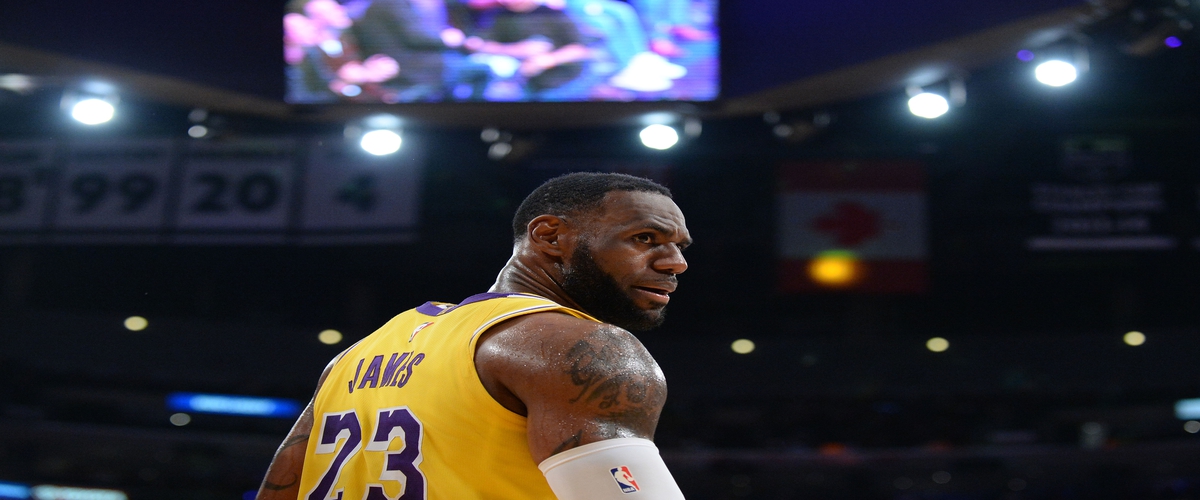 Ever since the Los Angeles Lakers delivered a mega sign last summer by getting Lebron James, we thought the Lakers will be in the Eastern Conference Finals. However, after LeBron injured his groin in a Christmas game went down hill.
Laker Legend Magic Johnson executed multiple trade proposals to the New Orleans Pelicans for Superstar Anthony Davis. Lonzo Ball is out for the season with a bruised ankle.
Rajon Rondo is sitting away from his teammates and doesn't want any part of the drama.
LeBron called his teammates out for not playing well.
Luke Walton is on a verge of getting fired after this season.
It's a disaster.
Recently, the Lakers seemed to come around. After defeating the Chicago Bulls 123 - 107, LeBron decided to have some fun and put on a little dunk contest for the fans. In this game, the Lakers appeared to be happy and enjoyed playing with each other. What helped was when Kyle Kuzma returned from his injury to help his team win.
Even though the Lakers will not make it to the playoffs, let's hope Lebron James and company continues this great chemistry going forward.