Detroit Lions: 2nd Round Draft Possibilities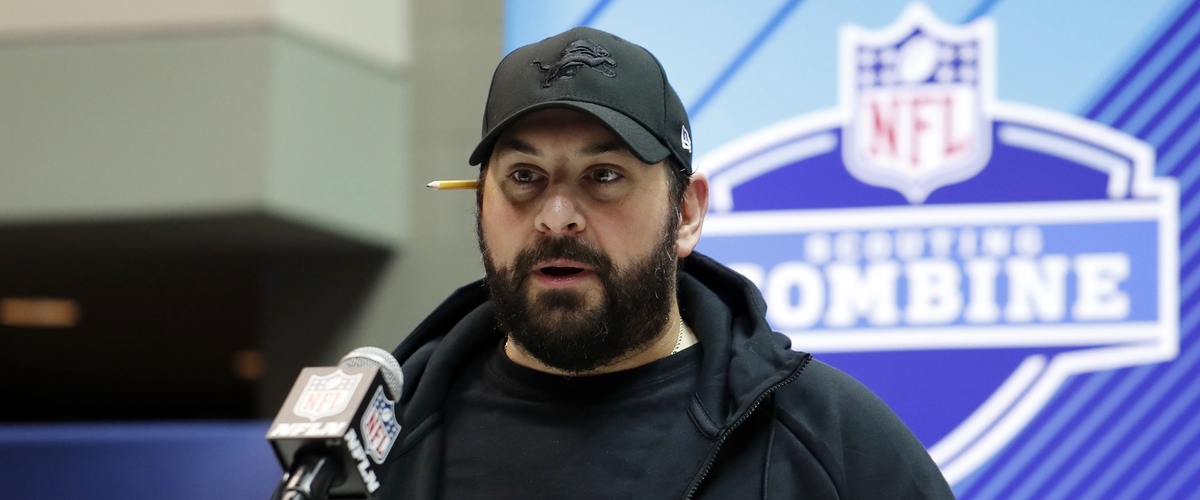 Well, The glitz and the glamour of the 1st round are over.
Most of the names that were plastered all over first round Mock Draft Boards are gone, and unless you're a Detroit Lions fan, you should of at least had an idea who the hell the guy was your team drafted last night!
With the 20th pick in the NFL Draft - The Detroit Lions Select - Frank Ragnow!
WHO?
Listen, I can't say I hate the pick, but I do wish one of these so called experts gave us at least an inkling that we might draft this guy.
With the history this franchise has in the draft, I don't think Lions fans deserved for even one minute to think the team used the 20th pick on that Frank guy from the mail room you heard about, but have never met.
All jokes aside, the more I research Ragnow, the more I like him.
The lions desperately needed to get better up front - from both a talent and depth standpoint - so in theory its a solid pick.
Everything I read about this guy talks about how physical he is along with the work ethic he possesses. There were no character questions coming into the draft for Ragnow.
Injury questions? Yes, but i'll take a single college injury over scouts questioning a linemen's love for the game anytime.
He can play Center or Guard and makes the offensive line better right now!
Welcome to Detroit Frank!
Today, the second and third round selections, this is where great GM's earn their salary!
The lions are set up nicely to fill gaps needed without having to reach for players. It's a deep draft this year and there is still a ton of talent remaining on the board.
Really, the team can stand to improve just about anywhere, but the main needs lie with an edge rusher, DL, RB, or DB.
Let's take a look at some of the players we expect to be on the Lions radar:
Kemoko Turay - Edge Rusher - Rutgers
6'5 253 LBS
Turay had a huge showing at the Senior Bowl this off season and his ability to get to the passer is something missing from the Lions roster outside of Ansah
He was a bit injury prone during his Sophomore and Junior years, and from multiple reports has tight hips (which is not the best attribute for a pass rusher).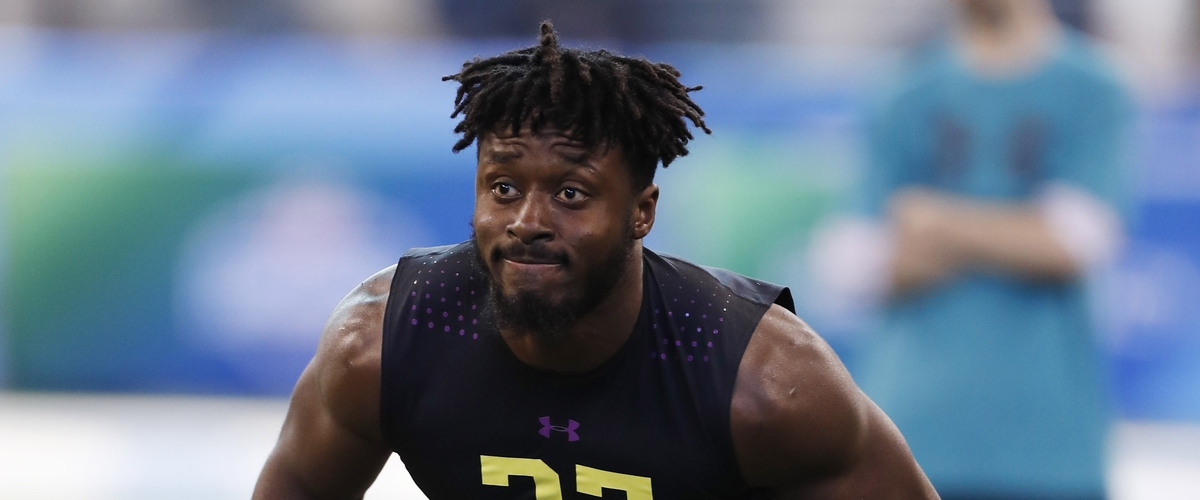 Lorenzo Carter - Edge Rusher - Georiga
6'5, 250 LBS
Carter came out of high school as one of the most highly touted recruits in the country.
Although he never quite lived up to that hype throughout his years at Georgia, he established himself on most analysts boards as a 2nd round pick with his performance this off season.
He is extremely long and knows how to use that attribute to his advantage. Very few edge rushers, if any in this years draft, are as athletic as Lorenzo.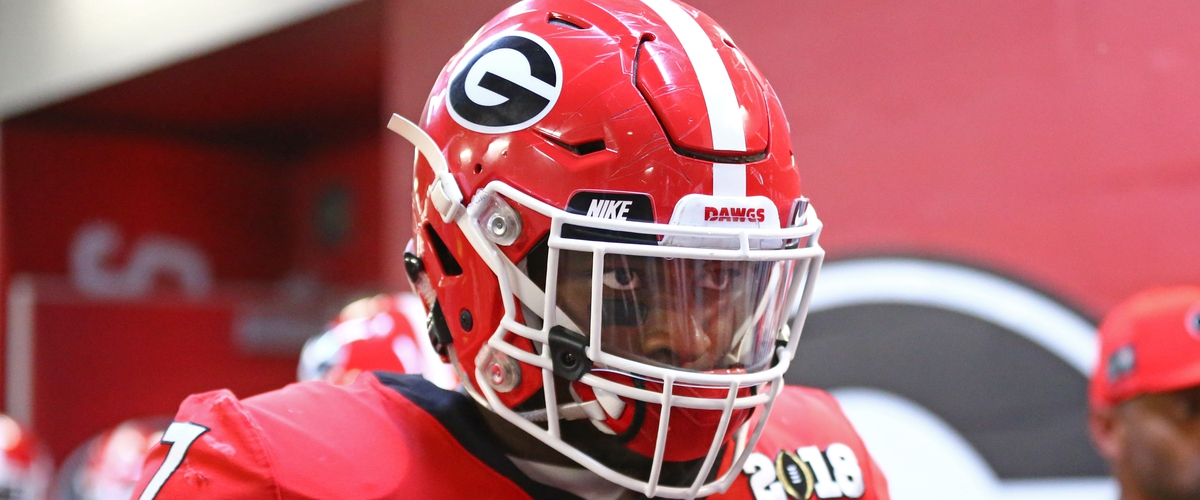 Darius Leonard - OLB - South Carolina St.
6'2, 234 LBS
Extremely athletic and versatile OLB who has the ability to be a three down linebacker his rookie season.
He had a tendency of taking plays off in college, and most scouts wish he had a little bit of a nastier side on the field.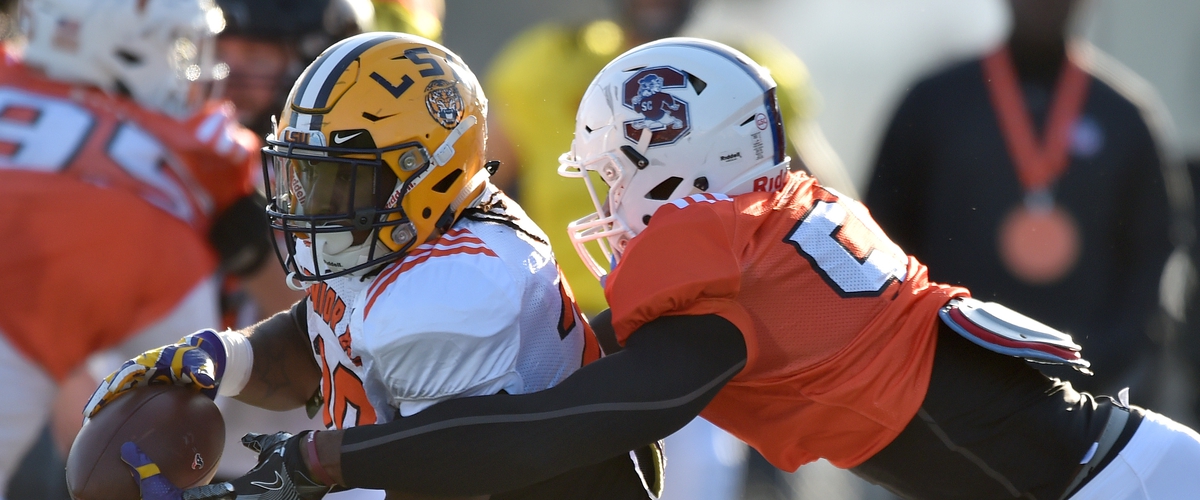 Ronald Jones - RB - USC
5'11, 205 LBS
Jones is a classic three down back who can both pound for short yardage and break a game changing run. He isn't as flashy as the Pennys and the Guices, but he could end up being the best back in this draft not named Saquon.
His 40 time of 4.65 is a bit concerning, but its not the end all be all for RB's IMO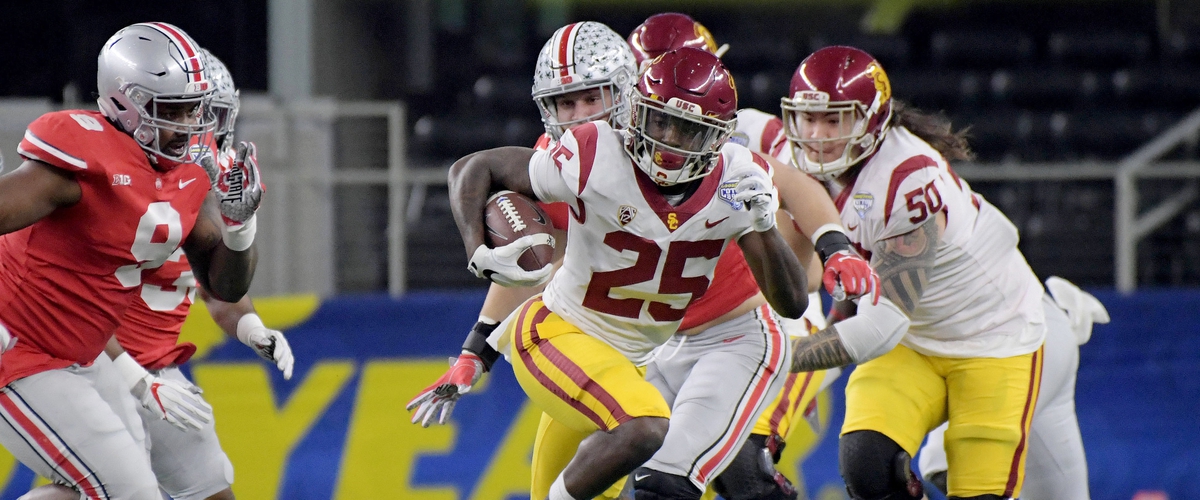 Maurice Hurst - DT - Michigan
6'1, 292 LBS
I'll start off by saying I don't think Hurst is available by the time the Lions pick in the 2nd round, but if he is, how do you not take him.
Aside from the injury questions, most of us reading this were able to see Hurst dominate on a regular basis in the Big Ten - I have no doubt he becomes a great player in the NFL if he can avoid injury.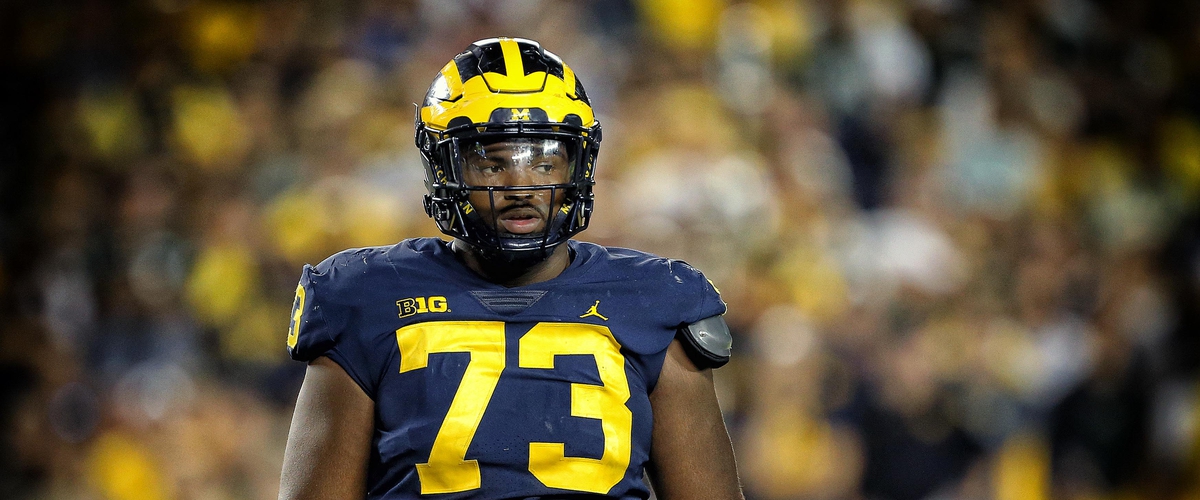 Thanks for checking out the article. Feel free to comment if you think we left someone out.
Also, if you liked the read, please share with your friends on Facebook, Twitter, or Instagram.
Check out are Facebook Page at Motown Sports Rundown
---