Tigers, Orioles: Series Recap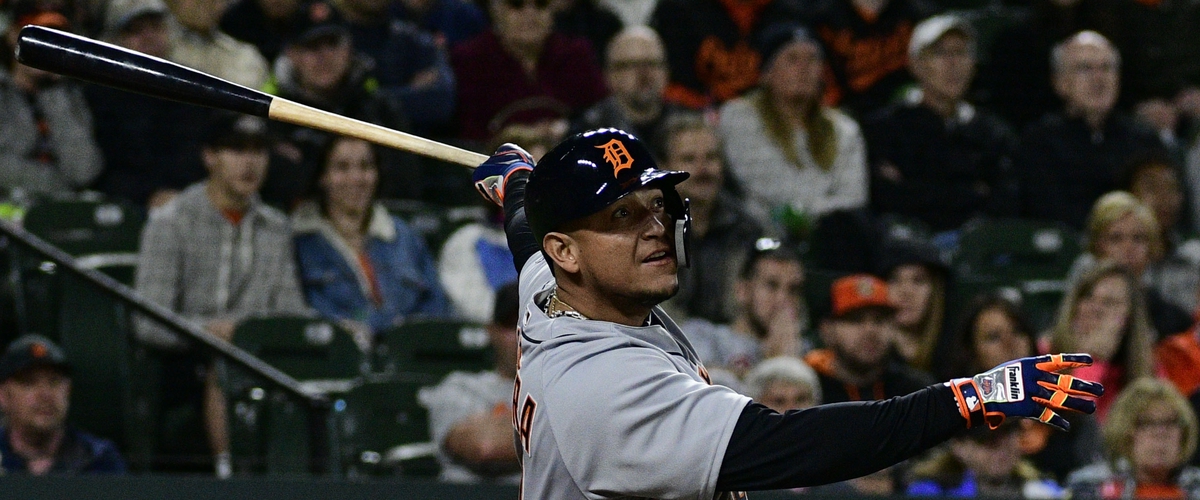 The Orioles took the series from the Tigers this afternoon with a 5-3 win in front of the home crowd.
In Game 1, The Tigers couldn't get much of anything going in the way of offense finishing the game with only two hits. They made a struggling Chris Tillman look good as the Baltimore offense touched up Mike Fiers for six runs on eight hits.
Baltimore's offense was led by Pedro Alvarez who went deep twice in the contest. Manny Machado also added a big fly as the Orioles cruised to victory in the opening game of the three day set.
It was quite a different story offensively in Game two for the Tigers. Miggy looked like the Cabrera of old for a night going 3-4 with 1 HR and 5 RBIs.
Victor Martinez added a home-run in the top of the 9th inning to put the icing on the cake as Detroit topped Baltimore 9-5.
Trey Mancini got Baltimore started with a lead off home-run in game 3 off Tigers' Starter Daniel Norris.
Norris would later leave the game in the 3rd inning with what was described as Left Groin Tightness.
John hicks got the scoring started for the Tigers with a home-run in the top half of the 5th inning.
Baltimore was able to fight off a Tiger rally in the 7th, where they closed the gap to one run on RBI 2 baggers by Candelario and Niko Goodrum.
Pedro Alvarez was huge in the series for Baltimore with 2 multi home-run games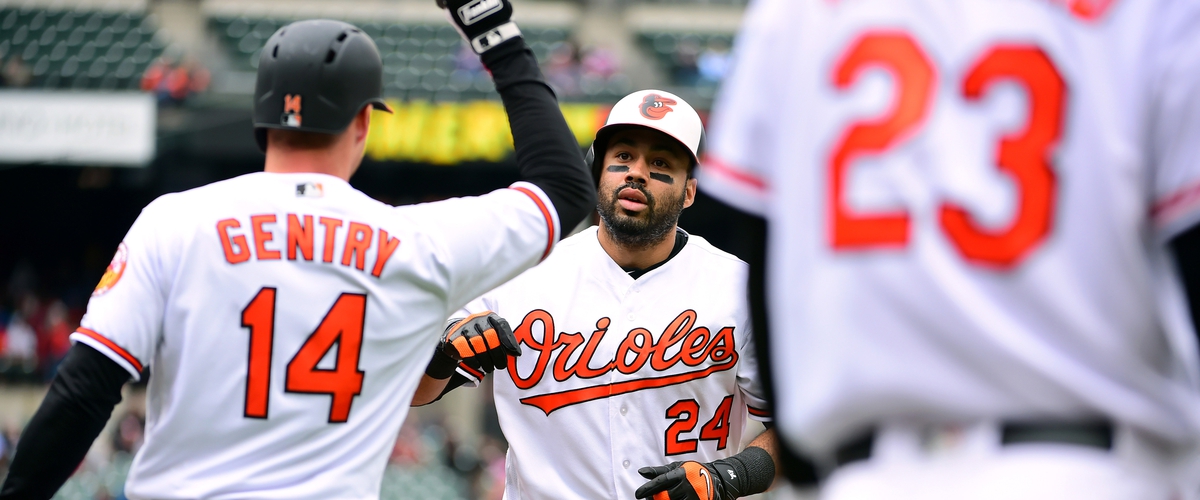 Note: Miguel Cabrera left today's game with left bicep spasms.
GAME 1:
Det 0 - Bal 6
WP - Chris Tillman (1-4) - 5 Ks, 0 ERs
LP - Mike Fiers (2-2) - 5 Ks, 3 ERs
DET
N. Castellanos: 1-4
J. Iglesias: 1-4
BAL
M. Machado: 2-3, 2 RBIs, 1 HR
P. Alvarez: 2-3, 3 RBIs, 2 HRs
GAME 2:
Det 9 - Bal 5
WP - Francisco Liriano (3-1) - 1K, 3 ERs
LP - Andrew Cashner (1-4) - 4Ks, 6 ERs
DET
M. Cabrera: , 3-4, 5 RBIs, 1 HR
V. Martinez: 1-5, 1 RBI, 1 HR
BAL
M. Machado: 2-5, 2 RBIs
D. Valencia: 2-4, 1 R
GAME 3:
Bal 5 - Det 3
WP - Kevin Gausman - 4 K's, 1 ER
LP - Daniel Norris
BAL
P. Alvarez: 2-4, 3 RBIs, 2 HRs
T. Mancini: 1-4, 1 RBI, 1 HR
DET
J. Hicks: 1-4, 1 HR
J, Candelario: 2-4, 1 RBI
---