Liriano: A Pleasant Surprise in the Tigers' Rotation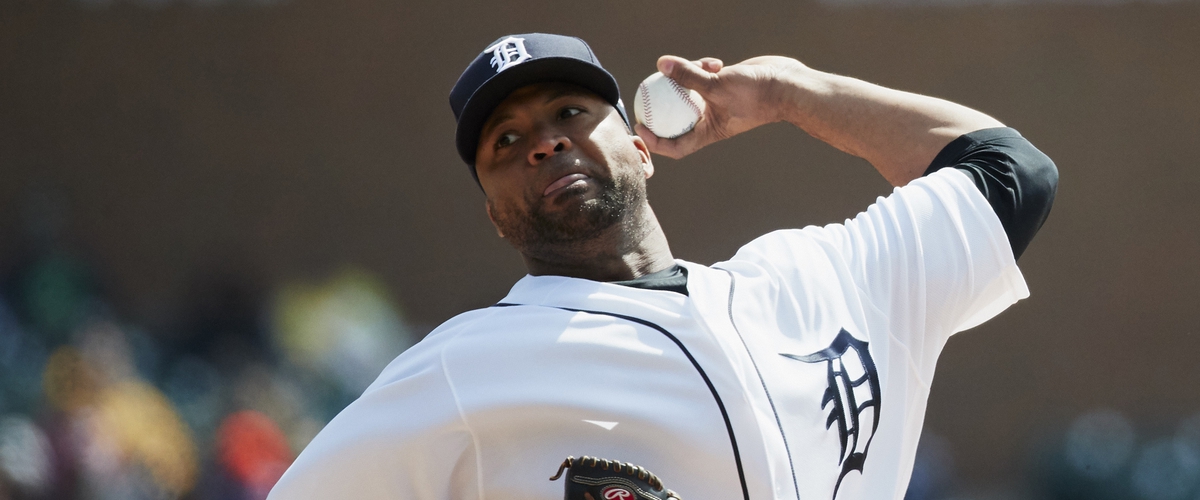 As we sit 25 games into the Tigers' 2018 campaign, the winter acquisition of Francisco Liriano has proven to be more then beneficial up until this point, and has an opportunity to impact the teams future moving forward.
The Tigers inked Liriano on Feb, 23rd 2018 to a one-year, four million dollar deal - the contract also has a million in incentives available to the left hander.
Liriano has been a bit of a roller coaster ride for much of his career. He's one of those guys who can be absolutely dominate on Tuesday and walk eight batters in 3 innings on Saturday.
He has a slider that is out of this world, but control has been an issue since he entered the Major Leagues.
The 34-year-old has been a nomad the last few seasons, spending time with the Blue Jays, Pirates, and Astros in 2016 and 2017 - posting a not so impressive ERA of 4.69 or higher at all three stops.
The upside of Liriano's career came in his early years with the Twins. He was one of the more dominant pitchers in the league for the 2006 season - sporting a 12-3 record with an ERA at 2.16 and 144 K's.
During his time in Minnesota, Tigers Manager Ron Gardenhire was his skipper, this most definitely played a role in the Tigers signing the free agent this off season.
When asked about the acquisition of Liriano, Gardenhire said "he's got filthy stuff - he can throw a slider all day long and people keep swinging and missing. He will fit in perfect here, he is a worker." Gardenhire has to be happy with his performance thus far!
Through four starts this year, Liriano is 3-1 with 20 K's and only 12 BB's. He's added much needed stability in the middle of the rotation and has become a leader for some of the younger lefties on the roster.
Being a difference maker for the franchise this year isn't the only way Liriano can help the Tigers' rebuilding efforts.
If he continues to pitch well, he might become an interesting commodity to a team in the playoff hunt when the trade deadline rolls around.
This would allow GM Al Avila an opportunity to stock pile more prospects as the organization looks to ramp up rebuilding efforts and make the team competitive again!
---