Lions Trade Up to Acquire Auburn Running Back Kerryon Johnson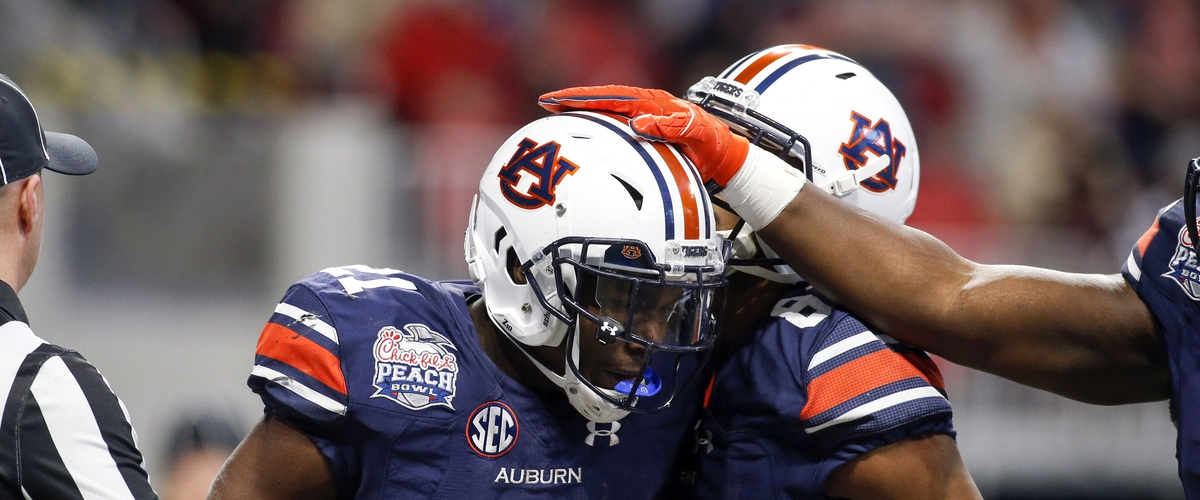 The Detroit Lions traded their 51st pick along with their 4th round draft slot to the New England Patriots to select Auburn Running Back Kerryon Johnson.
This one seems like a bit of a reach. I'm not that concerned with what they gave up to get Johnson, just not convinced he wouldn't of been there with the 51st pick to begin with.
I watched Johnson play quite a bit this year and he was one helluva a college back, but he played in an offensive style that will be much different then the one he will be asked to play in the NFL.
When the Lions traded up - most people had to be thinking Guice.
However, the further he slips, it makes you wonder what all these teams know that we don't.
Running back was a definite need, and trading up makes me think the Lions front office was really impressed with Johnson. So I'm glad they think they finally found their future RB.
Hopefully they did, because if I have to go another year watching my team fail to have a back rush for over 100 yards in a game - I'm going to lose my mind (if I haven't already).
KERRYON JOHNSON - RB - AUBURN
6'0, 213 LBS
NFL COMPARISON - TEVIN COLEMAN
BENCH REPS - 11
VERTICAL - 40.0
SHUTTLE TIME - 4.29
40 TIME - N/A
---