Nick Markakis Returns to Braves on One-Year Deal
As free agency rolls on, another player inked a new contract with the same team he played for last season. Outfielder Nick Markakis will be returning to the Atlanta Braves on a one-year deal worth $6 million in guaranteed money. According to ESPN, the deal will pay $4 million base in 2019 and includes a $6 million club option for 2020 that comes with a $2 million buyout. Markakis hit the free agent market after completing his four-year, $44 million deal with the Braves this past season.
In 2018, Markakis was the cleanup hitter for the Braves and hit .297 with 14 home runs and 93 RBIs. The production was enough to earn him his first All-Star Game appearance and he also played in all 162 games of the season for the Braves. The 35-year-old is well-liked in the organization and provides veteran leadership for a young Atlanta team that won the NL East last year before falling to the Los Angeles Dodgers in the NLDS.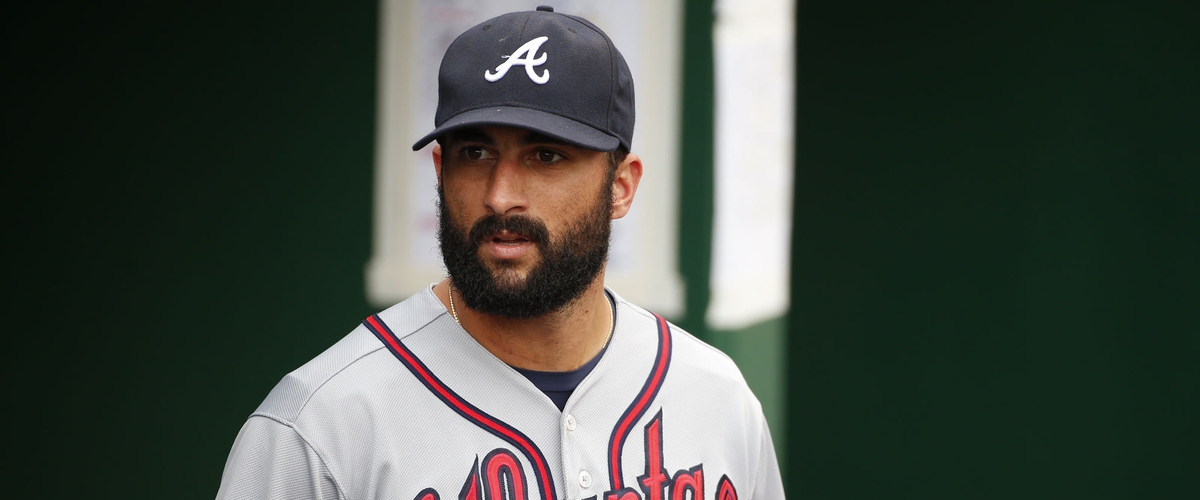 While general manager Alex Anthopoulos made it known that Markakis had better offers on the table, he also said that the outfielder was intent on remaining with the Braves. Furthermore, Anthopoulos made it clear Markakis will still be an everyday player but that they do not expect him to play 162 games. This move adds more power to an already dangerous Braves' lineup that has Ronald Acuna Jr. heading into his sophomore season, first baseman Freddie Freeman, newly-acquired Josh Donaldson at third, and the speedy center fielder Ender Inciarte.
It seems that Atlanta has also already discussed potential lineups with the return of Markakis. Manager Brian Snitker is moving in the direction of putting Inciarte in the leadoff spot, Donaldson to the second slot, Freeman to the third, moving Acuna Jr. to the cleanup position, and having Markakis hit fifth in the lineup. The bottom of the lineup would be rounded out by Ozzie Albies, Dansby Swanson, and whoever is catching on that given day. Whatever the lineup may be, the Braves are locked and loaded to win the NL East for a second straight season and make it back to the playoffs in 2019.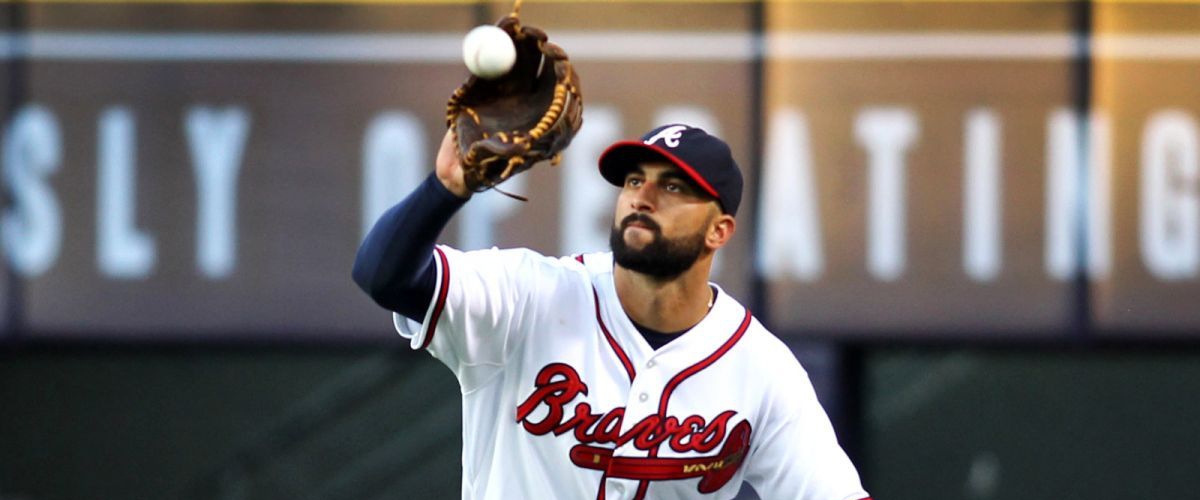 Questions or comments? Email [email protected] and follow @mtvhottakes on Facebook to know when new stories are posted.
---