Bryce Harper Turned Down $300 Million Contract From Nationals at End of Season
At the end of the 2018 season, the Washington Nationals offered outfielder Bryce Harper a 10-year, $300 million deal which would have made his contract the richest in the history of baseball. Harper declined the offer in favor of testing the free agent market this offseason and the Nationals have pulled the deal from the negotiation table but are still open to striking a deal with the six-time All-Star.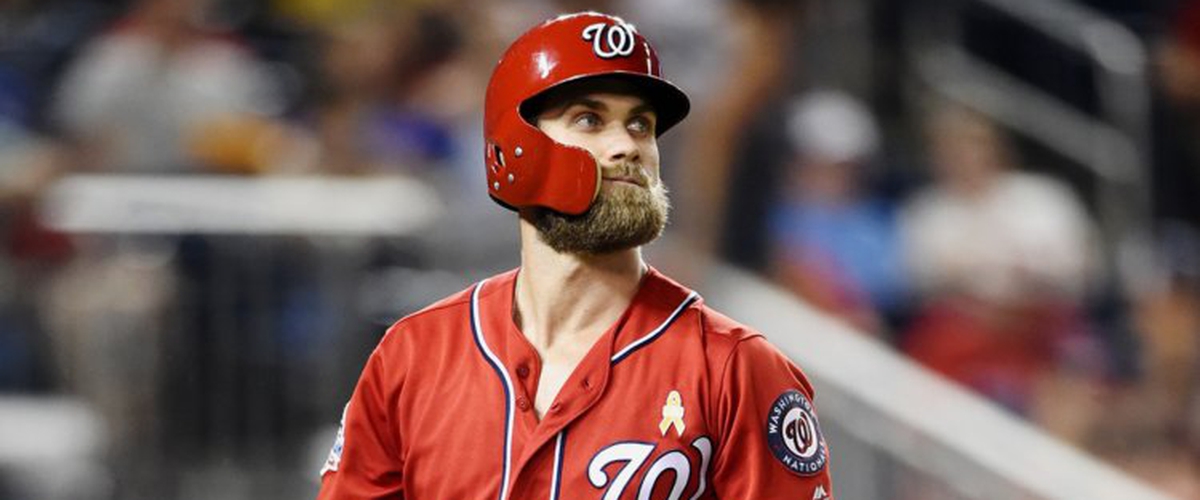 This news came out following the general manager's meeting in Carlsbad, California in which Nationals GM Mike Rizzo made it known that the team had been in contact with Harper's agent, Scott Boras in regard to a new deal. Rizzo said, "We've had conversations and we utilized our exclusivity to negotiate with him late in the season through when he became eligible to sign with a team. We didn't get anything done, but he's a guy that is near and dear to us and we are not closing any doors.'' But the question would be how far would Washington be willing to negotiate in order to retain the star of the franchise. If Harper was unwilling to accept a $300 million deal, what will he be open to accepting from the team he started his career with? Whatever that number may be, it is clear that he must believe he will be offered more by teams that will look to pursue him on the free agent market.
Speaking of free agency, Bryce Harper is expected to get plenty of attention on the free agent market and early this season some believed he could earn nearly $400 million with the next deal he signs. The left-handed hitter had some rough patches this season with the Nationals, but still finished with a respectable .249 average to go along with his 34 home runs and 100 RBIs. Harper is a career .279 hitter with 184 home runs and 521 RBIs in his seven seasons with the Washington Nations, but he is likely to go wherever the money takes him. One place we know for sure that the money will not be taking him is the New York Yankees. ESPN's Buster Olney reported that a well placed source let him know that the Yankees will not be one of the teams in the running for Harper this offseason.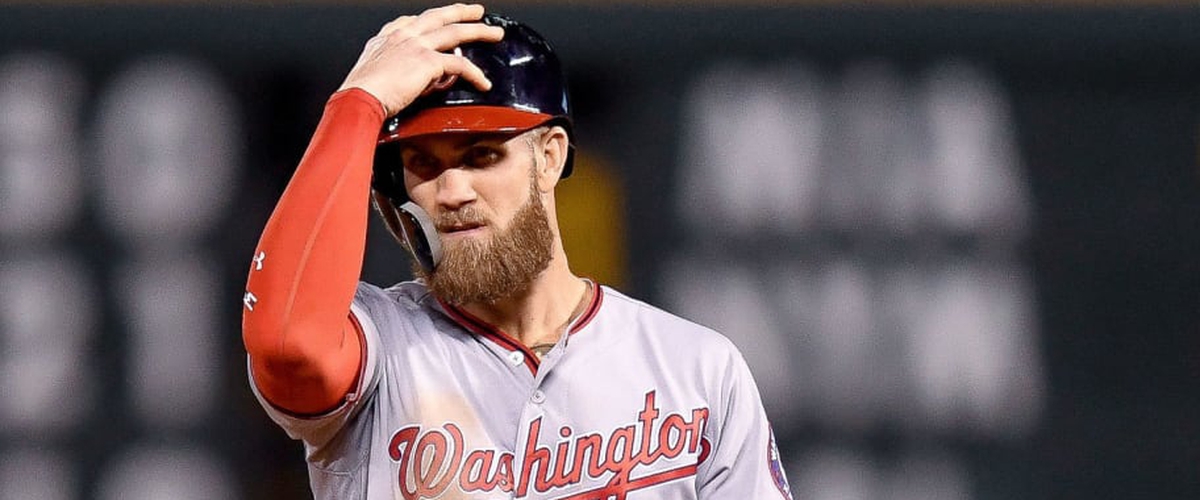 According to Harper's agent, Scott Boras, the 26-year-old is a "generational player." Furthermore, Boras explains that "Because the player [Harper] is entering the prime of his career you're really talking about a unique and rare opportunity. Anyone who's done what Bryce Harper has done at 25, if you've done that, you're almost a lock to be a Hall of Fame player." The well-known agent is surely doing a good job of pitching his client to potential suitors, but will it be enough to yield a contract exceeding the $300 million offered by the Nationals? That obviously remains to be seen. Harper is clearly one of the best free agents out there alongside Manny Machado and Patrick Corbin. These three players are in their mid-20s which bodes well for teams looking to ink them to a long-term deal this offseason.
In MLB.com's rankings of this year's top free agents, Harper is listed at number two behind Machado. The rankings cite the Nationals, Los Angeles Dodgers, Chicago Cubs, St. Louis Cardinals, and Philadelphia Phillies as teams interested in the outfielder's services. When looking at the way these teams performed last season, moving Harper out of DC and onto one of these four squads would likely mean World Series contention for them. Chicago struggled with hitting down the stretch which is something Harper provided in the second-half of the season, St. Louis collapsed towards the end of the season but still have lots of young talent, and Philadelphia is a young team that should be on the rise in the next few years which Harper could help expedite should he head there. With winter meetings just about a month away, that is when we are likely to see where the talented outfielder will sign, but for now it is merely a guessing game of what uniform Bryce Harper will put on next season.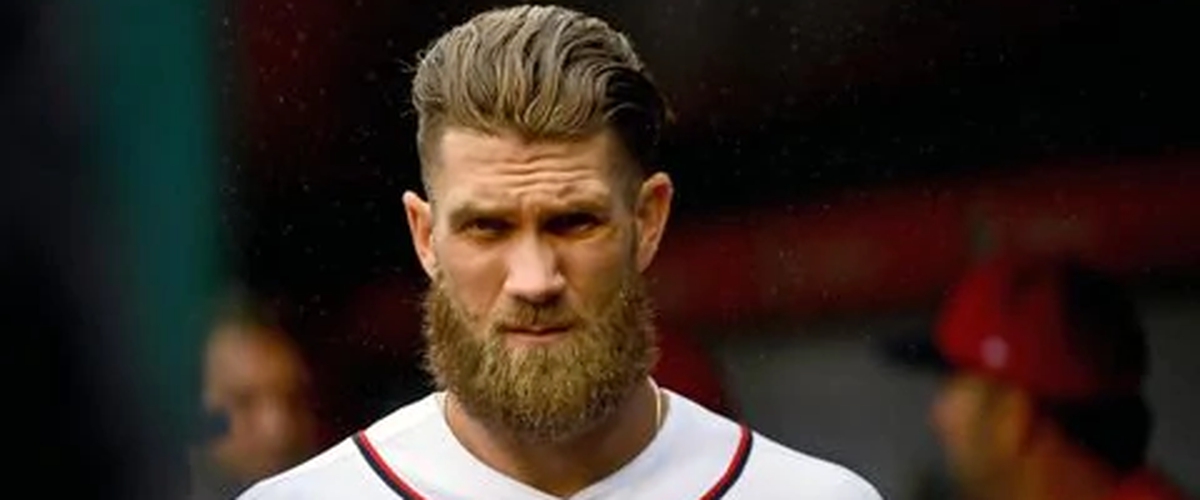 Questions or comments? Email [email protected] and follow @mtvhottakes on Instagram and Facebook to know when new stories are posted.
---