Drew Pomeranz Inks One-Year Deal With San Francisco
After an All-Star season which saw starting pitcher Drew Pomeranz move from the San Diego Padres to the Boston Red Sox and a strong 2017 campaign, it looked like Boston got the better end of the 2016 trade. To this date, Anderson Espinoza, once regarded as the top prospect in the Red Sox's organization, has yet to play in another minor league game since appearing in eight games for the Padres' Single A affiliate two years ago. Similar to Pomeranz, the now 20-year-old starter was hit with injuries that have derailed his past two seasons. Anderson started 2017 on the disabled list with an elbow injury and months later he was diagnosed with a torn UCL in his pitching elbow that required Tommy John surgery and has kept him out ever since.
Meanwhile, back in Boston, Drew Pomeranz was having a career year in 2017. The left-hander started in 32 games for the Red Sox, going 17-6 with a 3.32 ERA. But last year was injury-riddled for the 30-year-old and he missed an extended amount of time with a strained left forearm and biceps tendinitis in his pitching arm. When it was all set and done, Pomeranz only started 11 games and appeared a total of 26 times. He finished the season at 2-6 with a 6.08 ERA and spent a majority of the second half of the season pitching from the bullpen once healthy. Now he is on the move back to the NL West after signing a one-year deal with the San Francisco Giants.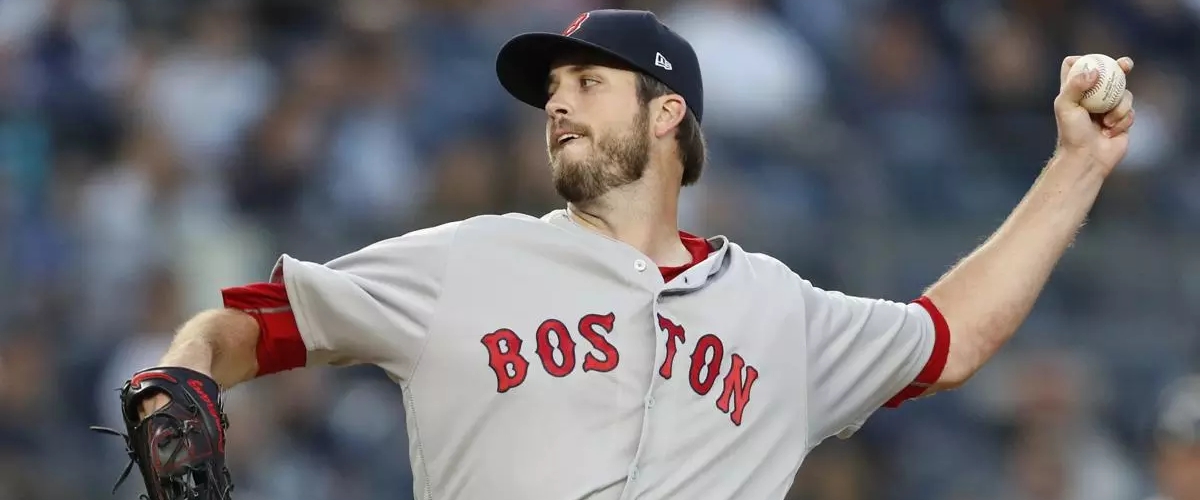 The one-year deal is worth $1.5 million and includes $3.5 million in potential roster and performance bonuses. According to ESPN, the active roster bonuses include: $500,000 for Opening Day, $250,000 each for 90 and 120 days, and $500,000 for 150 days. As for the inning bonuses, those include: $250,000 each for 25 and 50 innings. Finally for starting bonuses, those include: $125,000 each for two, four, six, and eight starts; $100,000 apiece for 10, 14, 16, 18, 20, 24, 27, and 30 starts, and $200,000 for 32 starts. Not only does Pomeranz provide a strong arm when he is healthy and at the top of his game, he also provides depth to San Francisco's starting rotation.
Over the past two years, the Giants have dealt with injuries to their top three pitchers in Madison Bumgarner, Johnny Cueto and Jeff Samardzija. With those three returning along with the resigning of Derek Holland, the Giants have the potential to put together a strong rotation as long as it can remain healthy. When it comes to Pomeranz, he will begin his throwing program earlier this offseason and is expected to be built up as a starter in Spring Training. He could also potentially be used out of the bullpen as needed, but it is clear that the Giants have options now for their rotation and as long as it can stay healthy, they could be a dark horse in the NL West this season.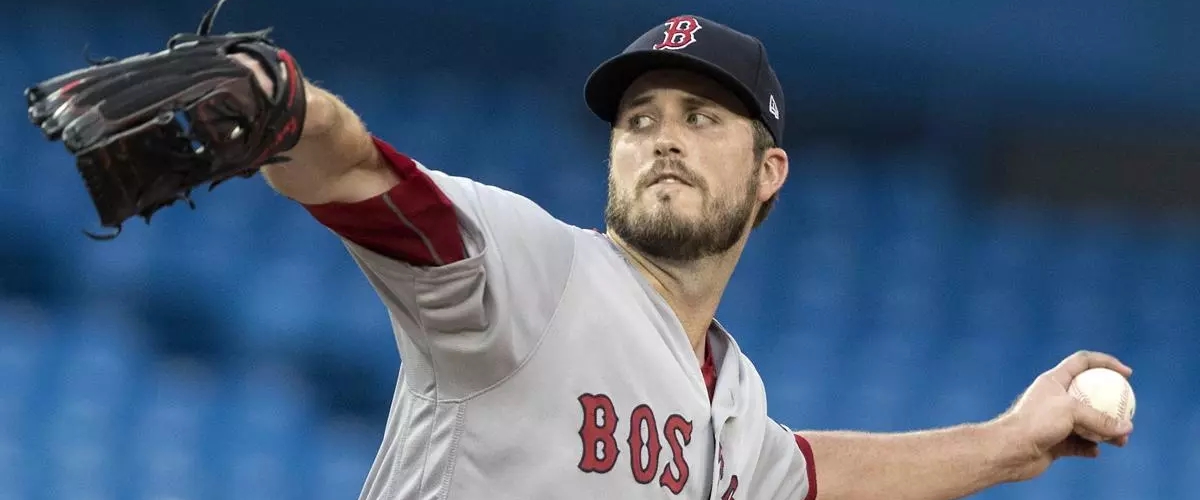 Questions or comments? Email [email protected] and follow @mtvhottakes on Facebook to know when new stories are posted.
---