2019 Pro Bowl Skills Showdown Rosters Announced
The other day, the NFL announced the rosters for the 2019 Pro Bowl Skills Showdown which will pit players from the AFC and NFC against each other in a variety of skills competition tonight. The competitions include the following: 40 Yard Splash which is an football-inspired take on a fire bucket brigade per NFL.com, Gridiron Gauntlet which is a football-inspired relay race, Precision Passing, Best Hands and Epic Pro Bowl Dodgeball. Below are the players selected from the AFC and NFC as well as their position and the team they played for during the 2018 NFL season.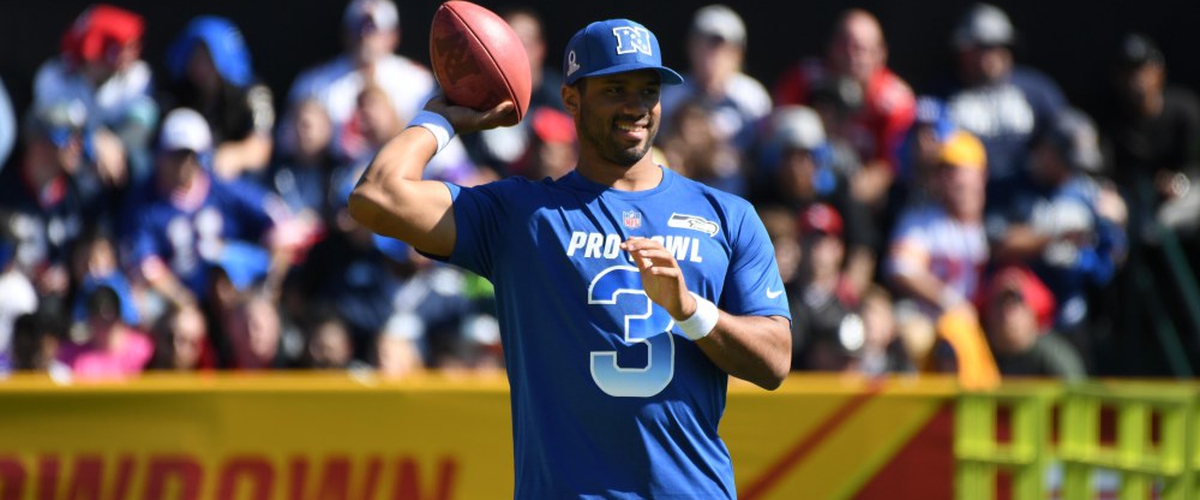 AFC Team
LB Von Miller, Denver Broncos
DE Myles Garrett, Cleveland Browns
DT Kyle Williams, Buffalo Bills
CB Denzel Ward, Cleveland Browns
TE Eric Ebron, Indianapolis Colts
RB James Conner, Pittsburgh Steelers
S Jamal Adams, New York Jets
QB Andrew Luck, Indianapolis Colts
WR JuJu Smith-Schuster, Pittsburgh Steelers
QB Deshaun Watson, Houston Texans
Coaches: Jim Kelly and DeMarcus Ware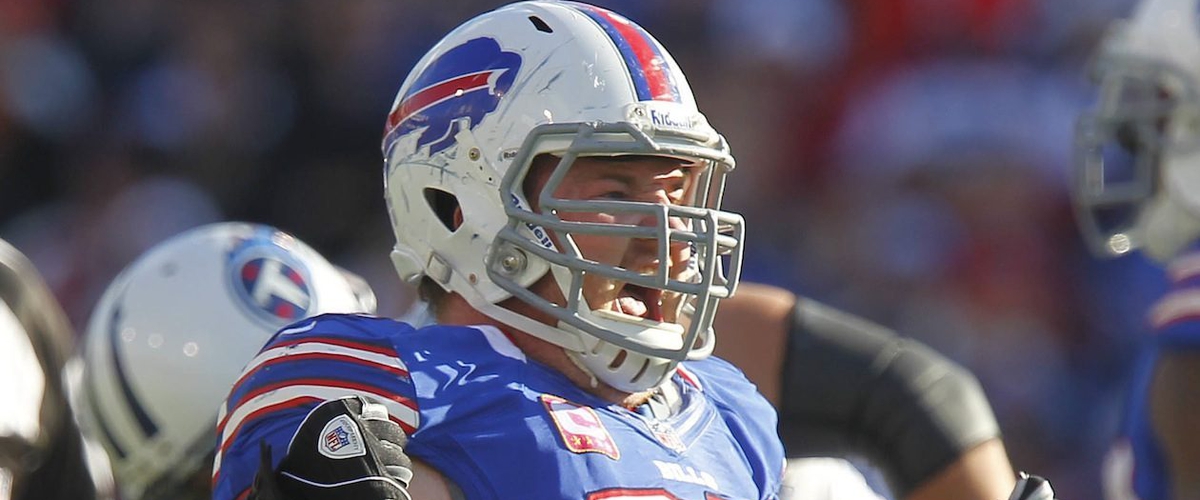 NFC Team
LB Ryan Kerrigan, Washington Redskins
LB Bobby Wagner, Seattle Seahawks
WR Adam Thielen, Minnesota Vikings
TE George Kittle, San Francisco 49ers
WR Mike Evans, Tampa Bay Buccaneers
RB Saquon Barkley, New York Giants
QB Russell Wilson, Seattle Seahawks
DE Cameron Jordan, New Orleans Saints
QB Mitchell Trubisky, Chicago Bears
DE Akiem Hicks, Chicago Bears
Coaches: Emmitt Smith and Brian Urlacher
The 2019 Pro Bowl Skills Showdown will air on ESPN and be live streamed on Disney XD at 9:00 PM EST on Thursday, January 24th.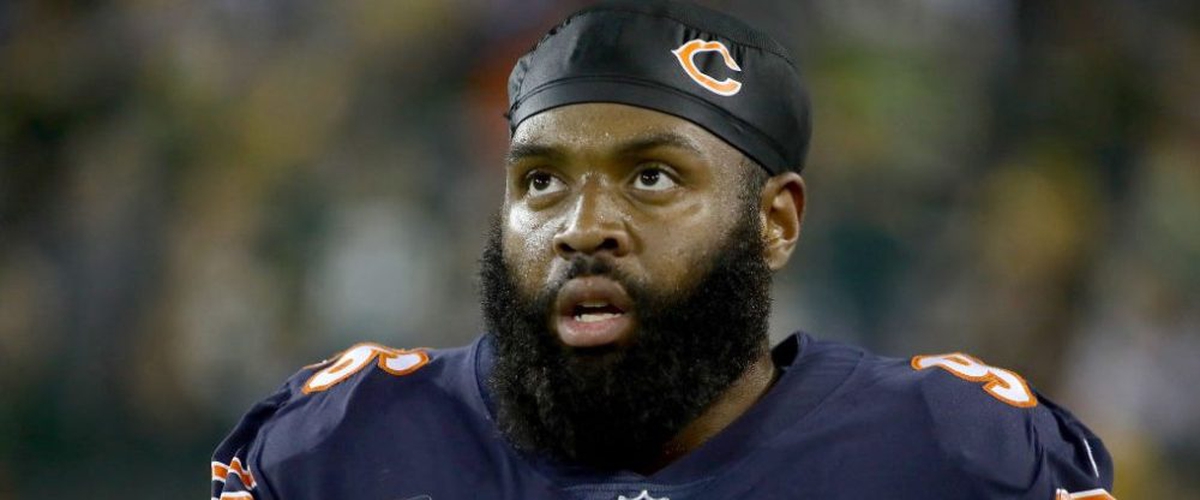 Questions or comments? Email [email protected] and follow @mtvhottakes on Facebook to know when new stories are posted.
---