Andrew McCutchen Traded to the Yankees
Before the waiver trade deadline hit on August 31st at midnight, a rash of trades were made throughout Major League Baseball that saw players of value being traded to teams looking to make a World Series run in just under a month. One of the more notable trades at the deadline was San Francisco Giants' outfielder Andrew McCutchen who was dealt to the New York Yankees on Friday. He was sent to New York along with cash consideration in exchange for minor league infielder Abiatal Avelino and right-hander Juan De Paula.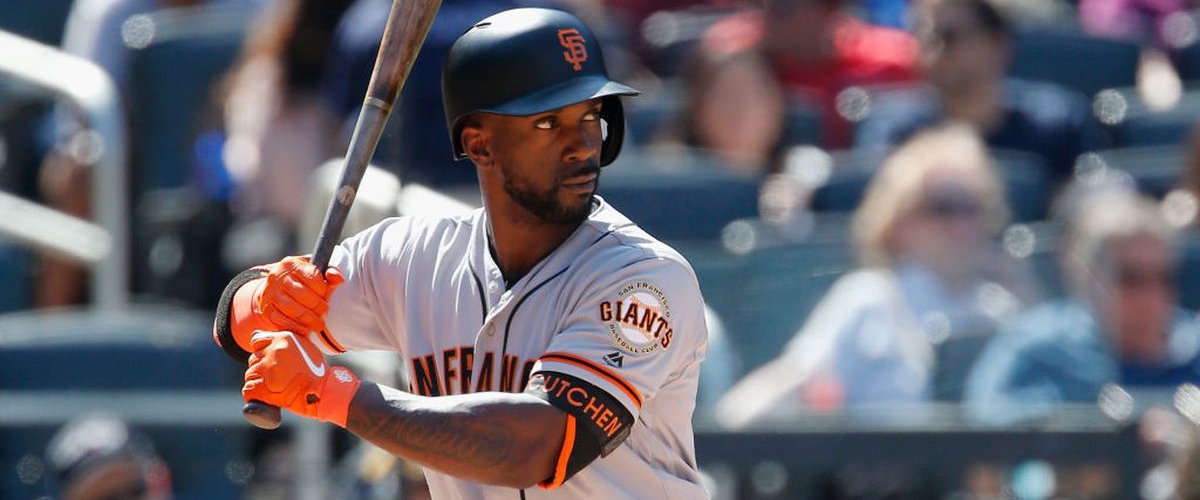 Last offseason, McCutchen was traded from the Pittsburgh Pirates to the Giants for right-handed reliever Kyle Crick who has become a huge contributor to the back end of the Pirate bullpen, outfielder Bryan Reynolds who is in the minor leagues, and cash considerations. So far this season, McCutchen had hit .255 with 15 home runs and 55 RBIs with the Giants in 130 games. While he certainly is not producing like the All-Star outfielder and former MVP he was during his prime in Pittsburgh, he is still a player who can provide steady production for a team.
For the Yankees, the move made sense considering the outfield situation they are currently dealing with. Outfielder Aaron Judge is still on the mend from his right wrist injury that he suffered back in July and while GM Brian Cashman thinks Judge will be back soon, the Yankees are likely not going to take a risk and rush him back with the playoffs fast approaching. Heading into Saturday's game outfielder Giancarlo Stanton had played in 83 consecutive games. With the addition of McCutchen, the Yankees will have the ability to give Stanton rest or a few days in the DH spot.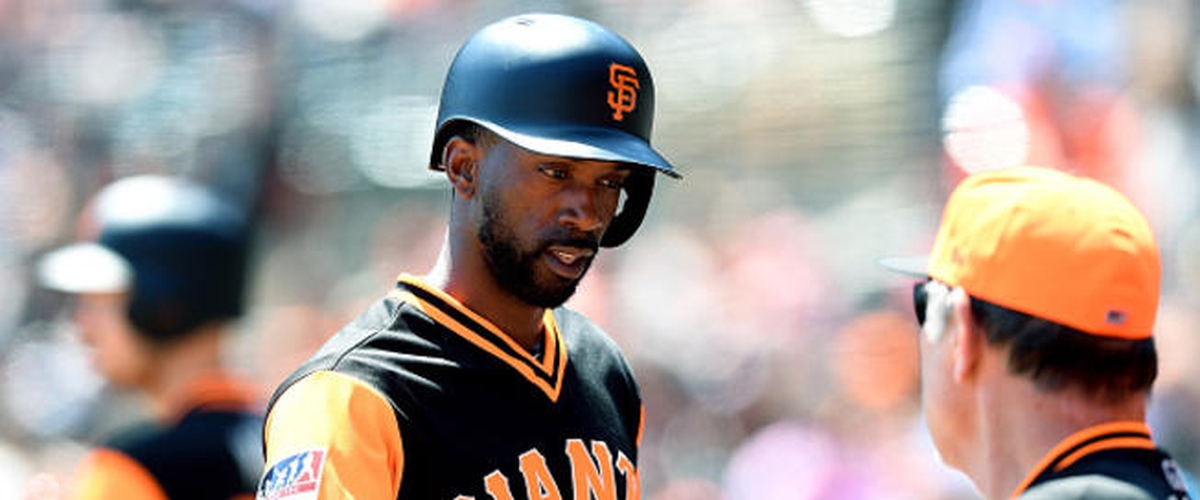 Durability has not been a question for Andrew McCutchen throughout his entire career. Since 2010, McCutchen has played in at least 140 games each season and over 150 games in each of the last three seasons. He provides depth at a position the Yankees need help in at the moment as well as production which will be key as the playoffs near. The veteran outfielder is on the final year of a six-year, $51.5 million deal which has just $2.4 million left on it. According to ESPN's Buster Olney, of the $2.4 million remaining on the contract, the Giants will pay $1.2 million.
As for the two minor leaguers that the Giants acquired in the trade, both had productive seasons at various levels of the Yankees minor league system. Infielder Abiatal Avelino split time between Double-A Trenton and Triple-A Scranton Wilkes/Barre where he hit a combined .287 with 15 home runs and 66 RBIs. As for right-hander Juan De Paula, he started in nine of his 10 appearances this season with Class A Staten Island where he went 2-2 with a 1.71 ERA across 47 1/3 innings of work.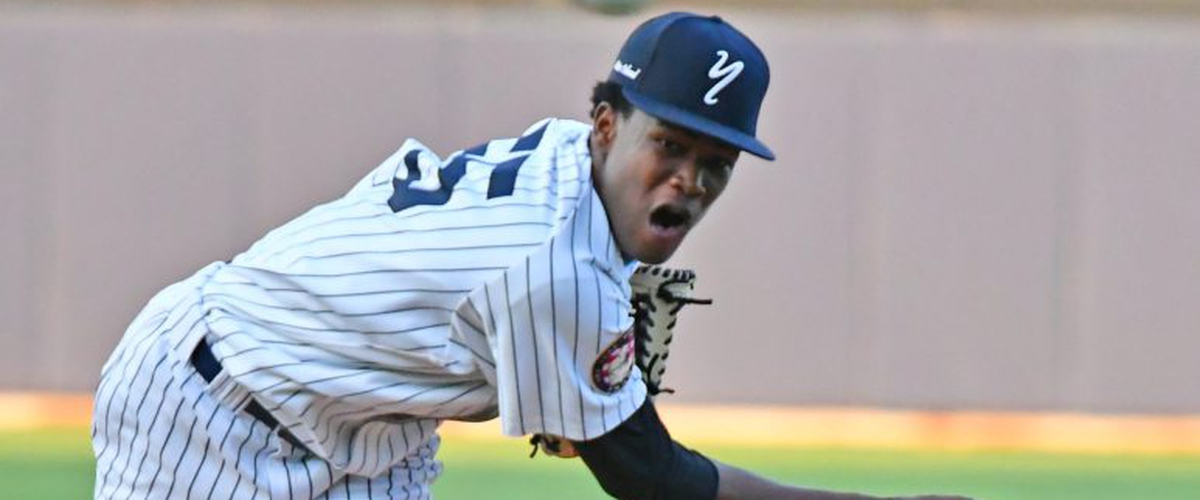 Questions or comments? Email [email protected] and follow @mtvhottakes on Instagram and Facebook to know when new stories are posted.
---