Indians Take Gamble at Waiver Deadline, Trade for Blue Jays' Josh Donaldson
As the hours ticked down on the Major League Baseball Waiver Trade Deadline, reports came out that Toronto Blue Jays' third baseman Josh Donaldson would be traded away. Donaldson had been linked to potentially being traded to the New York Yankees and St. Louis Cardinals as well, two other teams that were looking to bolster their respective teams for a playoff run this season. However, it was the Cleveland Indians that won the deadline sweepstakes for Donaldson and in return gave the Blue Jays a player to be named later.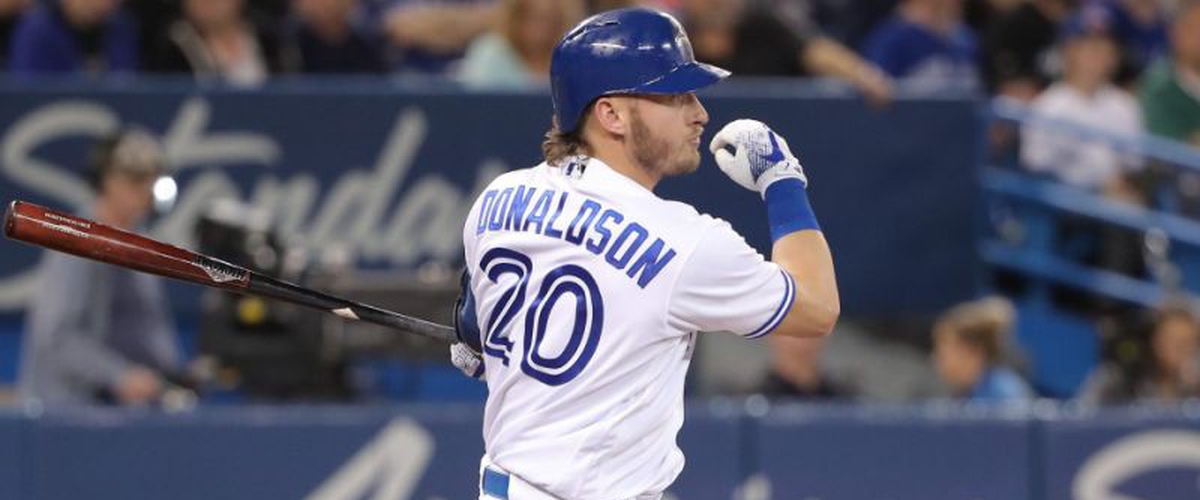 The 32-year-old Donaldson has struggled with injuries this season as injuries to his shoulder and calf have limited him to just 36 games this season. In early April, John Gibbons noticed Donaldson was struggling to throw from third to first and said the third baseman had been playing with a "dead arm" which ended up landing him on the disabled list for a couple of weeks before he began rehabbing. He returned in early May and lasted about a month before landing on the disabled list again, this time with a calf injury.
For the last three months, Donaldson has not appeared in a major league game and suffered numerous setbacks along the way. He thought he would return shortly after the injury occurred, but sprints caused the calf to become aggravated and after feeling something while fielding ground balls prior to a rehab assignment he was diagnosed with an "acute strain" by the Blue Jays. Despite returning to baseball activities without issue in mid-July, there was no timetable for his return and just one day prior to his trade on August 31st he began a rehab assignment for the High-A Dunedin Blue Jays.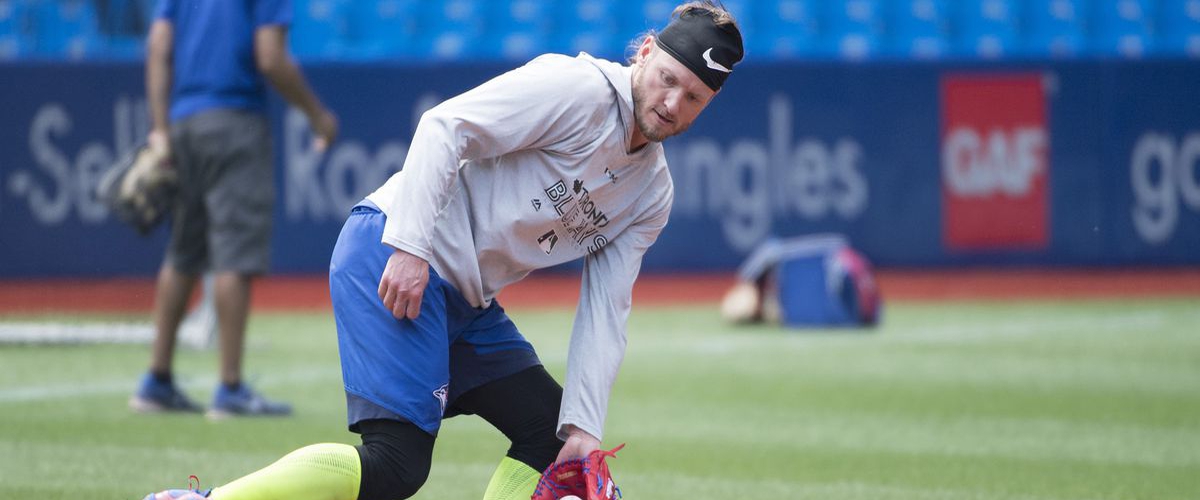 Even though Donaldson has had his fair share of injury issues this season, he has proven to be durable since his breakout 2013 season with the Oakland Athletics. The 32-year-old played in 150+ games each season from 2013-2016 before injuries derailed him the last two seasons. Back in 2015, Donaldson had an MVP season when he hit .297 with 41 home runs and 123 RBIs. After that 2015 campaign, he continued his high level of production with 37 home runs and 99 RBIs the following year. Being limited to just 36 games this year, Donaldson has batted .234 with 5 home runs and 16 RBIs.
His rehab stint from the calf injury lasted just two games before he was added to the Indians active roster on Saturday but did not play. With just under a month left in the regular season, the Indians were clearly looking to add some power to their lineup as they look to make a World Series run this postseason and are hoping Donaldson can provide that help. Seeing he is a free agent at the end of the season, the right-handed hitter is simply a rental player for the Indians to use for the postseason. Lucky for Cleveland, they will only have to take on $1 million of the $23 million on the one-year deal that Donaldson got this past offseason from Toronto. While it remains to be seen what the third baseman will produce given his injury struggles this season, the Indians seemed willing to take a chance at the former 2015 MVP for a shot at a World Series title.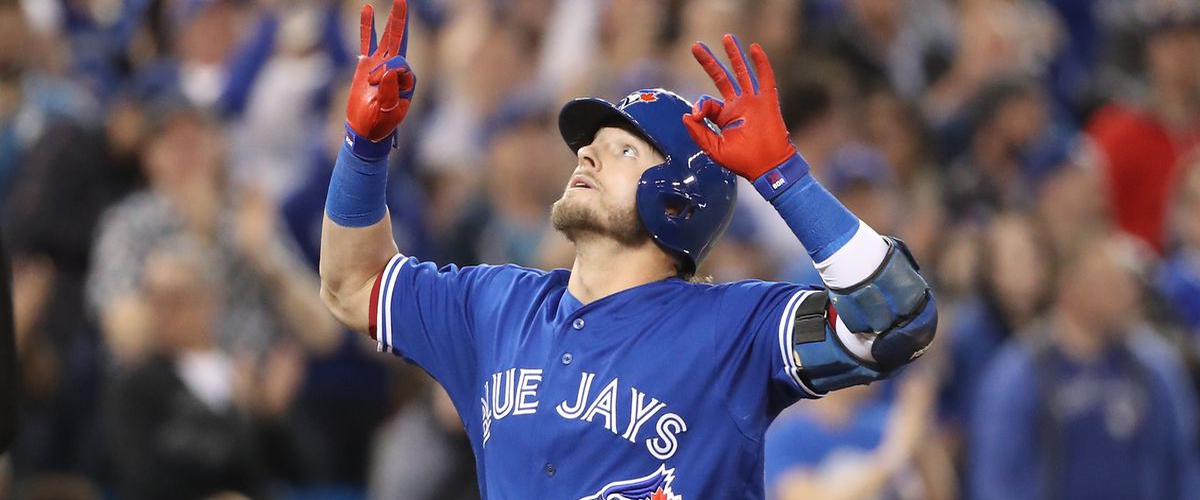 Questions or comments? Email [email protected] and follow @mtvhottakes on Instagram and Facebook to know when new stories are posted.
---