Twins Sign Nelson Cruz to One-Year Deal
On Thursday, free agent outfielder Nelson Cruz signed a one-year, $14.3 million deal with the Minnesota Twins and the deal also features a $12 million team option for 2020. The 38-year-old spent the previous four seasons with the Seattle Mariners where he produced 35-plus home runs each year during his tenure and played in at least 140 games as well. Throughout his 14-year career, the right-handed hitter has slugged 360 long balls, produced 1011 RBIs, and has a .274 career batting average.
In his last season with the Mariners, Cruz played in 144 games after he fell down the dugout steps and hurt his ankle early in the season. Despite that, the six-time All-Star batted .256 with 387 home runs and 97 RBIs on the year. Normally players at Cruz's age, who is also older than Twins manager Rocco Baldelli (37 years old), typically begin to regress at this point in their career. However, it seems like the 14-year veteran has only gotten better with age considering the force he has been on offense in recent years. In the last five seasons, Cruz has hit 203 home runs which is the most in Major League Baseball with Yankees outfielder Giancarlo Stanton trailing close behind with 188 home run balls since 2014.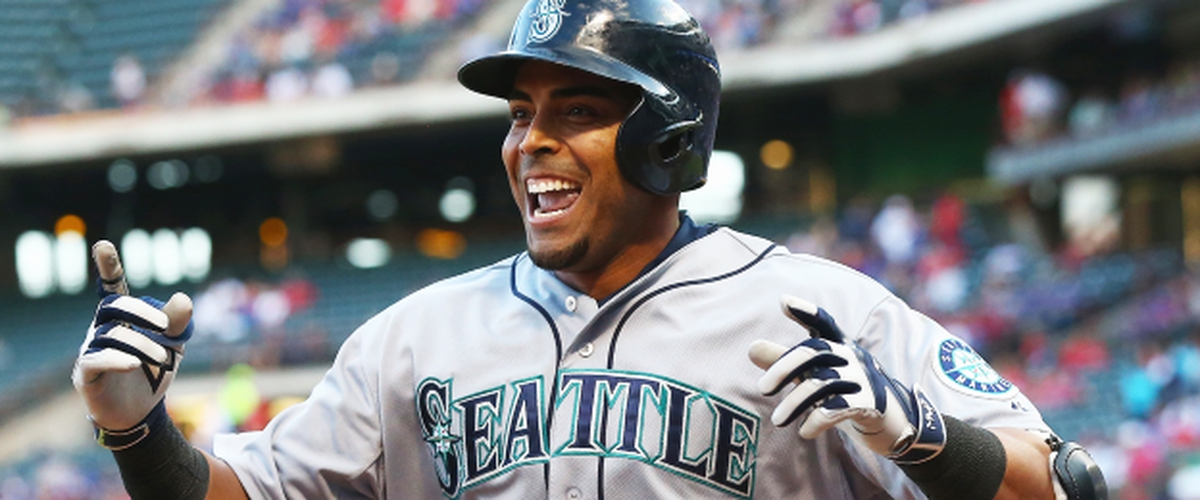 Ranking 23rd in home runs last season, the Twins were desperate to add more power to their offense and that is exactly what Nelson Cruz can provide for them. Alongside the veteran outfielder, Minnesota has added infielders C.J. Cron and Johnathan Schoop who both hit more than 20 home runs last season to their roster. It seems the Twins are going all out in finding players that can provide more firepower to the offensive side of the ball which is exactly what all three of these hitters are capable of doing. This was a Minnesota team that looked like they would take the next step after shocking the baseball world by making the AL Wild Card Game in 2017, but regressed last year and went 78-84 to miss the playoffs.
Now that the Twins have retooled for the 2019 season on offense, perhaps it is time they start to look at their pitching staff when it comes to the relief pitching department. While they have young arms like Taylor Rogers, Trevor May, and Trevor Hildenberger to compliment veteran Addison Reed, another arm would not hurt. Minnesota could potentially look into signing one of the many seasoned relief pitchers on the free agent market in the coming weeks to add to their depth and provide the team with a little more stability. But one thing is for sure, their offense looks poised to have a much better year than they did last season and improvement looks like it could be on the horizon for the Twins this year.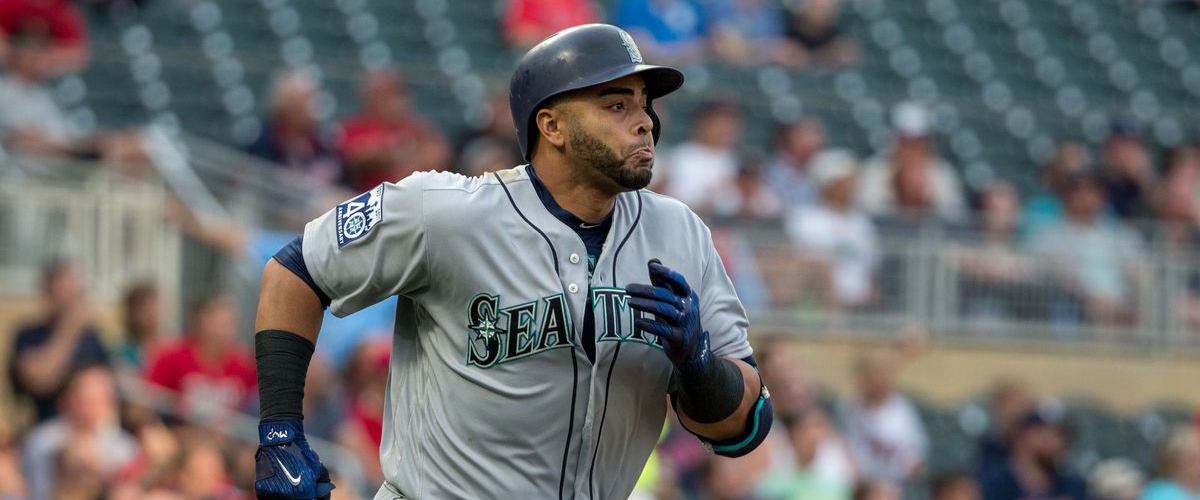 Questions or comments? Email [email protected] and follow @mtvhottakes on Facebook to know when new stories are posted.
---