With Jordan Montgomery Out for Season, Three Starters the Yankees Could Explore a Trade For
After going on the disabled list at the beginning of May with a flexor strain in his left elbow, it was believed Jordan Montgomery would miss about two months or so before being able to return. Unfortunately for the Yankees, Montgomery complained of discomfort last Friday in Baltimore after recently beginning to throw again. He was sent back to New York to be examined and it was determined he will have to undergo Tommy John surgery. The Yankees have not released details about the situation as of yet, but the surgery will be performed on Thursday and Montgomery is going to miss the rest of the season and potentially all of next season.
Montgomery was 2-0 with a 3.62 ERA in six starts this season prior to the injury and in his place Domingo German has been starting. After an impressive start against the Cleveland Indians in which he allowed no hits before being pulled after six innings, the right-hander has not pitched well since which the numbers reflect. In five starts this season, German is 0-3 with a 6.33 ERA as a starter and has given up three or more earned runs in each of his last four outings. Clearly the Yankees need to explore a trade partner for starting pitching and with a loaded farm system that features multiple players that deserve to be playing at the Major League level currently, they have some leverage. So here are three options the New York Yankees could explore when it comes to trading for starting pitching.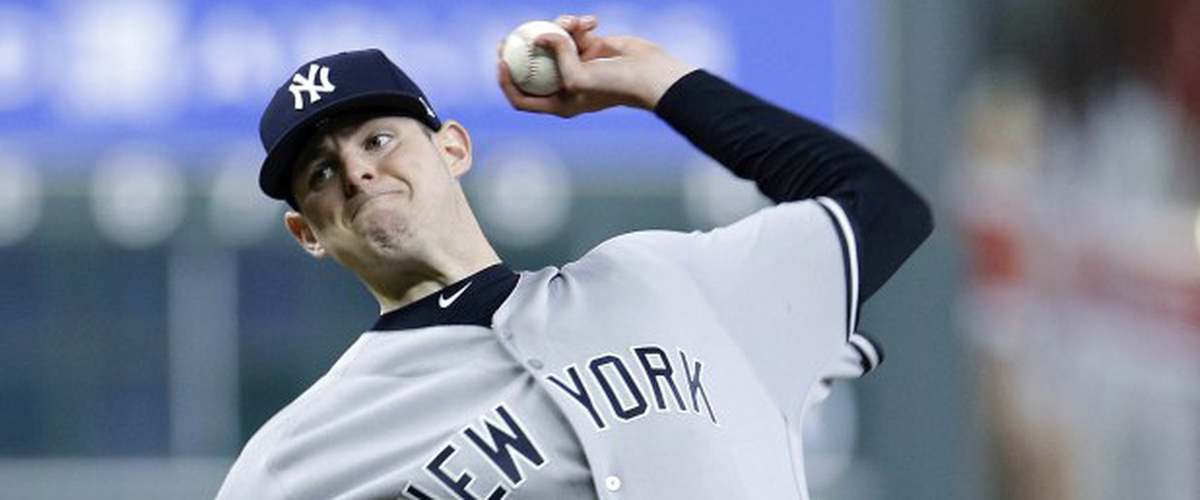 Chris Archer, Tampa Bay Rays
While the Tampa Bay Rays have not been bad, they have not been good either and are likely not going to be contending for anything for at least the next year or two. They boast a farm system that was ranked fourth in the league by the staff of MLB Pipeline at MLB.com back in March. The Yankees have many propsects down at the Triple-A level that could be of interest to the Rays, but trading a starter to a division rival? Unlikely. Especially considering the Rays have already been short on starting pitching depth this season which has forced them to go with a starting pitching rotation of three or four guys. Injuries have decimated their starters this season and forced them to start bullpen pitchers in a number of games this season. In fact, Archer has just landed on the 10-day disabled list himself with an abdominal strain and even though manager Kevin Cash expects the stint to be brief it could be something to watch in the coming months.
Archer has not exactly been an ace during his career, but he also has not been bad either which makes him a serviceable arm for pretty much any team. He is turning 30-years-old this season which could make his price a bit lower and he has been subjected to trade rumors in the past. He had a rough start to the year going 2-1 in April with a 6.61 ERA, but he has been better as of late and in his last seven starts he is 1-3 with a 2.47 ERA on a Rays team that struggles to give him run support. He is definitely somebody the Yankees should look at acquiring, but the idea going to a division rival and potentially giving up players in the farm system for him makes the likelihood of this happening very low.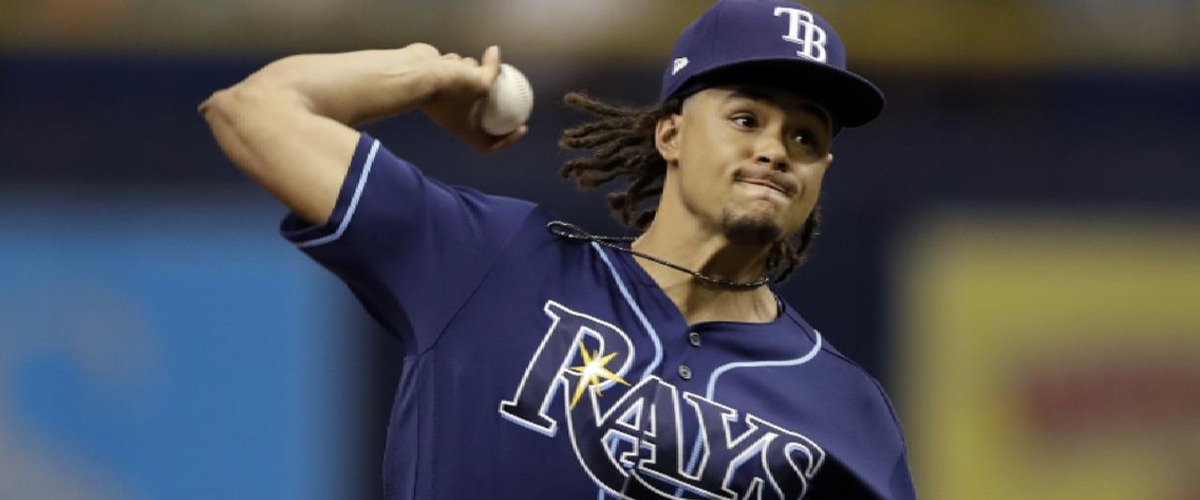 Matt Harvey, Cincinnati Reds
Alright, alright I know what you are probably thinking: Why on earth would the Yankees trade away assets for a pitcher like Harvey? Without question, Matt Harvey has been terrible in recent years and has not been able to figure it out entirely with the Reds. But the Reds are likely going to try and use him as trade bait in order to build their farm system with more prospects for the future. With MLB.com's Pipeline staff placing the Reds eighth-best with their farm system, Harvey becomes a trade piece that could help improve that. The Yankees are no doubt in desperate need of starting pitching and Harvey still could prove his worth. The right-hander is only 29-years-old and in his time with the Reds he has posted a 1-2 record with a 4.44 ERA in five starts. If Harvey can clean up his act a bit in the coming weeks, he could be an attractive choice for the Yankees to pursue as they look for starting pitching. Lately, he tends to have one bad inning that dooms his entire start and even if the improvement is slight, he has shown a little in his time with Cincinnati.
It is believed that making the move of Harvey to a team like the Reds that is not in contention would help him get back on track. But aybe a move to the American League would do good for Harvey and he can revitalize his career there as he would get to face different teams on a consistent basis. How sweet would it be for Yankees fans to gloat to their New York rivals if Harvey became the pitcher the Mets hoped he would be should he end up with the Yankees? He defintely is not the most attractive or worthwhile option at the moment for New York, but he has the opportunity to prove himself as one and potentially get the Yankees or another team to bite.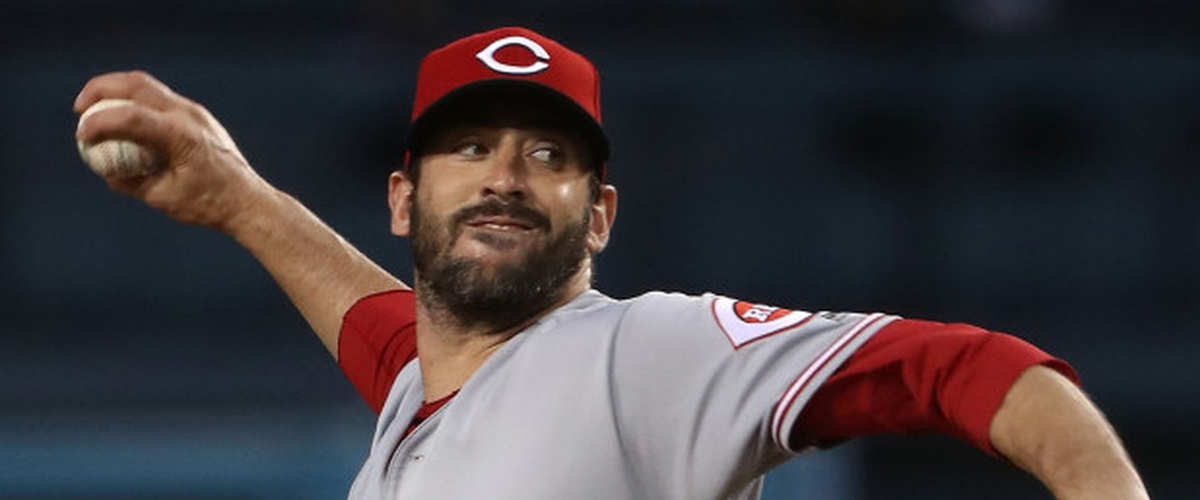 Michael Fulmer, Detroit Tigers
Out of all three potential pitchers the Yankees could look at on this list, this one would be the most costly. Michael Fulmer still has plenty of upside to him seeing that he is just 25-years-old and will not be an unrestricted free agent until the year 2023. The 2016 American League Rookie of the Year has been the subject of trade rumors for a little while now and was shut down at the end of last season when he underwent elbow surgery in September. While he has not been the ace the Tigers were hoping he would be after a strong rookie campaign, he has not been terrible and at his young age has plenty of time to fix things. Fulmer is 2-5 with a 4.77 ERA in 12 starts this season and allowed three or more earned runs in five of his last six starts. No doubt he has struggled and with the Tigers hovering around .500 in mediocrity, moving Fulmer makes sense for Detroit. If he can play the way he did in his rookie season and during his All-Star year in 2017 prior to the injury that derailed him later on, then making a deal for Fulmer would be huge for the Yankees.
Not only would New York be getting youth in the deal, they would be getting a pitcher that could potentially last 5-10 years in the Bronx should he improve himself in the near future and the Yankees like what they see from him. The Tigers are pretty middle of the pack when it comes to talent in their farm system, so it would likely require the Yankees to give up a good amount of talent to pull off. This would be a risky move, but taking that risk could help them solidify their rotation for what should be another deep postseason run.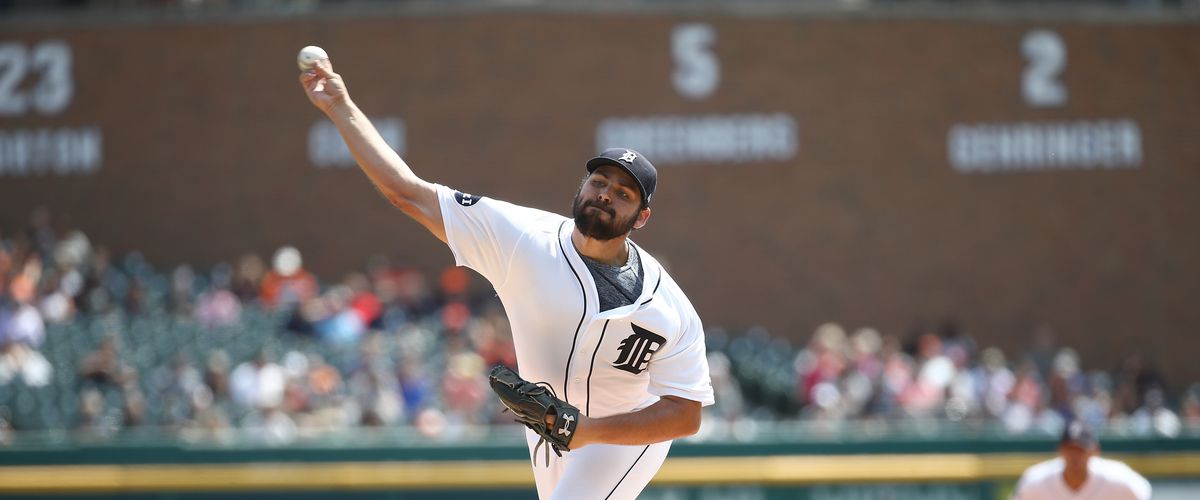 Questions or comments? Follow @mtvhottakes on Instagram and Facebook to know when new stories are posted and for more contact information.
---