Could the Packers Next Coach Be Unavailable at the Moment?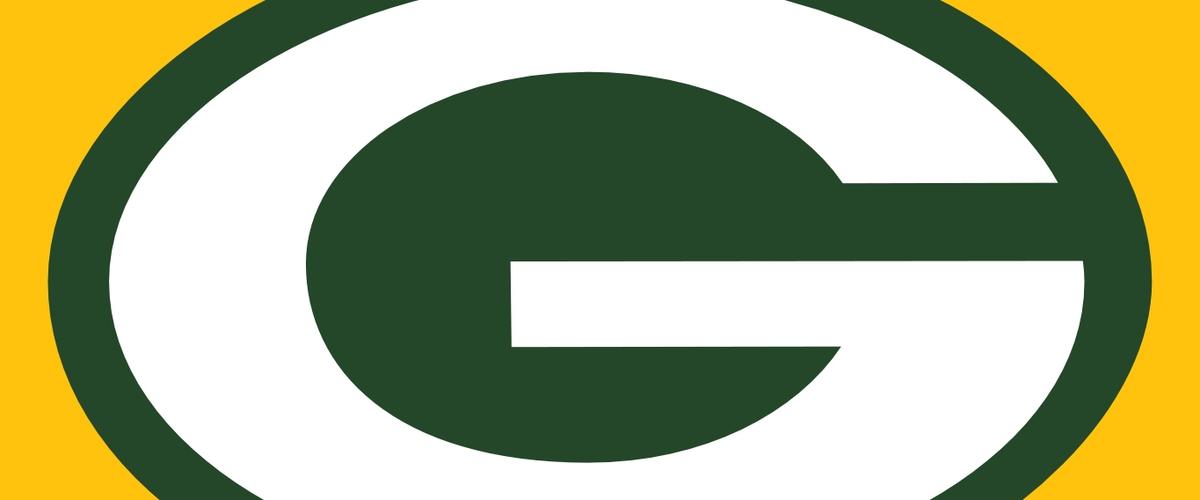 While most sources around the league continue to link the Packers to offensive minded coaches, there is a sense among some NFL analyst that the Packers will go in a different direction. Last week we listed Josh McDaniel, Eric Bieniemy, and Jim Harbaugh as the top three candidates, but moving forward, this list could shift. In fact, I am comfortable in predicting it is highly unlikely Josh McDaniel to become the Packers next head coach. While this seems to be against the grain for most, this is looking like the overall reality. Sure there are connections, but consider this... McDaniel is the next in line in New England, McDaniel had commitment issues, and McDaniel offers little except a change of voice for this team. So that leave four candidates I believe you should watch going forward. This week we won't feature a lengthy list of coaches, just six, and most of these will come as a surprise for many, but until January comes all is mostly speculation, and I wouldn't be surprised to see these six move near the top. Some are names being thrown out So in no order.
1. Eric Bieniemy
2. Pat Fitzgerald
3. Jim Harbaugh
4. Vic Fangio
5. Ron Rivera
6. Rex Ryan
And...breath in...now breath out. Sorry if you spit your coffee on your computer. Sure, Bieniemy makes sense he's a on fire coordinator on a team that saw two straight OC's leave and have success. Maybe Andy Reid is the genie, and the league would like to continue to rub that bottle. Bieniemy makes a ton of a sense, if the Packers are looking for an offensive minded head coach, and that's a big if. I heard a couple interviews, and it makes total sense, why would the Packers hire an offensive minded guy, your not going to move the needle on Aaron Rodgers that much. So this could spell bad new for Bieniemy and Harbaugh, potentially. Even if the plan is to go defensive, these two could hit a home run on their interviews. However, I'm going to be light on any connection or hunches on these two this has been done the past two weeks. I still believe Harbaugh over Bieniemy, for the Packers in terms of fit. In fact, I like Bieniemy for the Panthers job assuming it opens up. Speaking of which... I like the Panthers job to open up which brings us to #5.
I love Ron Rivera in Green Bay, he is a proven defensive mind and if the Packers lose Mike Pettine, they are in good hands. If Rivera is cut loose I think he instantly moves to the top 3. Ron Rivera knows how to deal with a star QB he had one in Cam Newton, and Cam's ego may be bigger. What does Rivera bring? He brings a phenomenal defensive mind and doesn't get in the way of the offense. Ron Rivera is looking like his time in Carolina is up, and I don't think their issues are because of Rivera. It would honestly be a dream scenario to get a Rivera led defense, and find a nice OC to pair with Rodgers to do his thing. Maybe him and Pettine can put their minds together for a super defense. Pettine could stay because he has stated time and time again he would like to be Robin to whomever's Batman. Could this be Ron Rivera? Or could it be his old boss Rex Ryan.
I'm sure a handful of Packers fans just threw up, but bear with me, there more I think about it the more it makes sense. The link between Ryan and Pettine go back for years, between Ryan and Pettine the Packers would have a well oiled defensive machine with a star QB on the other side. Rex has had limited success as a head coach, but not at the fault of his defenses. Rex is 61-66 as a head coach with the following quarterbacks Tyrod Taylor, EJ Manuel, Geno Smith, and Mark Sanchez. He took a team with Mark Sanchez as QB to the AFC Championship game two years in a row. When Ryan and Pettine are paired together good things happen defensively. It may not be the first name that comes to mind, but it's a move crazy enough to work. Do I think Ryan is on their list I'm not sure, does he make sense yes, is there interest on either side again not sure. However, one thing I would like to communicate is I think the Packers may be looking defensively. For those who are wondering why not Pettine, he has again stated he doesn't have interest. However, he could be a wild card. He does fit the coaching hire trend for the Packers Mike (Holmgren, Sherman, McCarthy) could Pettine be next in the line of great Mike's to be employed by the Packers?
Interestingly enough before the Packers hired Mike Pettine as the defensive cordinator there were whispers the Packers were talking to Vic Fangio. I don't think Fangio is very high on the list of candidates, especially if a Ron Rivera is on the market, but he helps in two ways. One he gives the Packers that defensive focus, but also makes the Bears a worse squad. Fangio has been a candidate for years, but never seems to land a job, is this his chance, maybe. Then again maybe like Pettine has little interest in becoming a head coach. Fangio on paper has appeal, but there seems to be better candidates. However, there is an above average chance he gets a call from the Packers. Lastly, sticking in the Chicagoland area, in the suburb of Evanston, Northwestern head coach Pat Fitzgerald.
He's kept the less than flashy Northwestern program afloat for years and NFL teams have tried to lure him away. It would need to be a unique job to lure him away from the safest job in college football. Nick Saban's seat is hotter than Pat Fitzgerald's. There is no rush on either side to make a move, but becoming the coach of the Green Bay Packers may be too much appear to ward of the checkbooks of Northwestern. The connection being the Packers have been drafting quite a bit from the school, and Mark Murphy was the one who hired Fitzgerald in Evanston. Fitzgerald will a hard to get candidate, but would be interesting nonetheless.
Well folks, another week, but the picture for who the next Packers coach is getting clearer. I would pencil in the names as candidates right now:
1. Ron Rivera (if fired)
2. Eric Bieniemy
3. Jim Harbaugh
4. Pat Fitzgerald
5. Rex Ryan
6. Vic Fangio
The top four on that list have a lot of appear, and maybe a few other candidate pop up. I don't see Fangio nor Ryan getting real consideration. Also, because I'm nice here are three other names which have been linked which seem possible.
Some extra names:
7. Josh McDaniel
8. John Harbaugh
9. Gary Kubiak
---