Cubs Future Lies in the Hands of Their Farm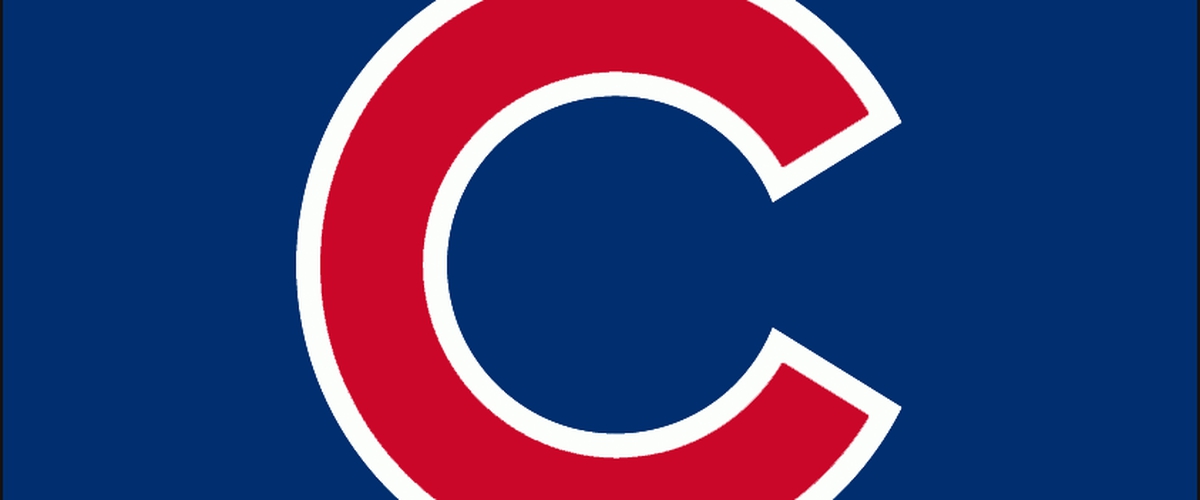 I'm sure many of you are rubbing your eyes when you read this line. Much of the future is here for the Chicago Cubs, and while the Cubs farm may not have the depth it once did those talents have blossomed into serviceable to star MLB players. While the Cubs have had success drafting and developing players they have had one hole, and that is drafting and developing pitching. For all the success they have had finding bats, the have had equal lack thereof in pitching. For the Cubs this will define their future, this will define whether they will continue to buy their pitching or get some relief from the farm. While they may not have an abundance of stand out prospects the future of the Cubs may lie in their ability or lack thereof to develop pitching.
Pitching Cost A Lot
If the Cubs four years from now look to keep the likes of Rizzo, Baez, and Bryant they will need this to occur. Currently the Cubs have around $85 million locked up in starting pitching. That figure actually goes up if you throw in Tyler Chatwood. Off the books in 2020 will be the $10.5 mil of Quintana and the $20 mil of Hamels. The Cubs can do themselves a lot of favors of Adbert Alzolay or another prospect can show the ability to step into one of these spots in the next year. Alzolay hurt last season is seen as the Cubs top pitching prospect, and projects to be a top of the rotation starter, but there is little fruit to show the Cubs are capable of developing a pitcher. With Rizzo and Kyle Hendricks set to become a free agent in 2021 and Bryant and Baez in 2022 the Cubs will certainly be looking for ways to keep all four. Outsiders are already penciling Bryant in his age 30 season transitioning to another team. While this is very much premature, the reality is there, and if the Cubs continue to spend over $20 million a season on starting pitching they will likely market themselves out of keeping Bryant who is likely to get the biggest payday of the group.
Handcuffing From Other Free Agents
While the Cubs have had misses in free agency on both sides of the ball some notable cost have come at the hands of pitchers, again Yu Darvish could prove his worth, but was hurt all last season. However, would the move have been made if the Cubs had a guy on the way? Tyler Chatwood came at a cost. Even successful adds such as Brandon Morrow have come due to the lack of help coming from the farm system. The Cubs have had success dealing away assets for up and coming talent, but there has been little done in terms of dealing bats. The Cubs would be in the Bryce Harper chase if it were not for big money contracts. Certainly you can't fault the Jon Lester deal, but questions go up from there.
What They Need
They do not need for every prospect to be a success, but they also need some fruit to show. The Cubs have deeply invested in pitching recently in their top 10 according to MLB.com are
2. Adbert Alzolay
3. Alex Lange
4. Brailyn Marquez
7. Brendon Little
8. Justin Steele
9. Duane Underwood
10. Oscar De La Cruz
Others in the Pipeline: Erich Uelemen, Keegan Thompson, Michael Rucker, Trevor Clifton, Cory Abbott, Thomas Hatch, Jose Albertos, Dillon Maples, James Norwood, Erling Moreno, and Richard Gallardo, Dakota Mekkes.
Of the listed names only a few listed are expected to debut this season. Alzolay leads the list with Steele, Mekkes, and Hatch behind him. Maples could play a role in the bullpen, Norwood hasn't worked out. Something is going to have to give. The Cubs need fruit to be appear in both bullpen arms and in the rotation.
If these guys do not begin to blossom the Cubs will need to continue to buy their pitchers and deal away valuable hitters. Expect the Cubs to continue to add arms in the draft, but at some point these players will have to pan out. They don't need the same success rate of their offensive investments, but a product ever couple years allows the Cubs to have the ability to pick and choose where they invest. The Cubs by no means are a broke team, but like most teams they would prefer to see some development, they would prefer to see their young arms replenish once in a while. The Cubs do not need a wave of pitchers to flood the majors, but they do need one or two to pan out. They need one starter to be ready by next season, and they need some relievers to develop as well. If this begins to occur we will no longer see the need for the Edwin Jackson's and the Tyler Chatwood's. They can plug a youngster in an focus their money elsewhere. They can re-up the Rizzo's, Bryant's, Baez's and they won't need to scramble to make room when Bryce Harper or fill in the blank superstar is available. Every team spends on free agents, but the Cubs ability to spend at will versus spend by need will hinder on their ability to develop young pitchers as well as young hitters in their farm.
---