Hosmer Presents an Interesting Predicament if he Lands in San Diego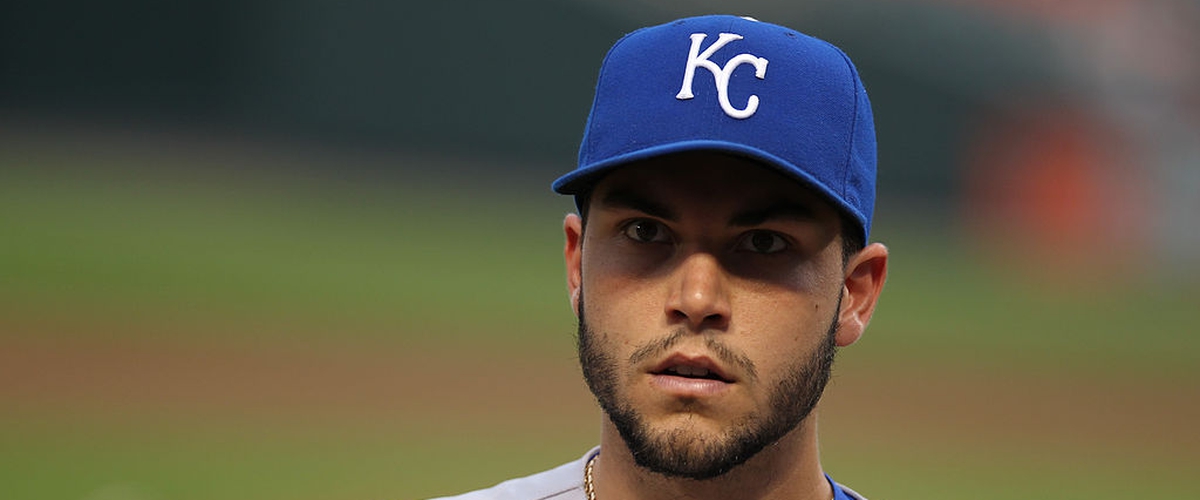 Without a question most teams in the majors would benefit from adding a player of Eric Hosmer's caliber. The Padres are a rebuilding team, and they need some star power, and I don't argue that Eric Hosmer would be a great first baseman for the Padres. What I would argue this causes an unexpected ripple in their line up. I mean what could go wrong when they pair Eric Hosmer with Wil Myers, Freddy Galvis, and Austin Hedges?
While this seems a bit crazy to question the value of this move. I mean Hosmer posted a 4.1 WAR and is a steallar defensive player. However, I wonder what this does for the development of Wil Myers, they finally have found a home for Myers and they are going to move him once again and from a position he seems to be developing a comfort zone at. Hosmer over the past two seasons at first base posted a 4.0 WAR, Myers a 4.8. Last season for the first time in his career Myers hit 30 home runs. For the first time since his rookie season he's posted two straight seasons where his OPS was near above average. Now this is not a post to say the Padres should not sign Hosmer, they should, but what are they going to do with Wil Myers?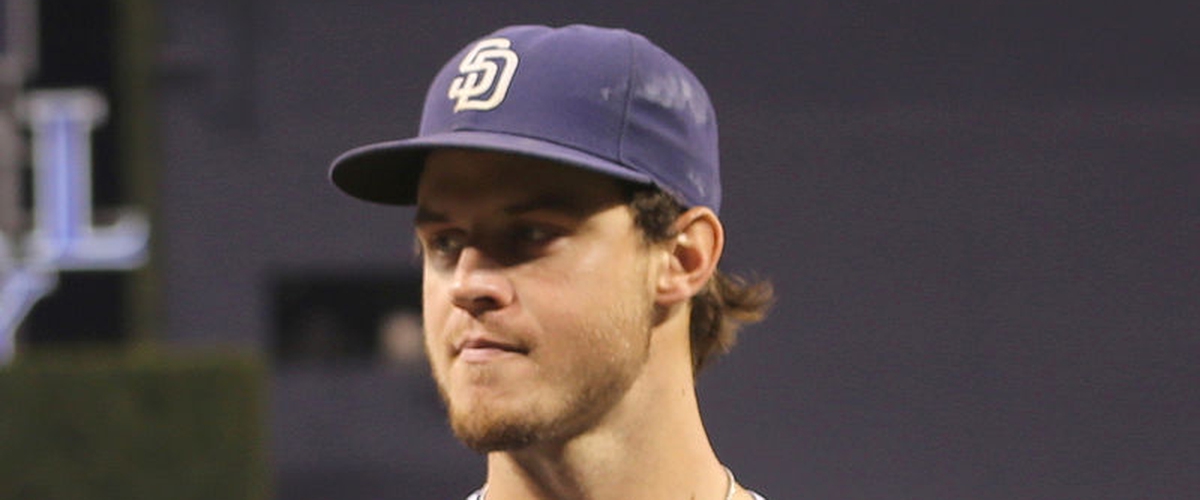 Do you put him back in the outfield? They will be taking him from a position where just 1 season ago looked like a solid defender to the next season where he looked like he was lost. However, even though his 2017 season with the glove was iffy, it's still significantly better than his glove work he posted anywhere in the outfield. His career UZR/150 is -26.7, keep in mind though his only time playing full time at Petco in center it was a -42.5. He's a terrible defensive center fielder. In center he has a lackluster -5 DRS. Center-field seems out of the question to begin with as Manuel Margot seems to have the position wrapped up for the immediate future. Most people never questioned the fact that Myers is more of a corner outfielder. However, Myers has only played a minuet 35 innings in left, so right field would be his only option.
No one can look at the numbers and make a legitimate argument that Myers is not an upgrade over Hunder Renfroe in right. However, his glove work is not much better when you position him at a corner spot. In right field he has a career -1.1 UZR/150 and -12 DRS. He hasn't seen significant time in right field since 2014, so it's safe to assume he's not going to improve immediately. Defensively he doesn't represent a significant upgrade over Hunter Renfroe defensively. Realistically, Myers moves to right field because he represents a offensive upgrade over Renfroe, but even so Myers value goes down.
At first base, Myers posted some of the best offensive numbers of his career. Not I'm not saying it was the move to first base, but he seemed to turn the corner when he move there. In his two season at first Myers hit 58 home runs which is on par with Jose Abreu, he drove in 179 on par with Carlos Santana. Outside of Paul Goldschmidt no first baseman swiped more bags over this span. However, we cannot discount he posted one of the worst OBP's during this span, in fact, no first baseman over the past two seasons with at least 1,250 AB's posted a worse OBP. Hosmer would represent a significant upgrade here.
Defensively, Myers actually posted better defensive numbers over the past two seasons. over the past two seasons Hosmer posted the second worst DRS beating out only Miguel Cabrera. He posted the worst UZR over this span. Despite the fact Hosmer has four Gold Gloves he does not present the Padres a major defensive upgrade over Myers.
It's almost questionable if the Padres are a better team with Eric Hosmer and his links to the Padres is still only rumors. If the Padres do add Eric Hosmer then they almost have to make Wil Myers expendable. The number indicate that any team that seek the services of Myers should be an AL team. He would have to move to a team which would use him as a 1B/DH type player, and maybe he can be dealt to KC to fill the void left by Hosmer. However, if it is the plan of San Diego to make Myers their everyday right fielder they are likely hurting their team more than they are helping.
---