PED's and the Hall: The Case for Barry Bonds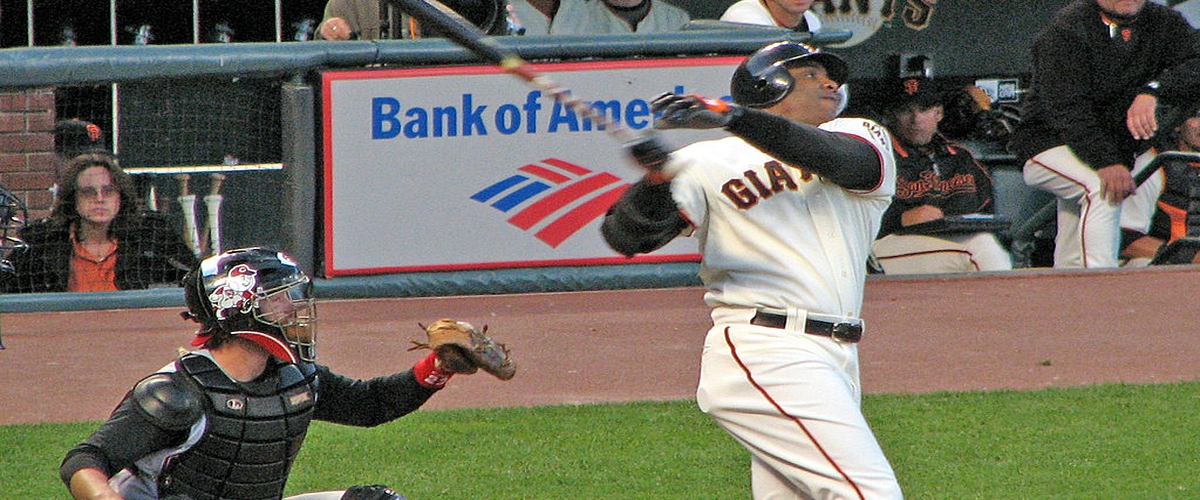 This is one of the less questioned decisions in all of baseball. While Barry Bonds eventually became the poster child for PED users, the general concensus around baseball seems to be that Barry Bonds belongs in the Hall of Fame. The one thing many fans like to do is try and pinpoint when ball players began using and when they stopped, and many people believe that Barry was clearly a Hall of Famer before he started using. Barry Bonds' numbers not only justify him as a Hall of Famer, but it ranks among the games greatest of all time. While many have associated Barry Bonds with this dark era in our beloved game, robbing a clear first ballot Hall of Famer of that illustrious honor and a tarnished image, Barry Bonds has paid the price, and it's time to make things right with Bonds.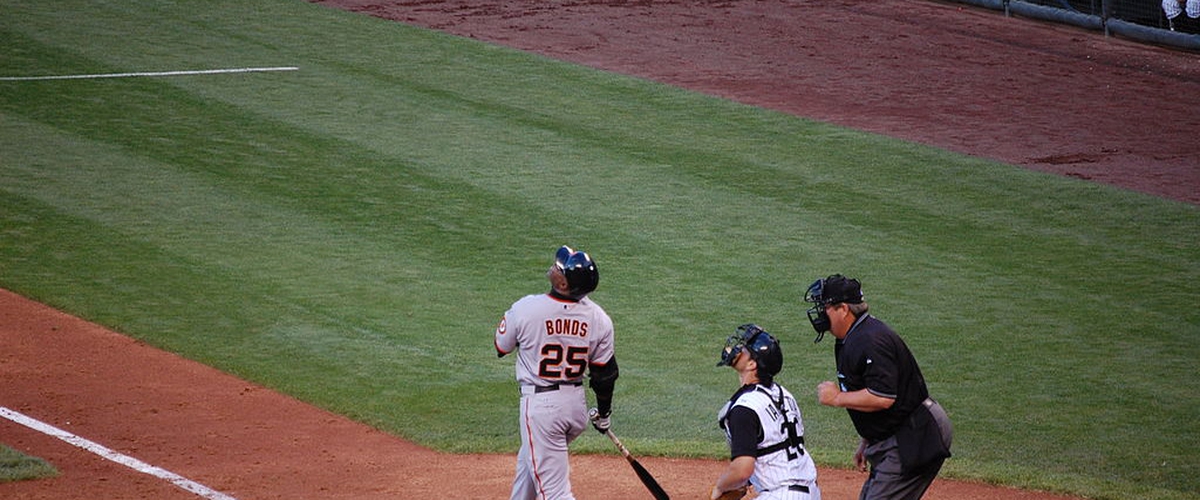 Home Runs
Like it or not Barry Bonds is the Home Run king, his is first all-time in Home Runs, and he remains the only 700 Club member not in the Hall of Fame. One of the things I am going to do is show how great of a player Bonds was before his speculated "juicing" window. Most people speculate he started using around 2000 when he had his record 2001 season, so what I am going to call the "juicing" window is 2000-2004. So theoretically speaking you throw away that window, and that's a bit unfair because he was a consistent 30 HR guy so he would likely have exceed this number, but that puts him at 503 home runs. That still puts him at an elite level, in the 500 club, and third all-time among left fielders. Steroids of not Barry Bonds likely would have been the all-time home run leader among left fielders. Besides showing he is a clear Hall of Famer, this will also show he was one of the biggest boneheads in the history of the game of baseball.
JAWS/WAR
There is not a single left fielder in the history of the game with a higher JAWS, and to be honest it's not even close. He out ranks Ted Williams by 20 points, and his career WAR beats out Ted Williams by almost 40. Now many of you may be skeptical about how accurate this is, but before he started "juicing" he was a lock to enter the Hall of Fame. So take out the "juicing" window of 2000-2004 where he really defied the odds his career WAR is still around 111.2 and this is if you take out the years that people believe he was on steroids. He would still be the second greatest left fielder if you completely act as if those years did not occur. So there is absolutely no reason why Bonds does not enter the Hall of Fame. In reality without the steroids, Bonds probably surpasses Williams either way.
Barry's WAR7 would still be among the games elite even without 2000-2004, it certainly helped, but take out the juicing window his WAR7 would only trail Ted Williams.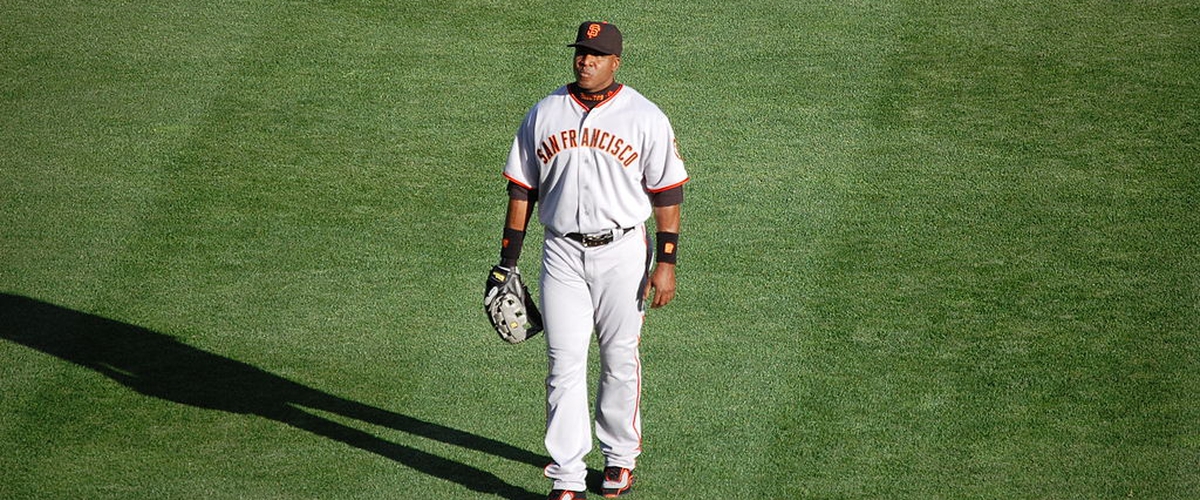 Accolades
Despite how clean some of these might be he is both the All-Time and single season Home Run leader. He is an 8-time Gold Glove winner something roids do not help. He was a 14x all-star and a 7x MVP. Throw out the so called "juicing" window that make him a 9x all-star and a 3x MVP. Throw in the 12 silver sluggers, 8 if you throw out the four years, and he was a 2x batting champion. He set a record for consecutive 30+ home runs seasons with 13, he owns the SLG% record for a single season, higest single season OBP. He is the most decorated players in MLB history. He won four straight MVP awards. He is one of only four players to join the 40-40 Club, and is the only player to ever reach 30-30 five times. Many of these accomplisments before the "juicing" window.
He led the league in WAR 11 times, and 17 times he finished in the top 10.
Other Merits
Bonds ranks 37th all-time in career hits, and 5th all-time among left fielders. He leads all left fielders in career RBI's and ranks 5th all time among all players. His OPS+ ranks third all time, and he ranks 2nd among left fielders trailing only Ted Williams. Bonds ranks 5th all time among left fielders, he is out ranked by Rickey Henderson, Lou Brock, Time Raines, and Vince Coleman. His OBP is second among left fielders all time and 6ht among all players. This all does not even factor in that he was an excellent defender. His career TZR places him 6th all time.
Conclusion
While Bonds often rubbed people the wrong way there should be no question that he belongs in the Hall of Fame, even if you evaluate him without 2000-2004 he still ranks among the games elite. We all know the story Barry got greedy and wanted to do more than players he knew he was better than. However, it was the dumbest choice of his career, it would have been interesting to see how his career wrapped up had he obstained from using steroids. His numbers were simply phenomenal, and had Barry retired in 1999 there is not doubt in my mind he would have been a first ballot Hall of Famer.
Final Verdict: For Bonds its not a matter of if it's a matter of when Bonds gets in the Hall.