With the Dealing of Stephen Piscotty Cardinals Prove Once Again the Class of their Organization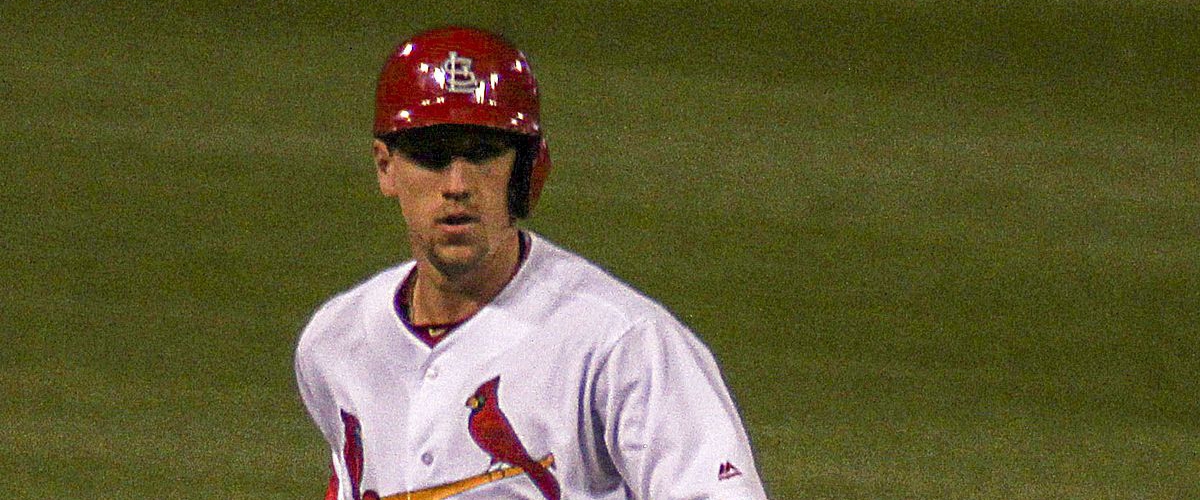 As much as it pains me to admit it as a fan of the Chicago Cubs, no one can doubt that class of the St. Louis Cardinals organization, and the many times I have been to Busch Stadium, both one and two, it's been an environment which respects the game and the hard work of players. While many knew a move was coming when the Cardinals added Marcel Ozuna, many teams would have simply dealt away the player they saw as the least fitting for their organization, or sent away the player for the best haul, but this is not what the Cardinals did. While they may have been able to get a slightly better package than the one they received from Oakland, they could not make a move which was better for Piscotty if they tried. Despite the fact they likely received less talent in return, and could will not receive the benefit of his services anymore, the team still looked out for the interest of their player.
Piscotty a California native and Stanford product gets to return him in a time he's is wanting to play as close to home as possible. The Cardinals dealt their young outfielder to the Oakland A's which allows Piscotty to play as close to him as possible as he is battling the news his mother was diagnosed with with ALS. Not only will Piscotty get to play closer to home, but he will be able to spend as much time with his family as possible when they need him the most. Simply put somethings are bigger than baseball.
While a player experiencing a "homecoming" is always a great story, Piscotty who more than ever needed to be close to home is now a mere 25 miles away. For the A's the deal made and abundance of sense, they acquire a player who they can control until 2022, and they did so without offering any major prospects.
A loaded outfield and an opportunity to do whats best for a player put this into swing, but it also showed once again that the St. Louis Cardinals are an organization which operates with class.
---