Analyzing New Hampshire - JGR Cars Favorited At The Magic Mile
New Hampshire is a flat one-mile layout and the set-up requirements make it similar to Phoenix and Richmond. Between the three tracks we have four races of data to review and a Gibbs driver has won the last three, including two weeks ago at Richmond when Denny Hamlin won and Truex finished third while leading a race-high 193 laps. Let's face it, Gibbs is good everywhere winning 14 of the 27 races this season, but these type of tracks might be their best.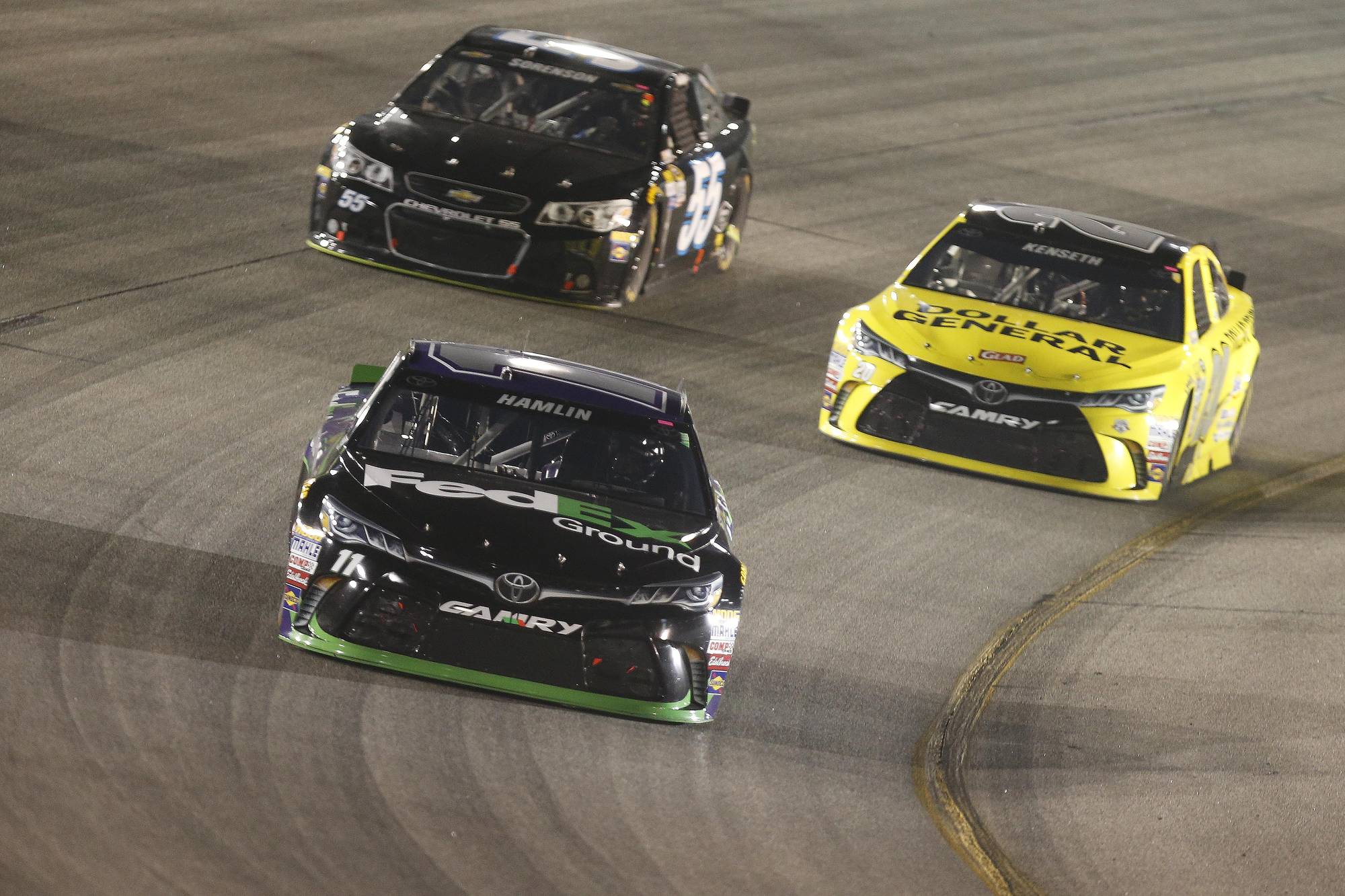 Denny Hamlin, Matt Kenseth and Kyle Bush are favorites to win the third chase race of 2016 at Loudon
Amber Searls-USA TODAY Sports
The Gibbs gang also won the first New Hampshire race this season in July with Matt Kenseth and Kyle Busch led the most laps with 133. In April, Carl Edwards led a race-high 151 laps in a win at Richmond with Busch finishing second and leading 78 laps. That's pure dominance and you can pick almost any one of them to win and feel good about it because they're all somewhat equal.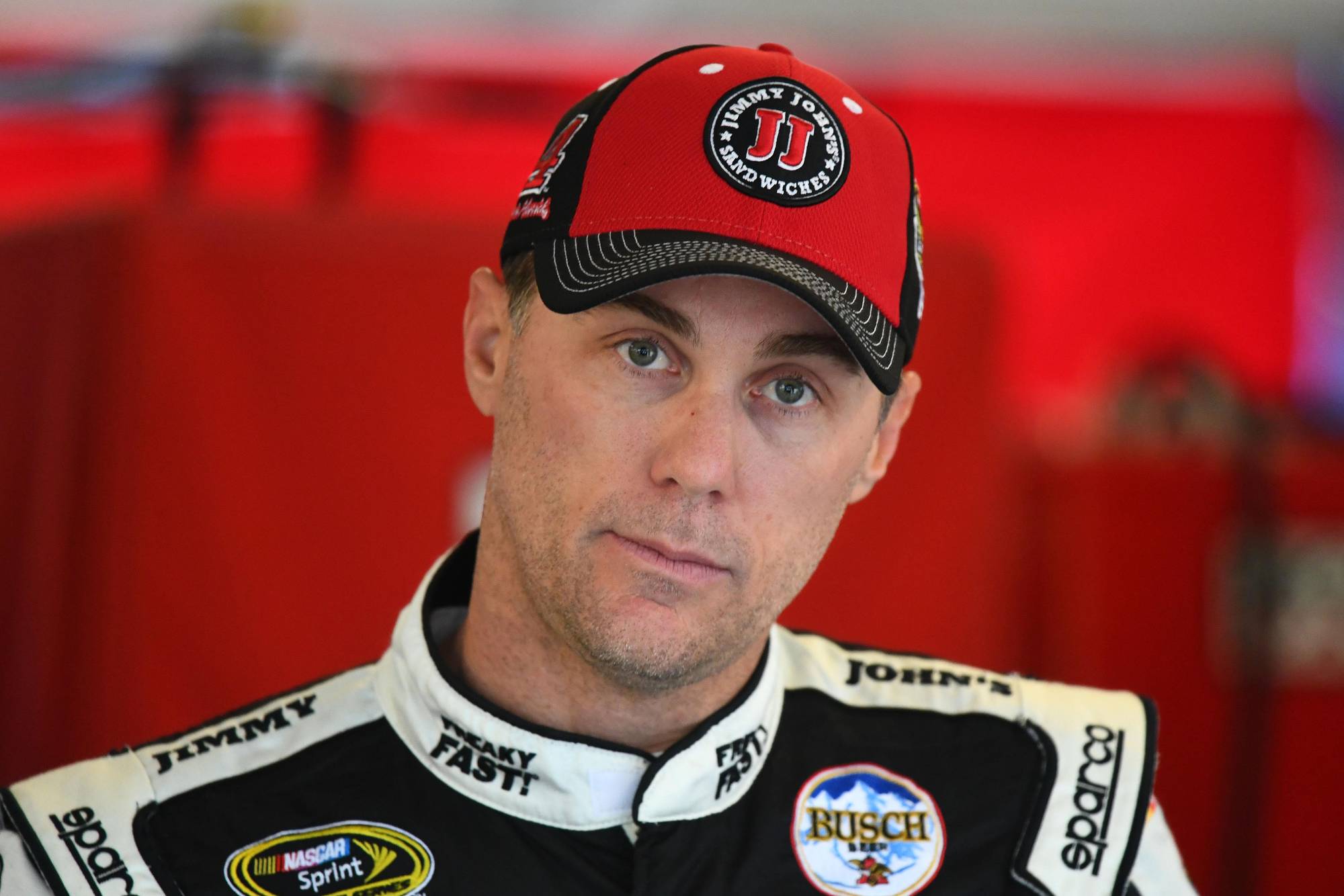 Mike DiNovo-USA TODAY Sports
The only race on these types they didn't win at was Phoenix just because Harvick always wins there, but the margin of victory was the closest of the season over runner-up Edwards. Hamlin was third, Busch was fourth and Kenseth seventh. You kind of get the idea. They're going to be the cars to beat and it's been that way for some time at New Hampshire as they've won the last three races there and five of the last eight.

Chevrolet had been on a six race win streak at New Hampshire beginning in the fall of 2009, but they're winless there in the last eight. The best hope they have this week is with Harvick who last won there in 2006, a season when won four times between the six races on these type of tracks.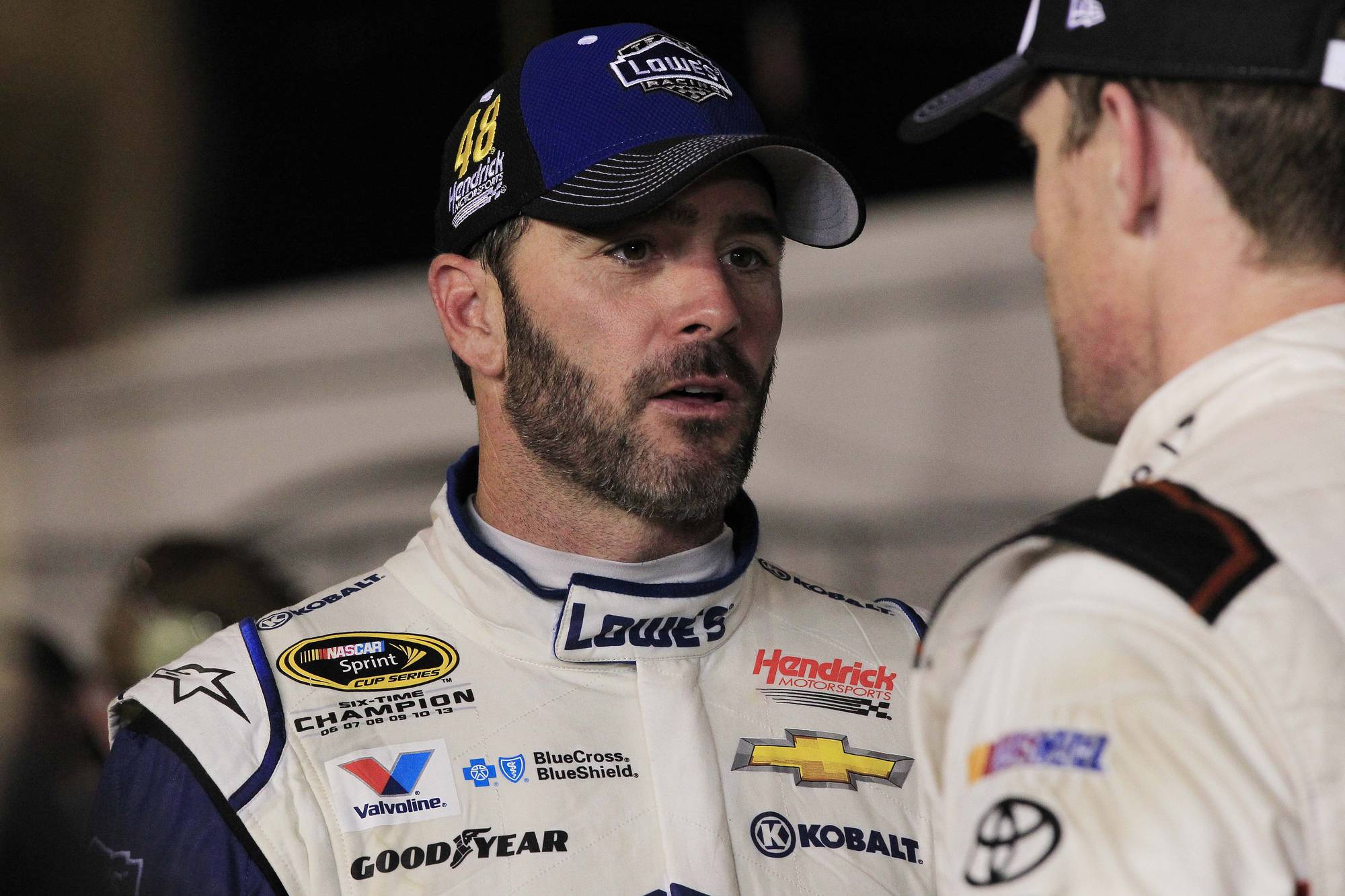 Amber Searls-USA TODAY Sports
Jimmie Johnson hasn't won a race anywhere since March at Fontana, but he's got three wins with a 10.5 average finish in 29 NHMS starts. Tony Stewart is a three-time winner and finished second there in July. Kurt Busch has three wins there over his career, the last coming in 2008. Maybe you can make a case for Kyle Larson or Chase Elliott to win, but that's it for the top Chevy contenders to win.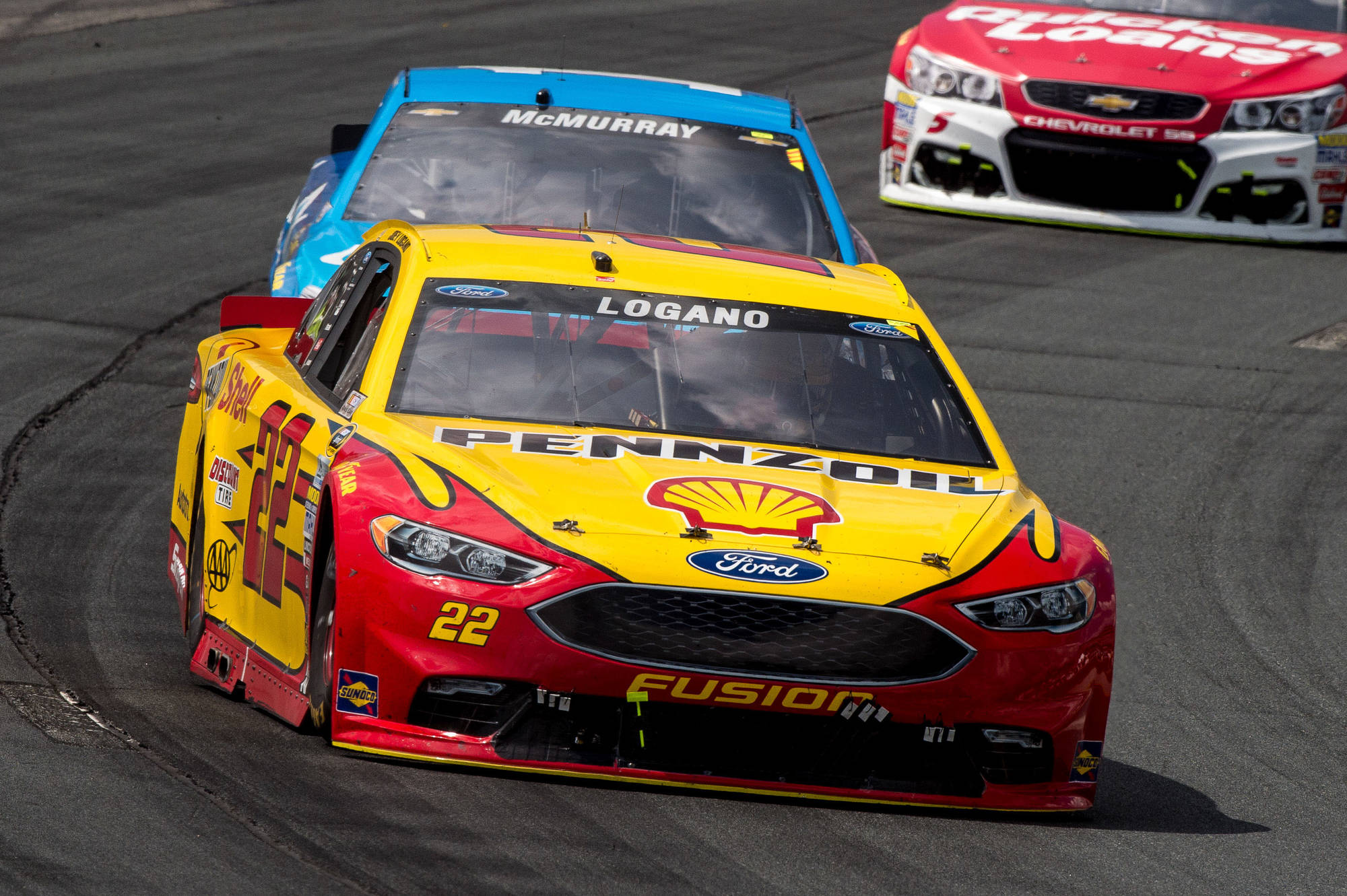 Jerome Miron-USA TODAY Sports
Team Penske swept the 2014 season for Ford with Brad Keselowski and Joey Logano. For Logano it was his second win on the track, the first coming in 2009 which was his first career Cup win. Logano was third at NHMS in July.

There's no reason to look anywhere else but Joe Gibbs racing, so pick a driver, any driver from that stable and you should fare well at the bet window.
Top-5 Finish Prediction:
1) #20 Matt Kenseth (8/1)
2) #11 Denny Hamlin (8/1)
3) #18 Kyle Busch (6/1)
4) #19 Carl Edwards (8/1)
5) #78 Martin Truex Jr. (7/1)
---