Goodyear To Bring Tires To Las Vegas For Team Testing This Week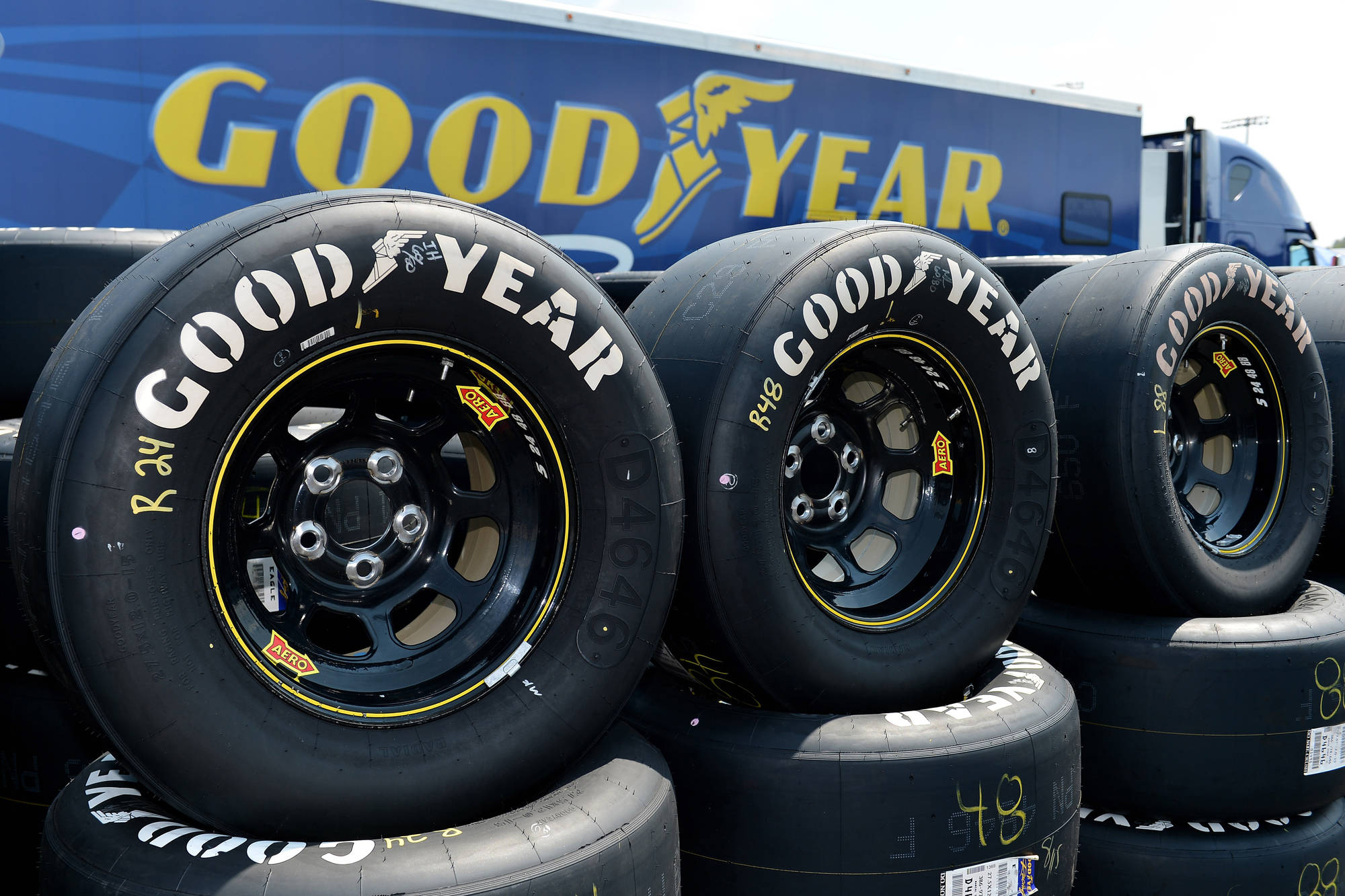 Tuesday and Wednesday NASCAR teams will be testing at Las Vegas Motor Speedway
Jasen Vinlove-USA TODAY Sports
Goodyear will be testing tires on Tuesday and Wednesday with Hendrick Motorsports, Stewart Haas, Penske and JGR

When NASCAR retooled it's testing procedures in the beginning of the 2015 season, it was done as a cost saving measure, but some teams don't see it that way. HMS General Manager Doug Duchardt told Sirius XM Radio earlier in the week "It makes it a little more difficult as you try to validate or think of new ideas and get them implemented because you don't get the track time. But I think more than the parts and pieces, it's the people part of it that maybe is a little more different."
A new base rules package, similar to that used at Kentucky Speedway and Darlington Raceway in 2015, will be in place this season for events except those held at Daytona and Talladega Superspeedway.
The base package includes a 3.5-inch spoiler (decreased from 6 inches), a .25-inch leading edge (previously 2 inches) on the front splitter and a 33-inch wide splitter extension panel (radiator pan) replacing the current 38-inch pan. Rear gear ratios will be adjusted to maintain 9,000 rpm maximum engine speed and a 1:38 third gear ratio will be in place for tracks under 1.25 miles. The digital dash display will also be mandatory in the series this season.

Because next week's test is a Goodyear tire test only, the grandstands will not be open to the public.
---